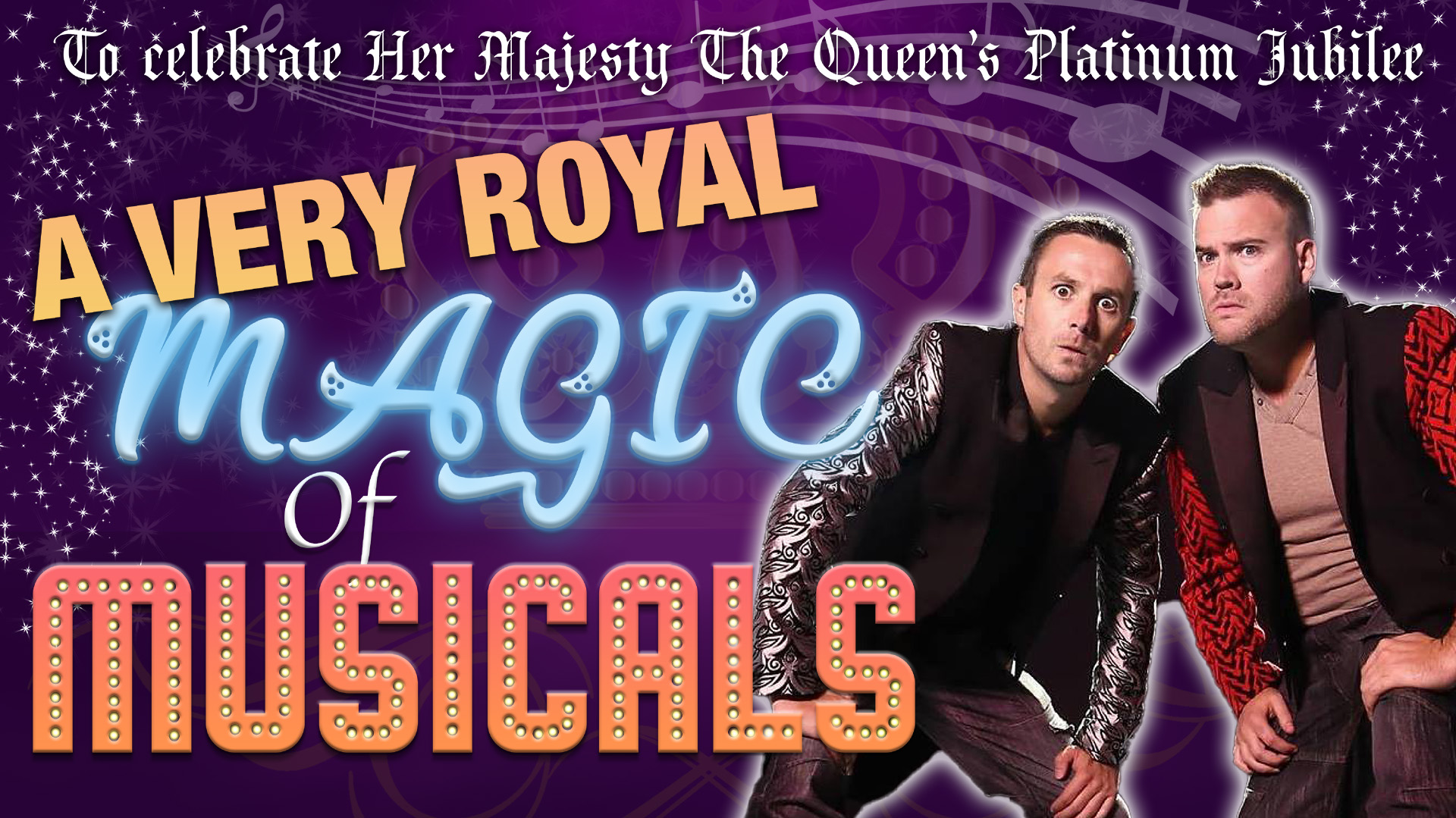 A Very Royal Magic of Musicals
BY ROYAL DEMAND*
On the one year anniversary of their sell out success re-opening the Blackburn Empire Theatre, Two Men Without Assistance return with their talented friends to bring you an evening of celebration for Her Majesty The Queen's Platinum Jubilee.
Featuring incredible artists from the West End performing your favourite show tunes, old and new, all hosted by the award winning Two Men Without Assistance and finishing off the evening with your favourite Last Night Of The Prom songs.
Bring your flags, wear your Union Jacks and celebrate everything British and Royal! A fun-filled evening for the entire family at your favourite local theatre.
(*The Queen demanded that Two Men Without Assistance had NOTHING to do with this show)