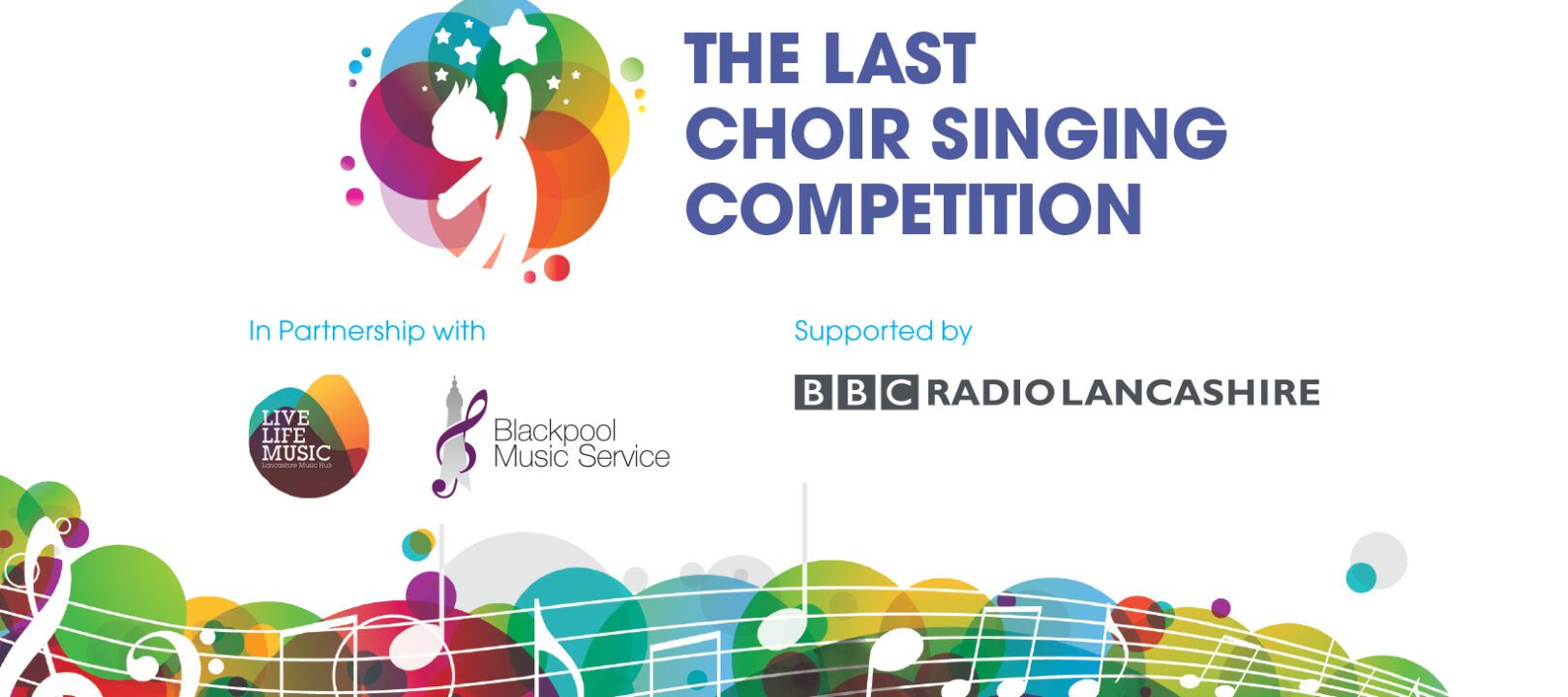 Join us for the Grand Final of the '2022 Last Choir Singing' competition!
'That was the best night of my life'. This is just one of the comments received from the thousands of children who have performed in the Last Choir Singing competition over the last 5 years.
Come and cheer on our lovely school choirs in the Grand Final as they compete to be winners of the 2022 competition.
The 'Last Choir Singing' is a choir competition for junior school children within Lancashire, Blackburn and Darwen.
Launched in 2015, the competition was such a success that it has now become an annual event. The number of schools that enter each year proves that music education is alive and well in the North-West. The passion and enthusiasm shown by the children are a delight to see, not to mention the wonderful singing. With choirs from all across the region, plus our expert adjudicators, this is an event not to be missed.
To find out more about the last Choir Singing, please visit www.lastchoirsinging.co.uk .