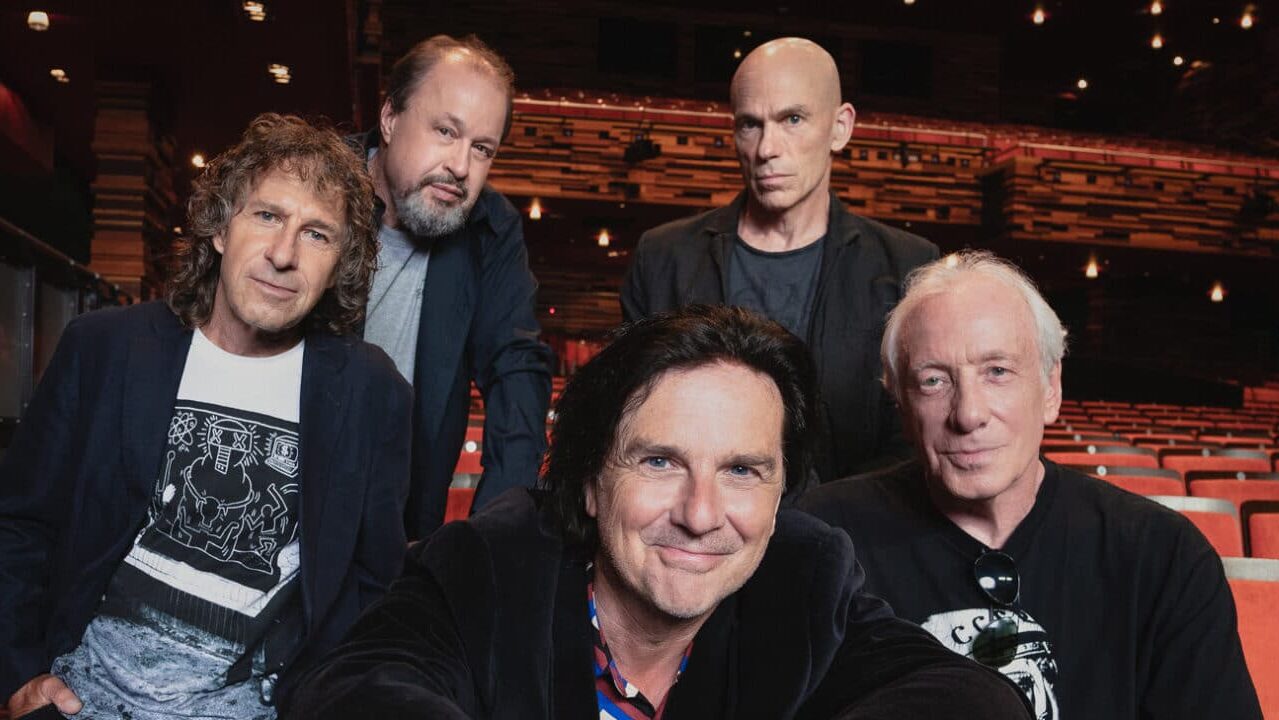 Marillion
Sun 18 September @ 7:00 pm
Marillion will undertake a nine date UK tour in September 2022.
The band said, "We are once again looking forward to our shows in September in conjunction with Kilimanjaro and we can't wait to get out there and play the new album to the fans".
The tour follows the release of the brand new Marillion album, 'An Hour Before It's Dark', on Friday [March 4th, 2022] through earMUSIC. The album has received rave reviews and is available in the following formats: CD+DVD Digipak / CD Digipak / Jewelbox CD / Blu-ray Softbox / 2LP Gatefold / Ltd. Coloured 2LP (Orange) plus exclusives from the band's webstore.
'An Hour Before It's Dark' – Whether it's the last hour you were allowed to play outside as a child before you had to go home, a reference to the fight against time in relation to the climate crisis or the last minutes in a person's life, Marillion once again put their finger on the pulse of time. Be it social, political, or personal issues, Marillion have never minced words and have always found a way to combine them with their own unique sound. The band are known for incredible songwriting, melodies and top-notch musicianship, while swimming against the tide, not bending to norms and limitations. The first single 'Be Hard On Yourself' couldn't be a better example.