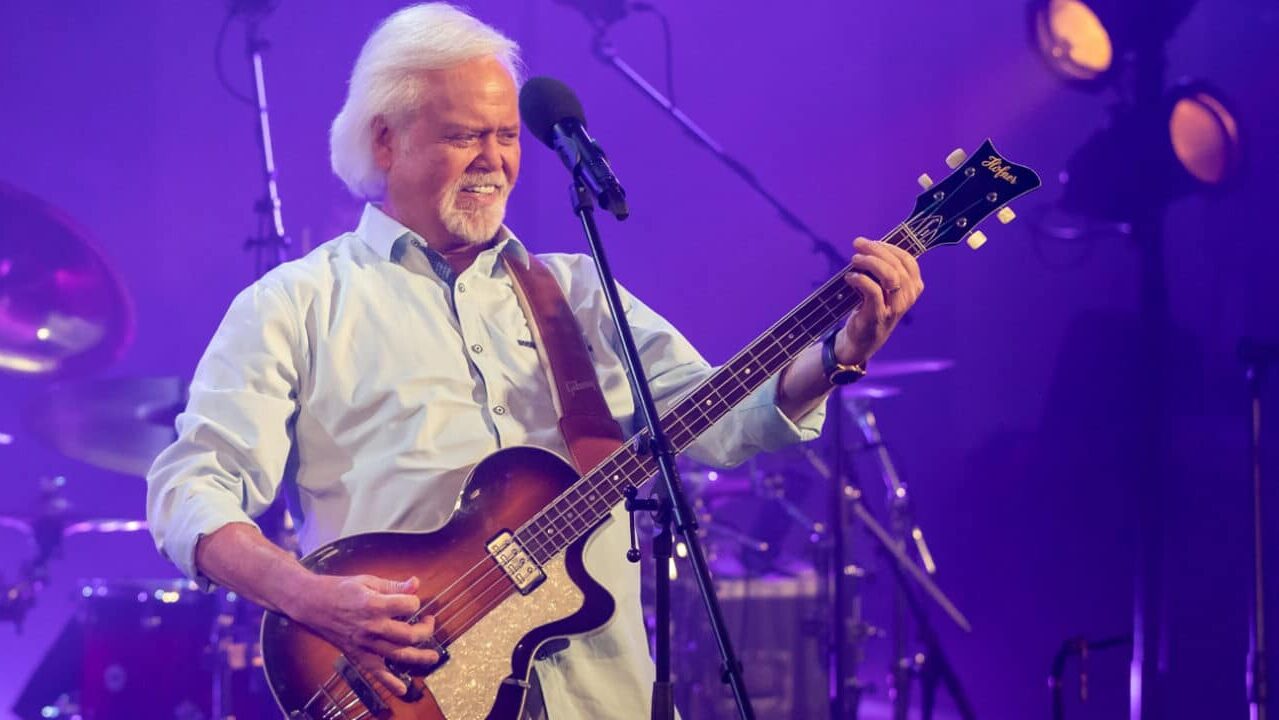 Merrill Osmond Greatest Hits Tour
Merrill Osmond is the lead singer for the world famous Osmond family. He is also an established solo artist. He has toured throughout the world performing in many major venues and sang lead on 27 gold records. Merrill has produced and written the music and lyrics for 5 number one hit records. The Osmond's have produced 47 platinum and gold records and no other recording artists have earned as many gold records in one year as the Osmond family.
It's Merrill's incredible voice you can hear on such hits as One Bad Apple, Let Me In, Love Me For A Reason, Goin' Home, The Proud One, I Can't Stop, Having A Party and Crazy Horses.
The Osmond's still hold the record today for achieving eleven Gold Award Certificates in one year.