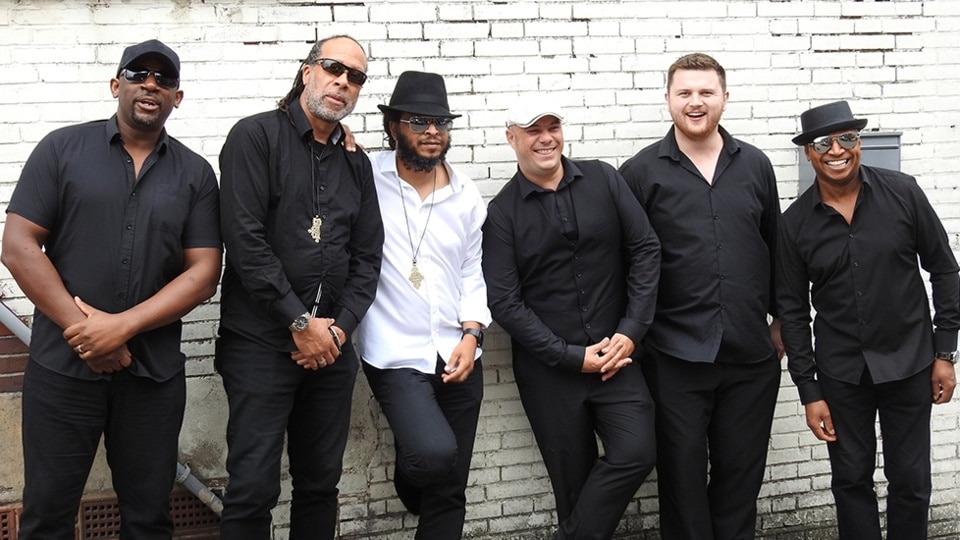 Strictly UB40
Fri 16 September @ 7:30 pm
We are very pleased to be bringing the finest tribute to the UK's biggest ever reggae band, UB40 to the Blackburn Empire Theatre on Friday 16th September 2022.
Strictly UB40 are as close to seeing the original band in their hey day as possible, pin pointing every sound, chord and melody to perfection and creating a night a night of sing along classics.
Expect to hear all of UB40's biggest hits and beyond for a night not to be missed!