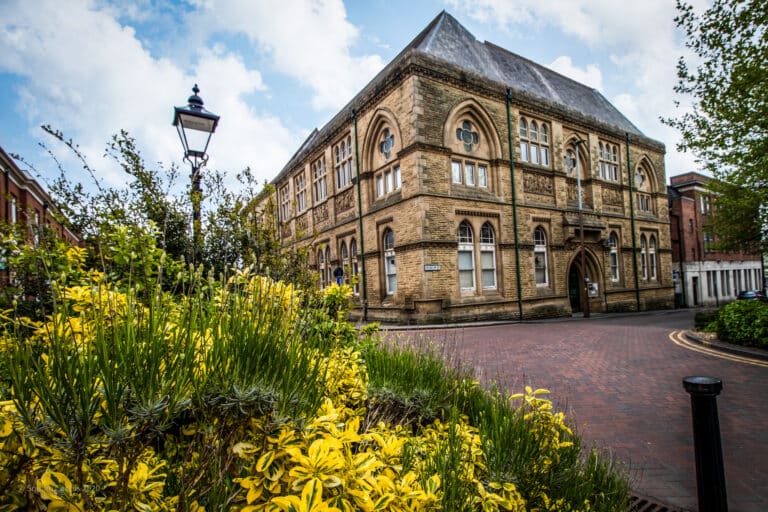 Blackburn Museum & Art Gallery is holding its very first ART OPEN this October to showcase local art and talent.
Read More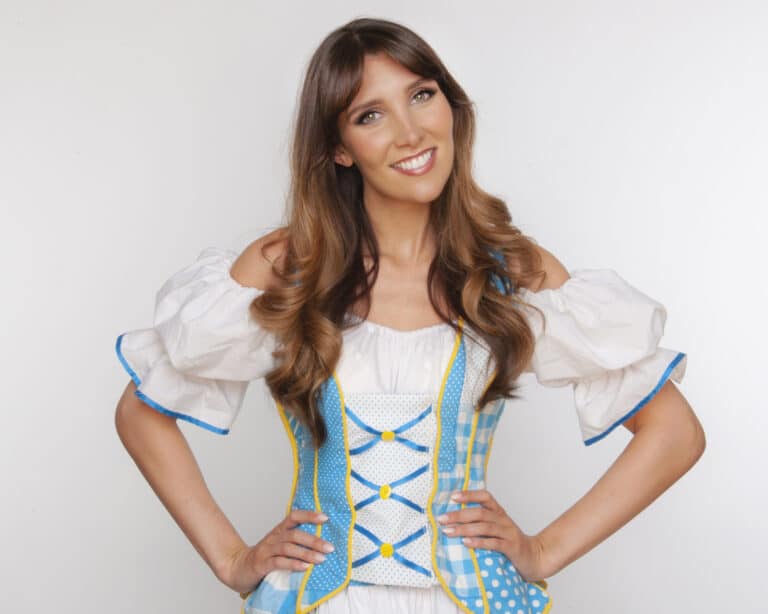 The Search is on for Prince Charming to join the cast in a star-studded Cinderella Panto this Christmas
Read More
FInd the Cheapest Petrol & Diesel in and around Blackburn and Darwen. Data comes from a range of sources and may not always be up to date or accurate.
UNLEADED
SUPERFINE SERVICE STATION
Updated: Sun 07 Aug, 2022 
Location: Whalley Range, Blackburn BB1 6NL, UK
TOTTENHAM ROAD GARAGE
Updated: Tue 09 Aug, 2022 
Location: Tottenham Road, Lower Darwen, Darwen BB3 0PY, UK
ASDA BLACKBURN AUTOMAT
Updated: Tue 09 Aug, 2022 
Location: Grimshaw Park, Blackburn BB2 3DY, UK
DIESEL
Found a Better or Different Price?
Blackburn Life
People's Calendar
Whether you are a mobile snapper, an enthusiastic amateur or even a professional, we welcome your photo submissions.
Each October, we'll be choosing twelve of our favourite photos and featuring them in the Blackburn Life calendar.
All profits from the calendar will go to a local charity.
Adverts help to keep this site free to access