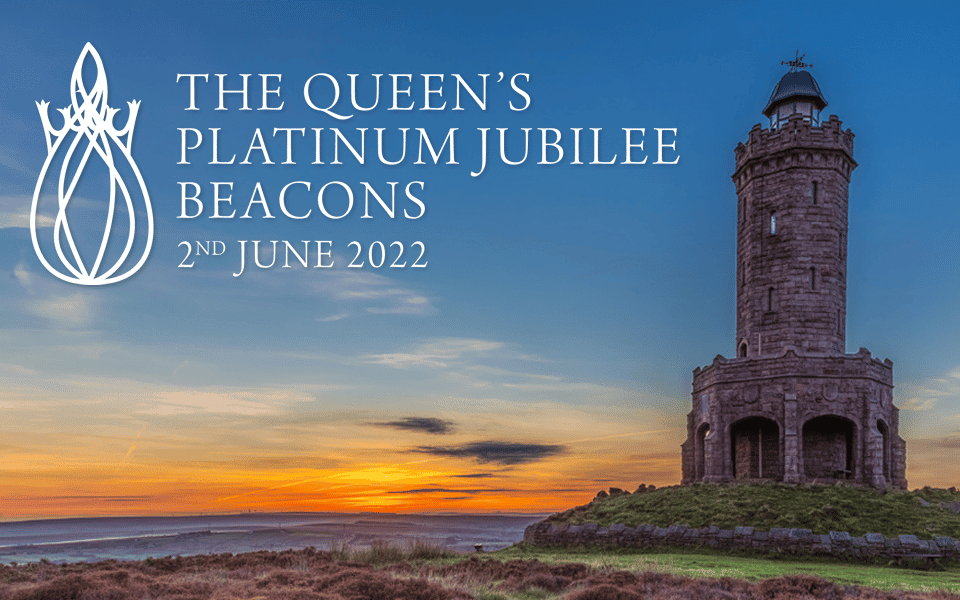 A Jubilee beacon will be lit at Darwen Tower to mark the Queen's 70-year reign on the evening of Thursday, June 2nd.
READ MORE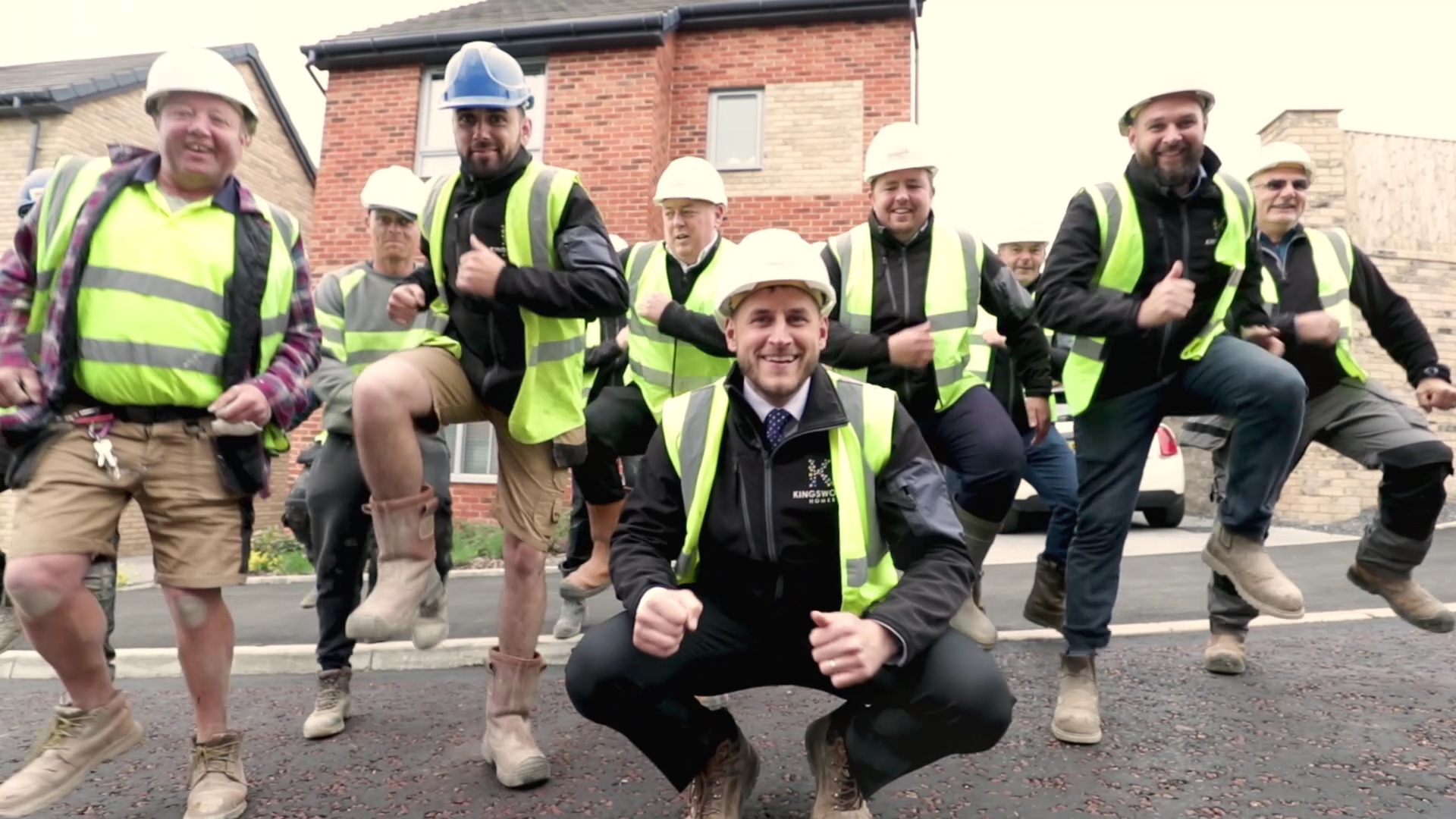 A GENEROUS bunch of builders from the North West are hoping to hit the big time after making a music video of the re-worked Madness classic song "Our House".
READ MORE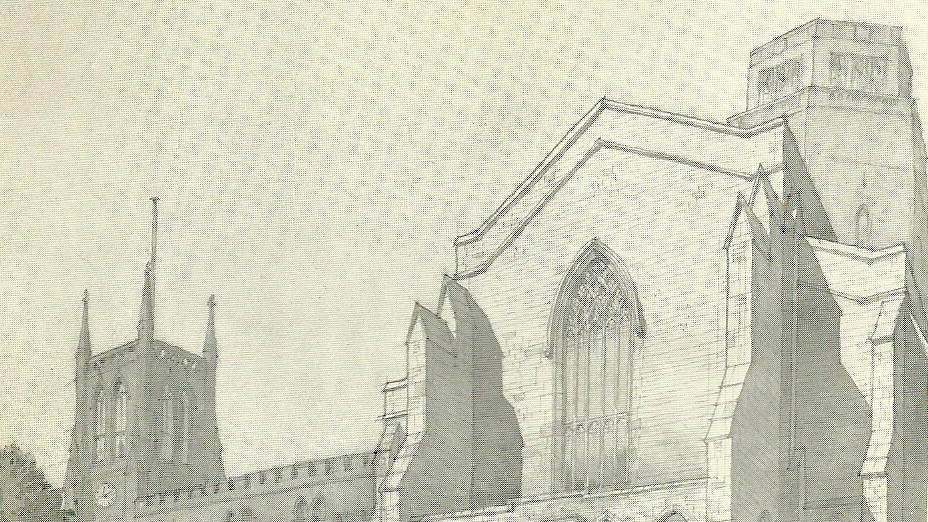 People are often surprised to discover Blackburn has a cathedral and then go on to query if Blackburn is a city. Isn't the definition of a city that it is somewhere with a cathedral?
READ MORE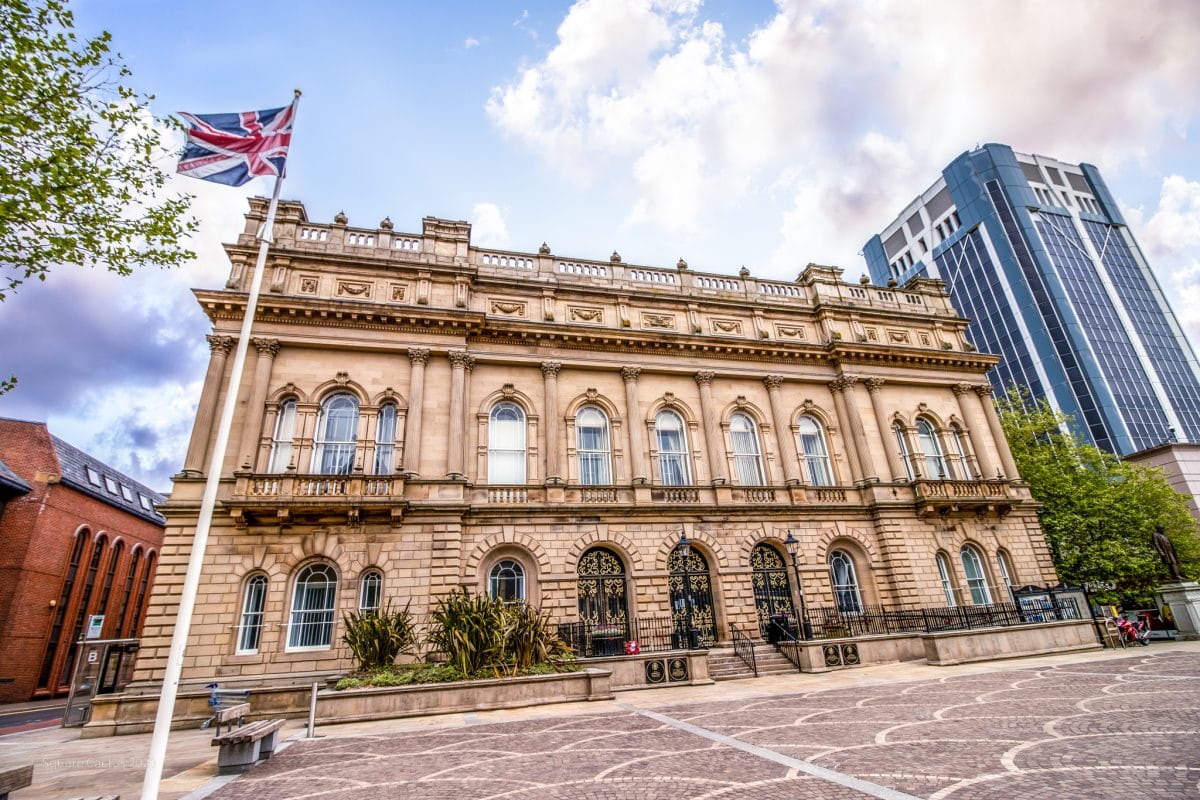 Blackburn has missed out on its bid to become a Jubilee City, as Doncaster, Colchester and Milton Keynes are announced as the recipients of city status in England.
READ MORE
Roll up, roll up. . . a scintillating night out of sparkling entertainment – the UK's longest running burlesque show – is back touring the nation. And, it's bigger than ever.
READ MORE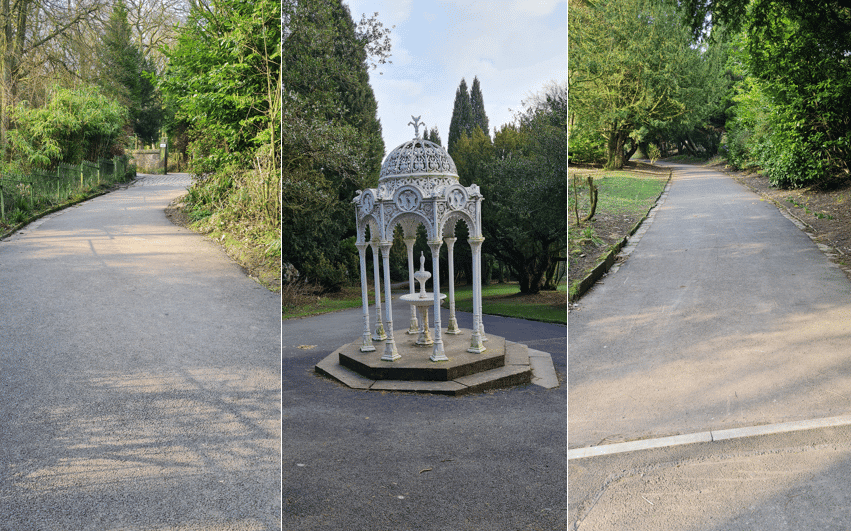 Darwen residents can expect a better park experience after maintenance work has been carried out in three of the neighbourhood parks.
READ MORE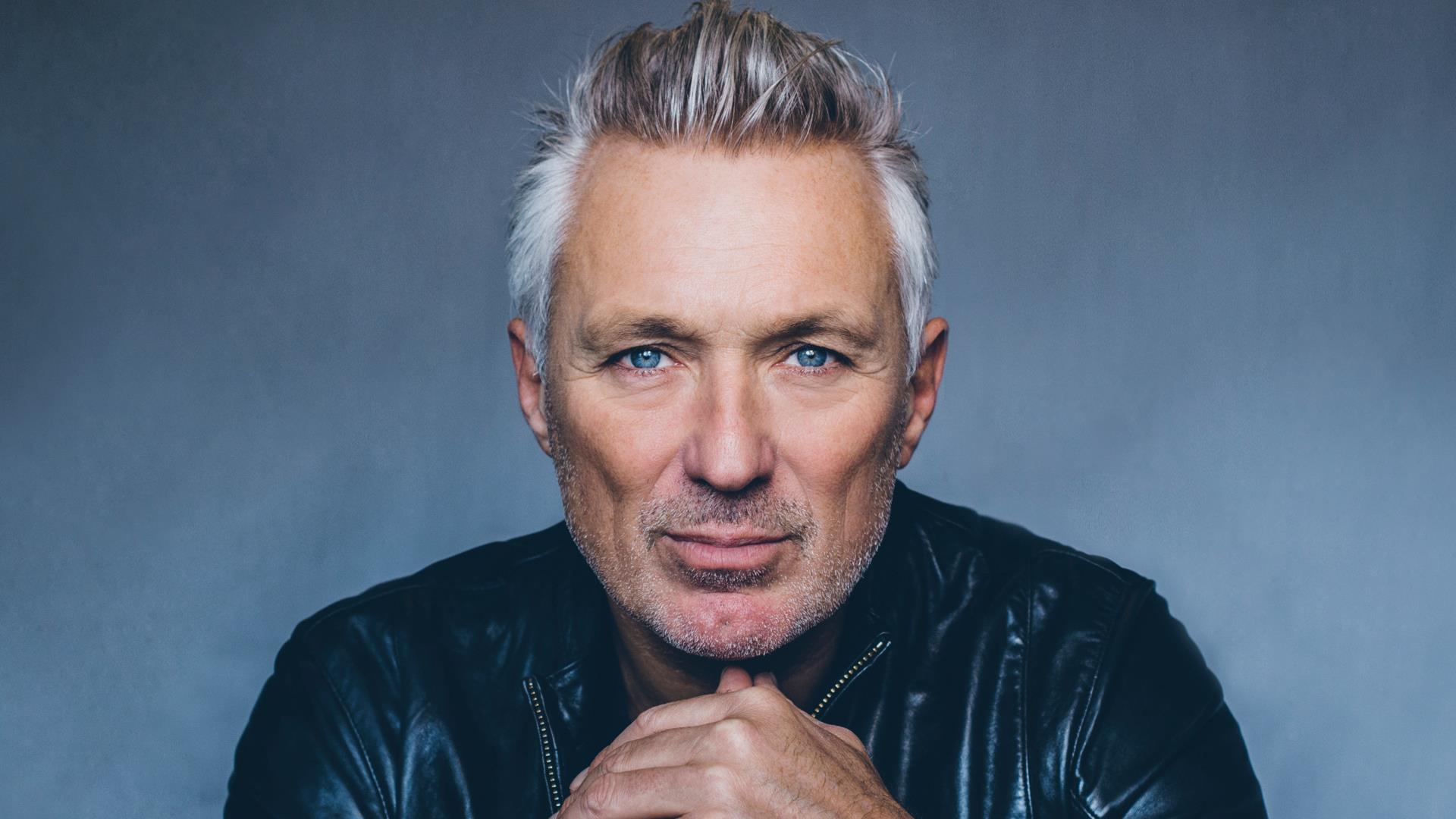 Dig out those 80`s clothes, grab your dancing shoes, and prepare to enjoy a night of pure "Gold" and, yes, fancy dress is encouraged!
READ MORE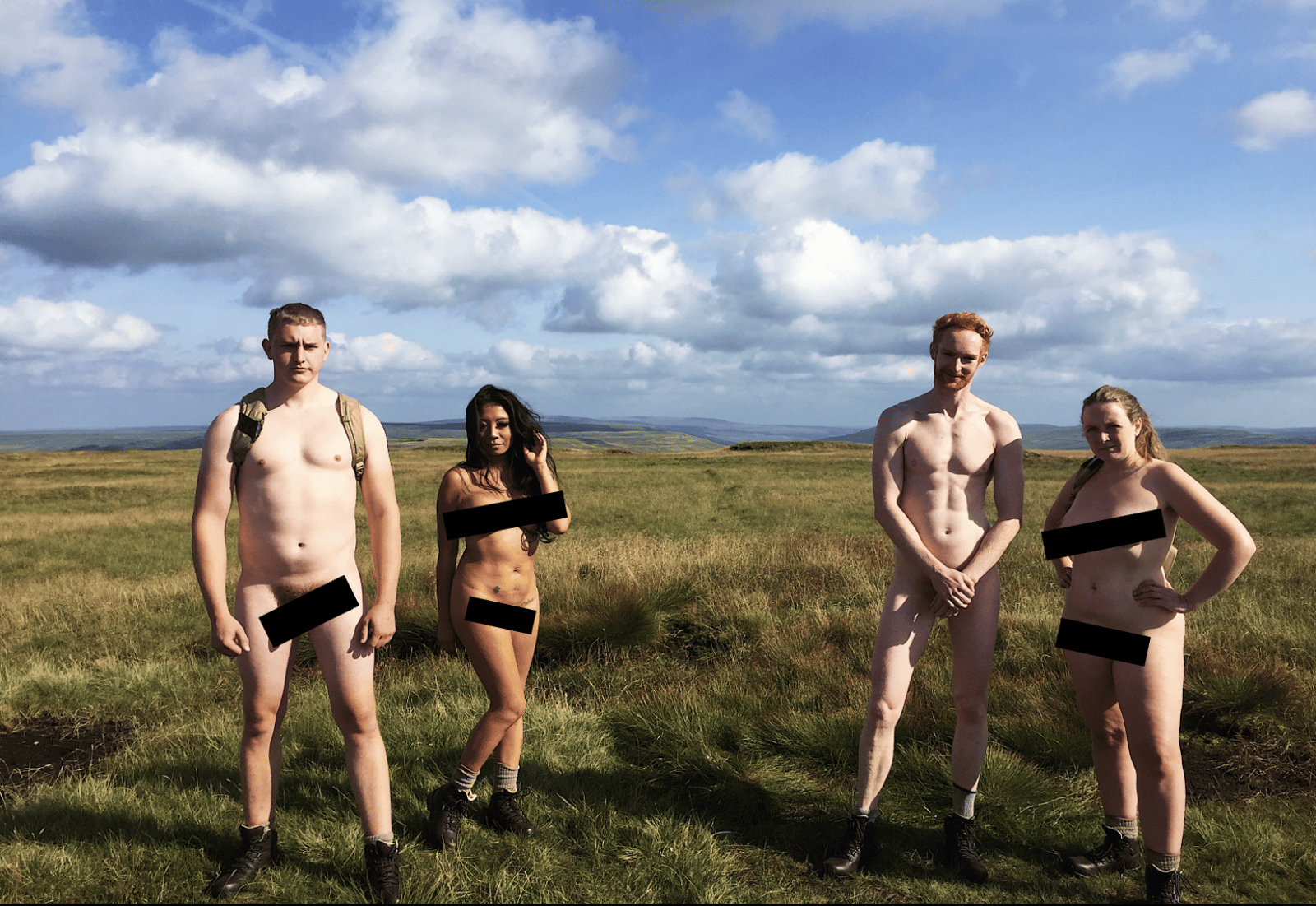 E4's most daring TV series is back and they are looking for contestants from Blackburn! The producers of Naked, Alone And Racing To Get Home are searching for brave contestants for an exciting new challenge! 
READ MORE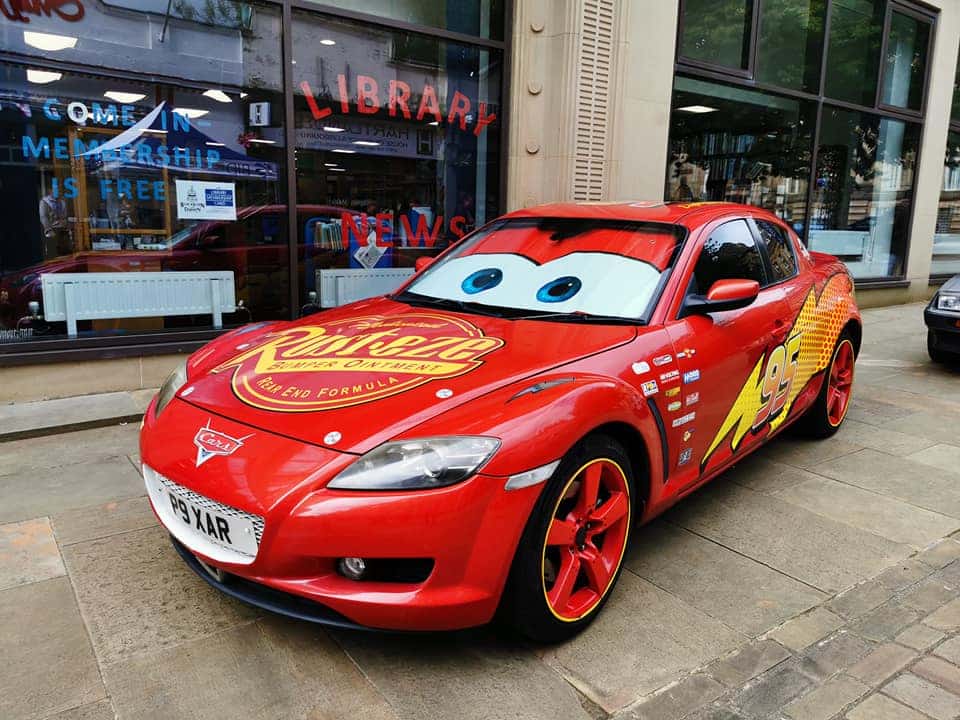 Visitors to Town Hall Street Blackburn can enjoy The BatCave's annual FREE Comic Book Day, as well as meeting some superstar cars, when it returns this Saturday 14th May 2022.
READ MORE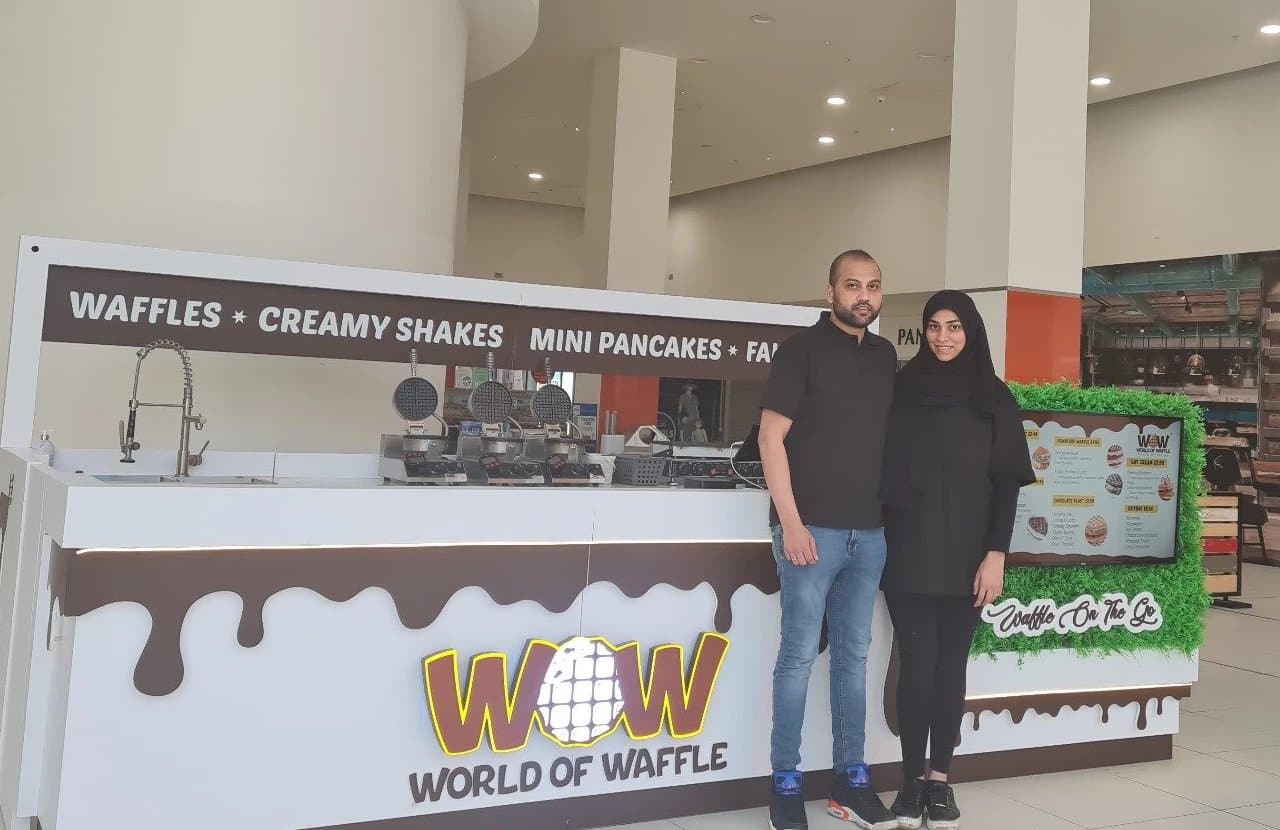 The Mall Blackburn has welcomed a new food vendor specialising in delicious Belgian waffles (Waffwich) mini dutch pancakes and creamy shakes.
READ MORE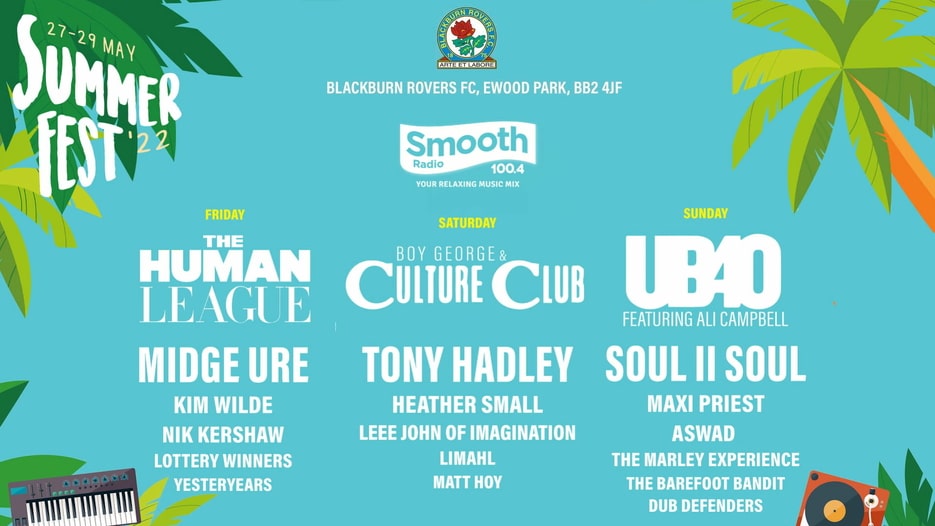 The SummerFest 22 event which was due to take place at Blackburn Rover football ground, Ewood Park from 27th to 29th May 2022 has been "postponed" until 2023
READ MORE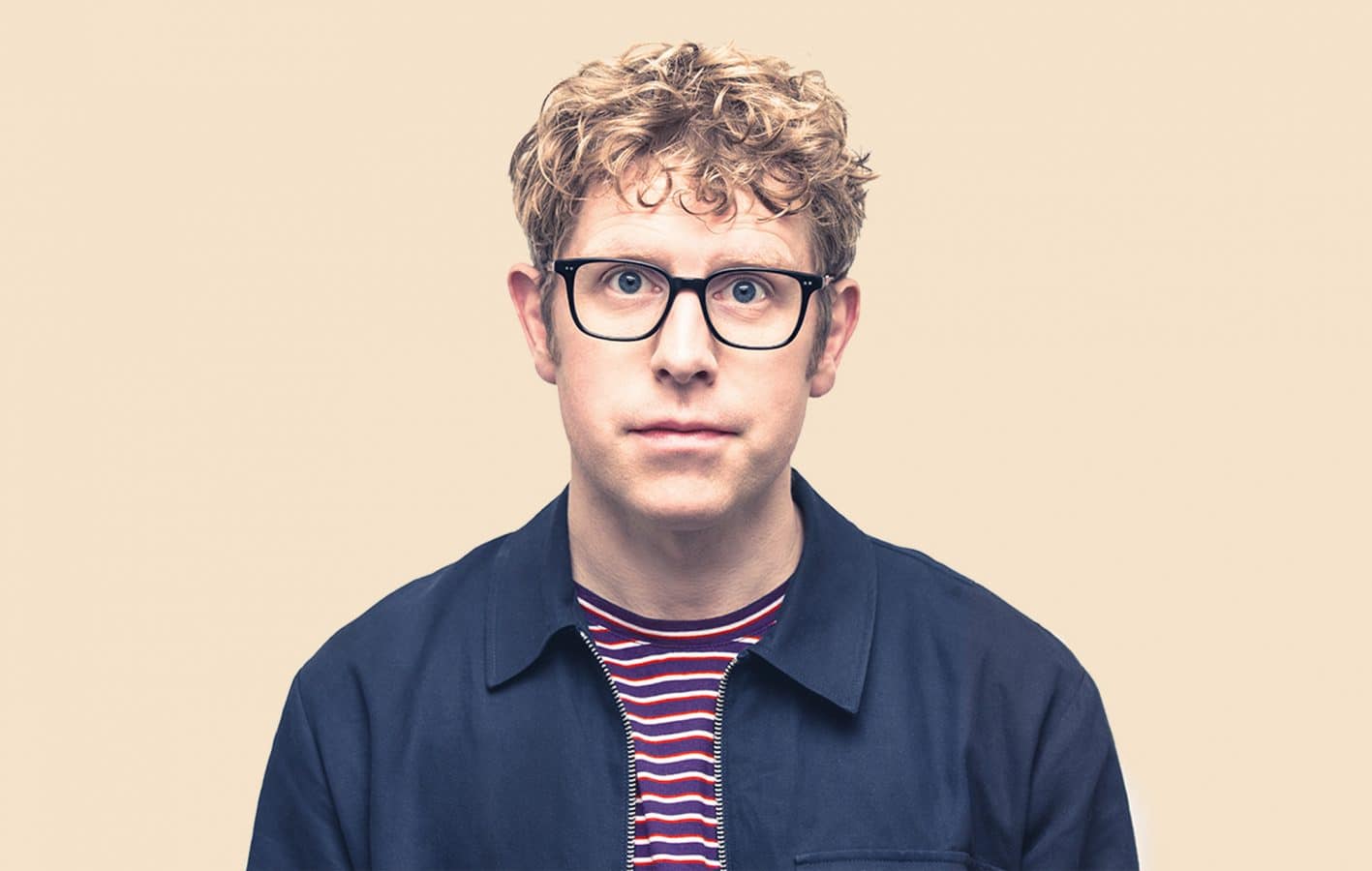 Josh Widdicombe's new stand-up show arrives in Blackburn on Monday 23rd May 2022.
READ MORE
A warning has been issued to people who are tempted to buy tickets for the Liam Gallagher gig in Blackburn on 27th April.
READ MORE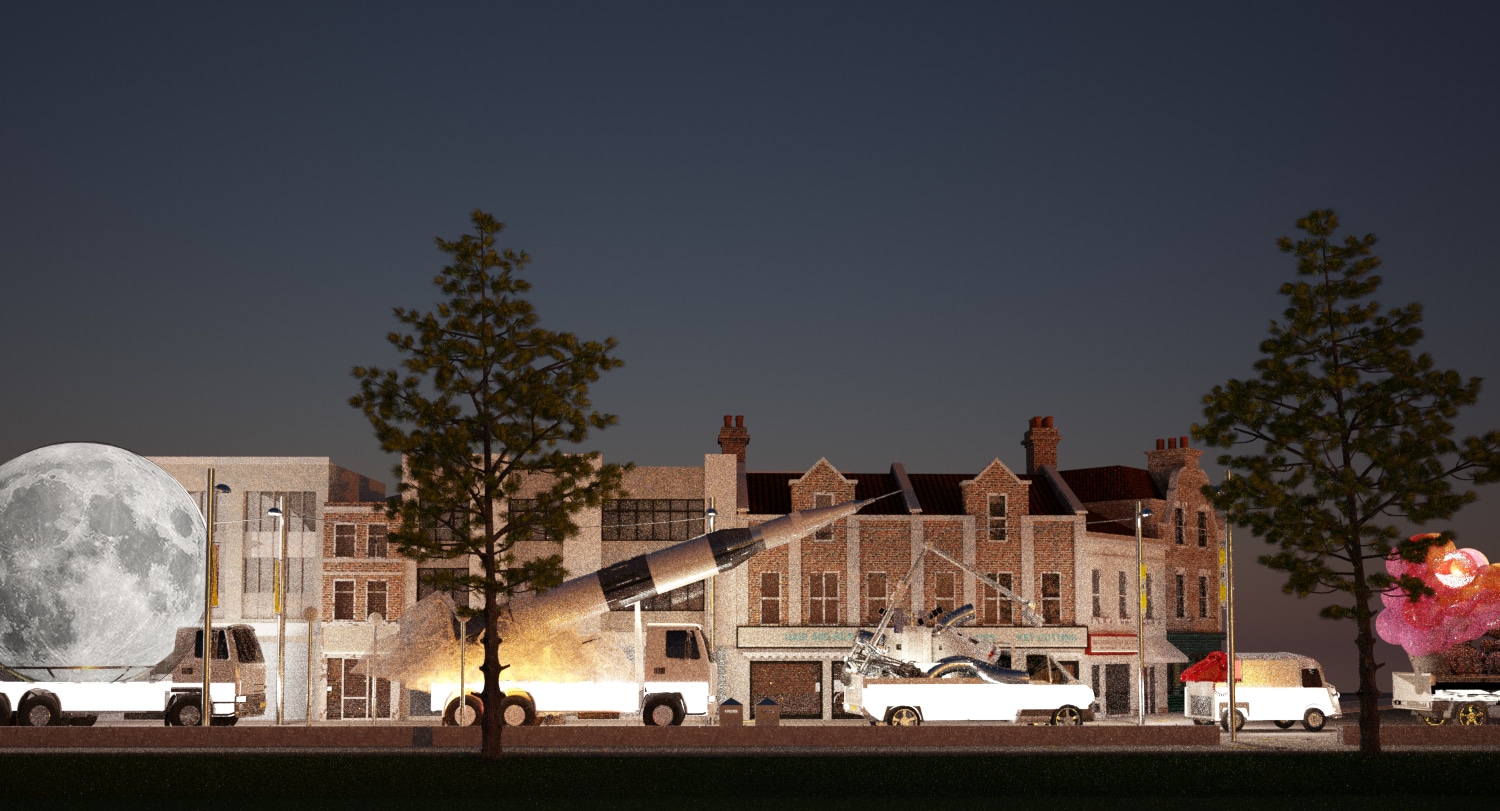 A convoy, which is part of a nationwide festival, lands in Blackburn's Cathedral Square on Thursday 19 May
READ MORE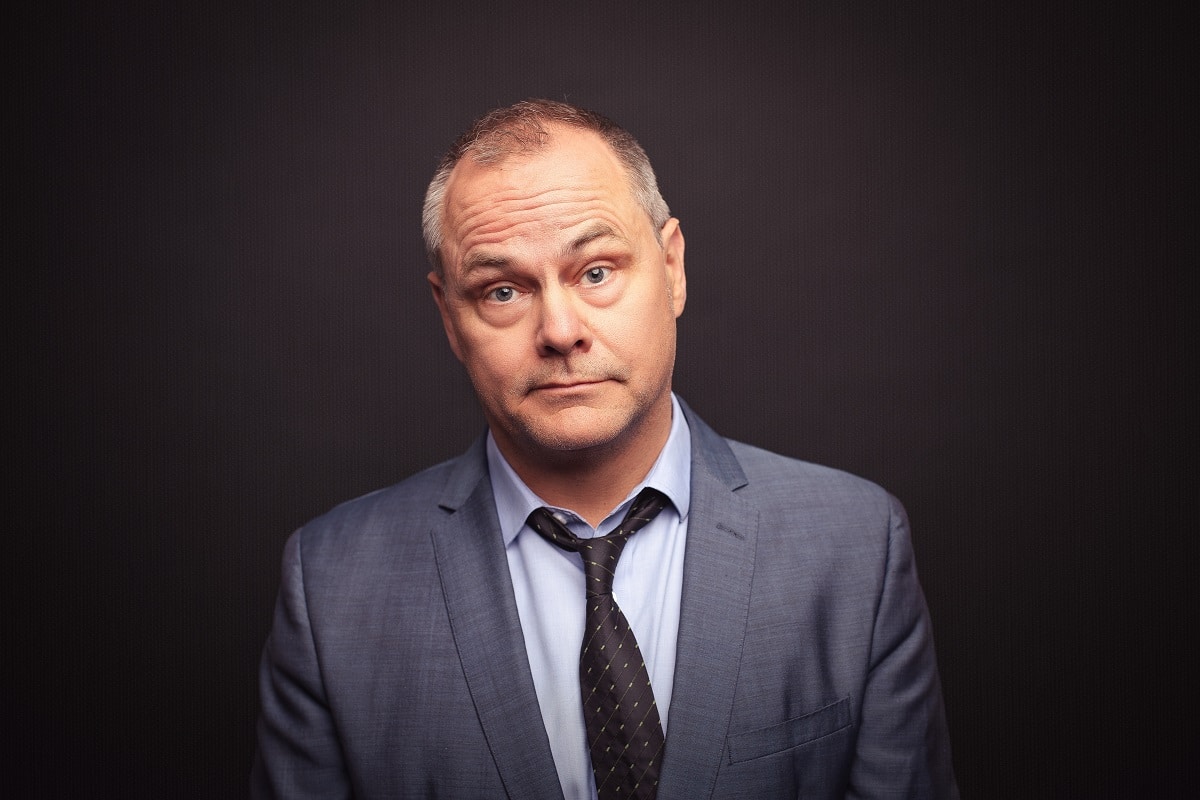 Jack Dee's live tour, "Off the Telly", was cut off in its prime when the pandemic hit the UK last spring.
READ MORE
Excitement is mounting as the one-off gig by Liam Gallagher approaches. He is due to appear at King George's Hall, Blackburn on 27th April 2022 in celebration of his new
READ MORE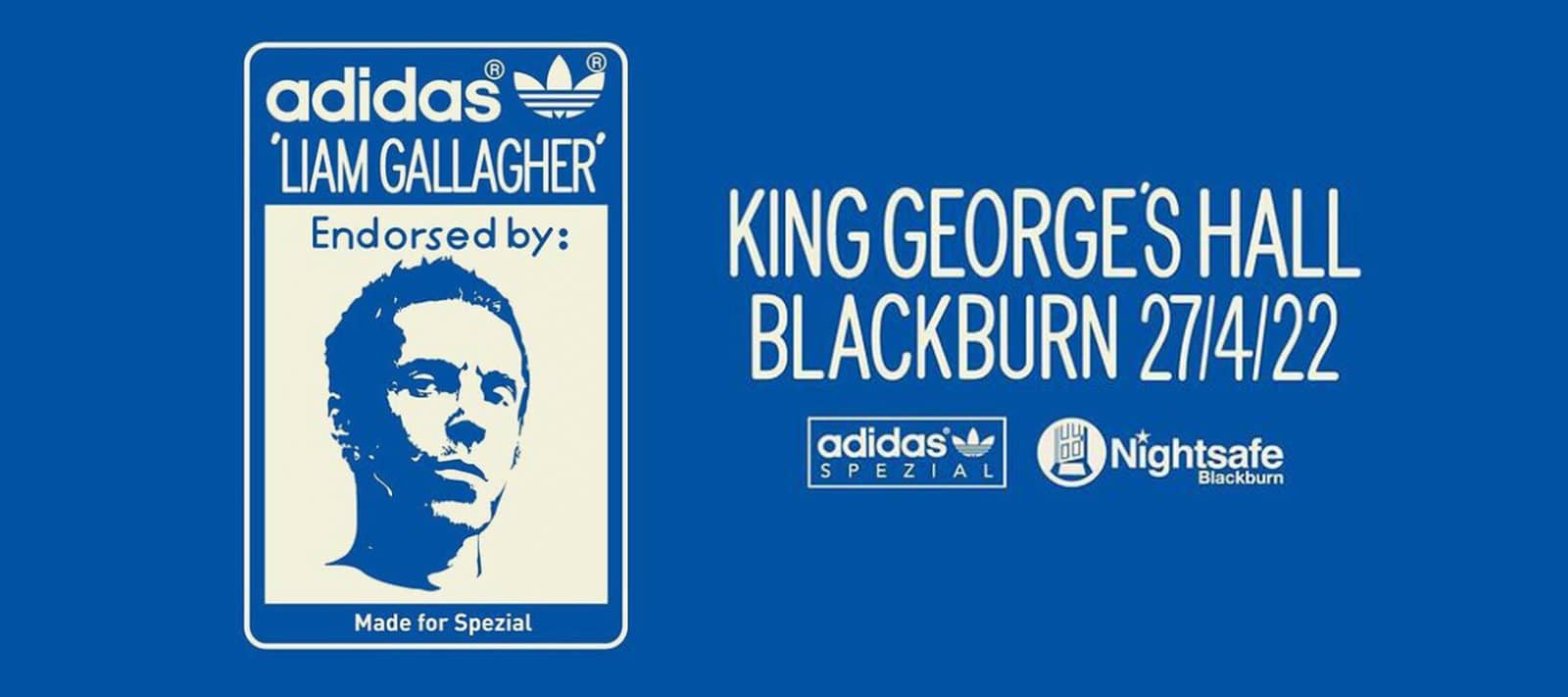 Liam Gallagher will play a one-off show at 𝗞𝗶𝗻𝗴 𝗚𝗲𝗼𝗿𝗴𝗲'𝘀 𝗛𝗮𝗹𝗹 𝗼𝗻 𝗔𝗽𝗿𝗶𝗹 𝟮𝟳𝘁𝗵 in Blackburn in celebration of his new trainer collaboration with 𝗮𝗱𝗶𝗱𝗮𝘀 𝗦𝗽𝗲𝘇𝗶𝗮𝗹.
READ MORE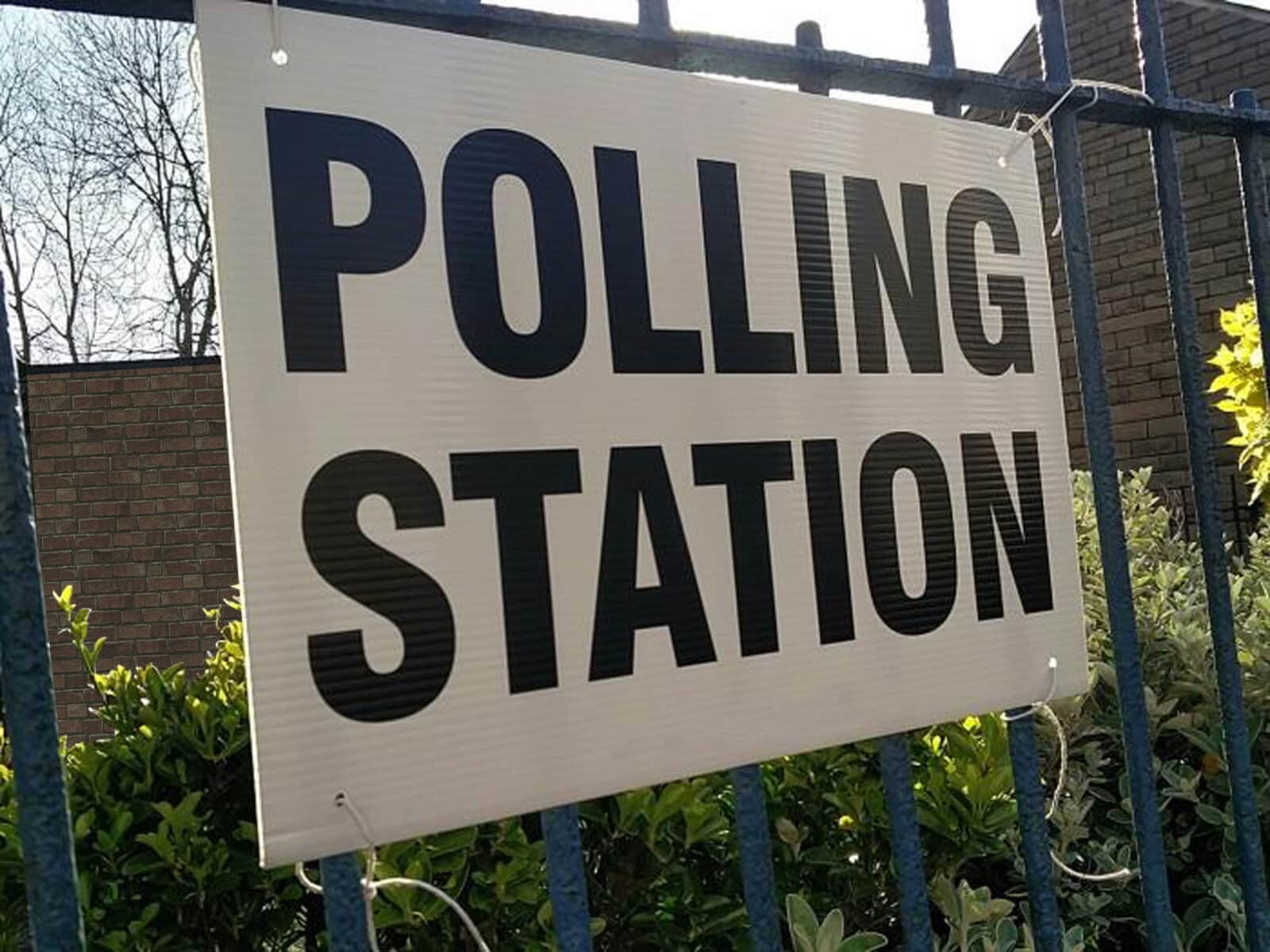 The details of all candidates standing for the local elections in Blackburn with Darwen have now been published.
READ MORE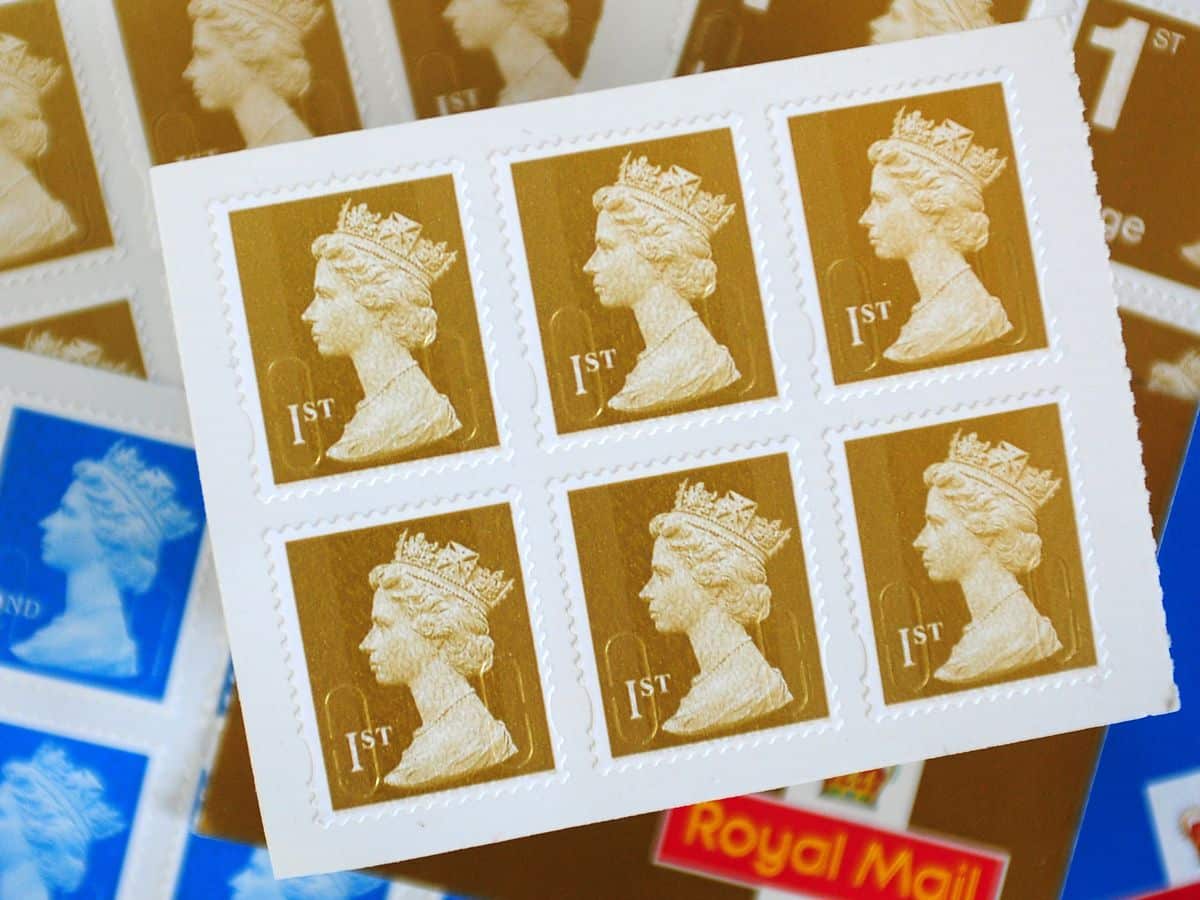 Non-barcoded stamps will become invalid for use on 31 January 2023.
READ MORE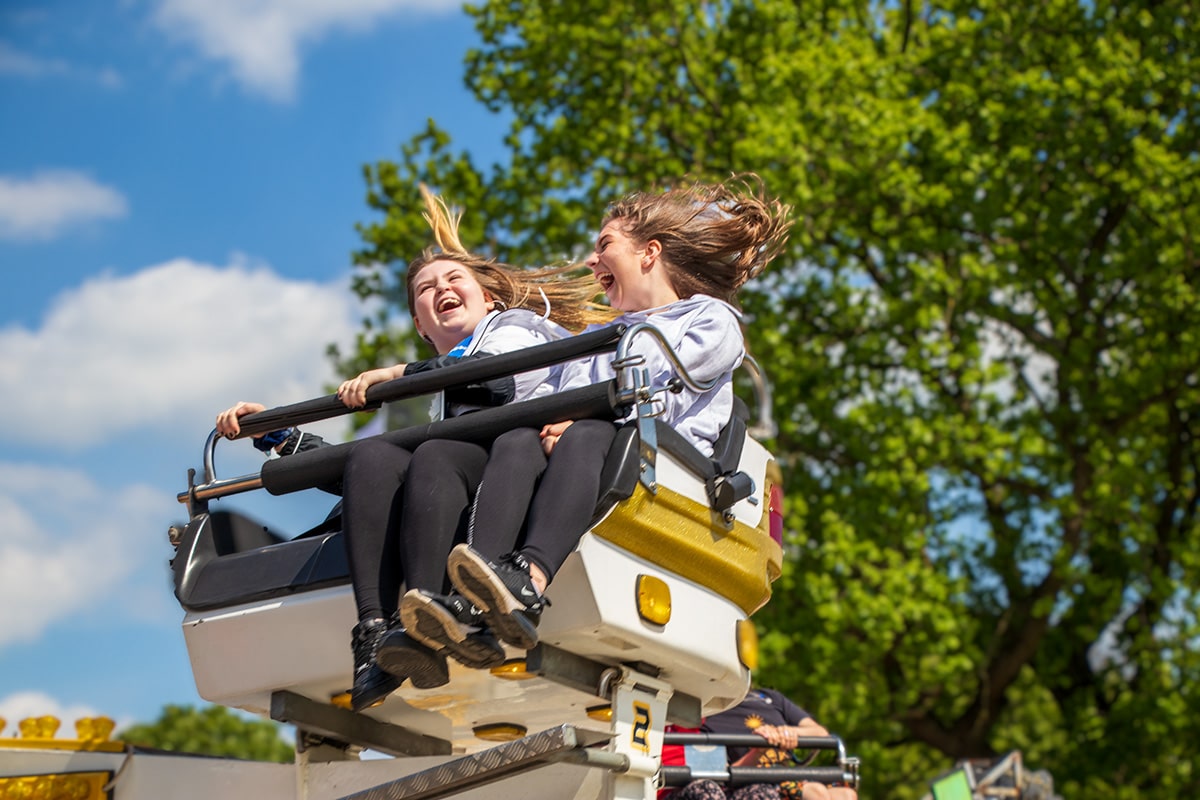 Blackburn's traditional Easter Fun Fair returns to Witton Park this Easter, headlined as the first Easter Fair for three years after the COVID pandemic stopped the rides and fun.
READ MORE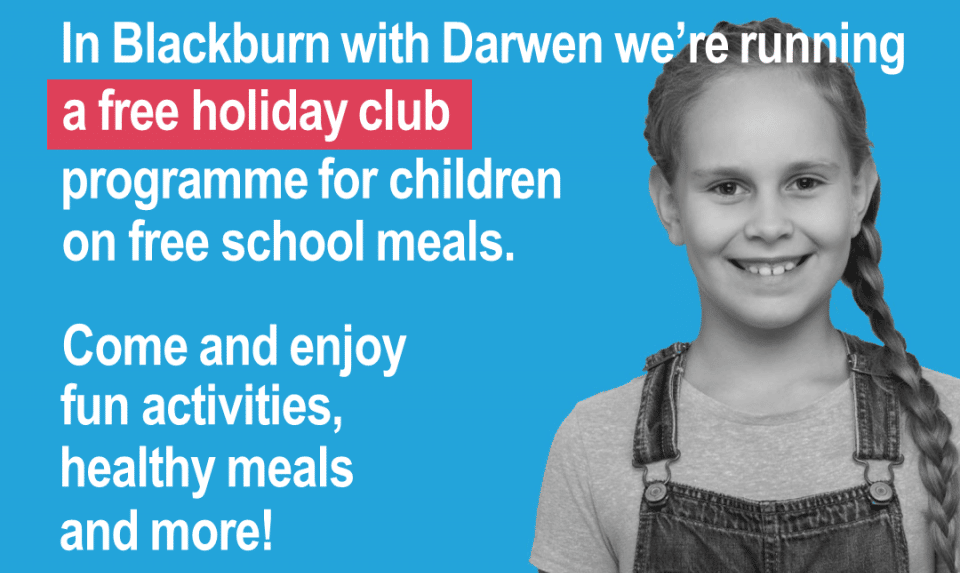 Free holiday club places are being offered during the Easter holidays offered to children who qualify for free school meals.
READ MORE
Do you have a spark of design talent and dream of owning your own home?
READ MORE
King George's Hall in Blackburn have today announced two new comedy stars coming to the venue later this year.
READ MORE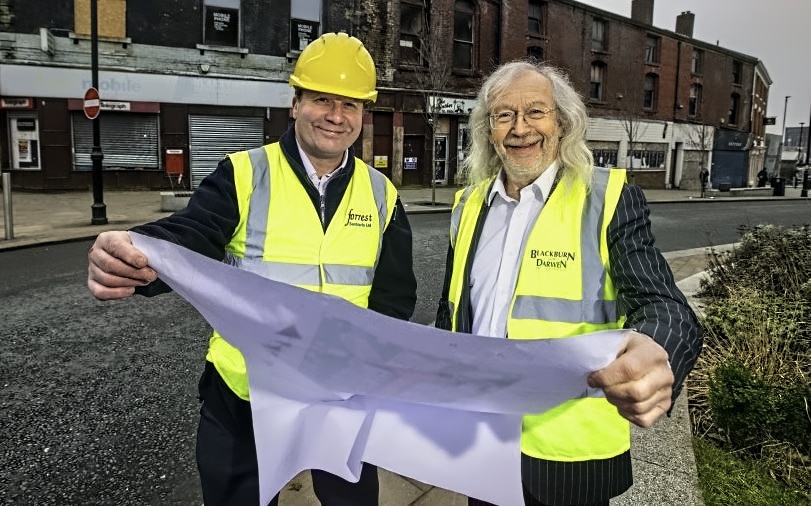 Work is underway on transforming an important part of Blackburn's 'cultural quarter' – Blakey Moor Terrace.
READ MORE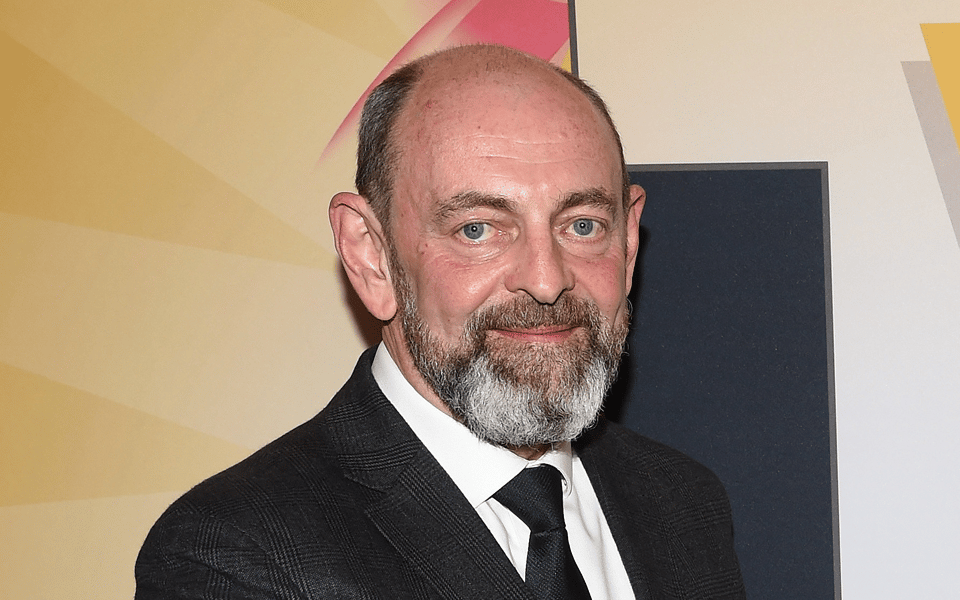 The Director of Public Health who has been at the helm of Blackburn with Darwen's course through the Covid pandemic is retiring this week.
READ MORE