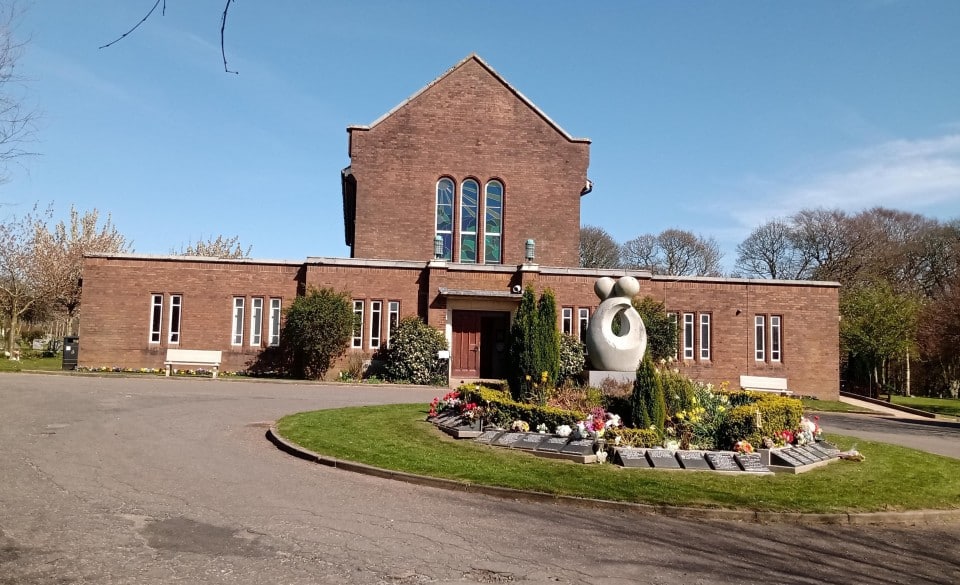 An update has been provided by Blackburn with Darwen Council regarding the fire incident that occurred at Pleasington Crematorium on Thursday, 8th June. The council hopes the Crematorium can reopen in a matter of weeks rather than months.
READ MORE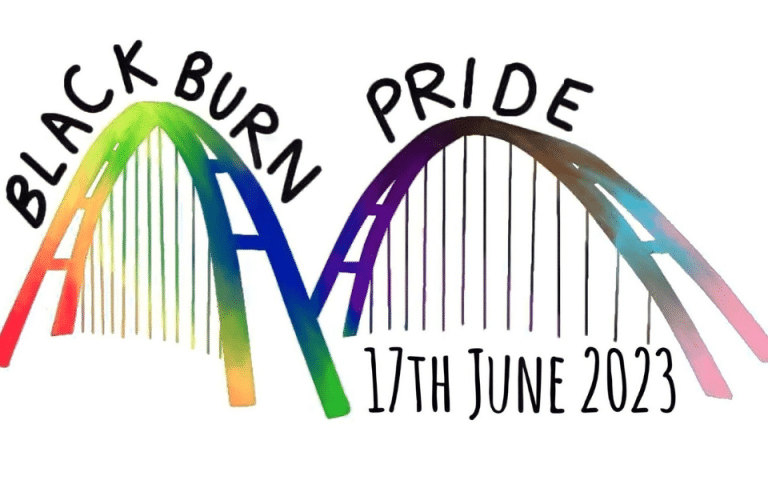 Blackburn Pride is set to return this month, and it promises to be an unforgettable experience! Mark your calendars for Saturday, 17th June, as Blackburn Town Centre becomes the vibrant hub of festivities.
READ MORE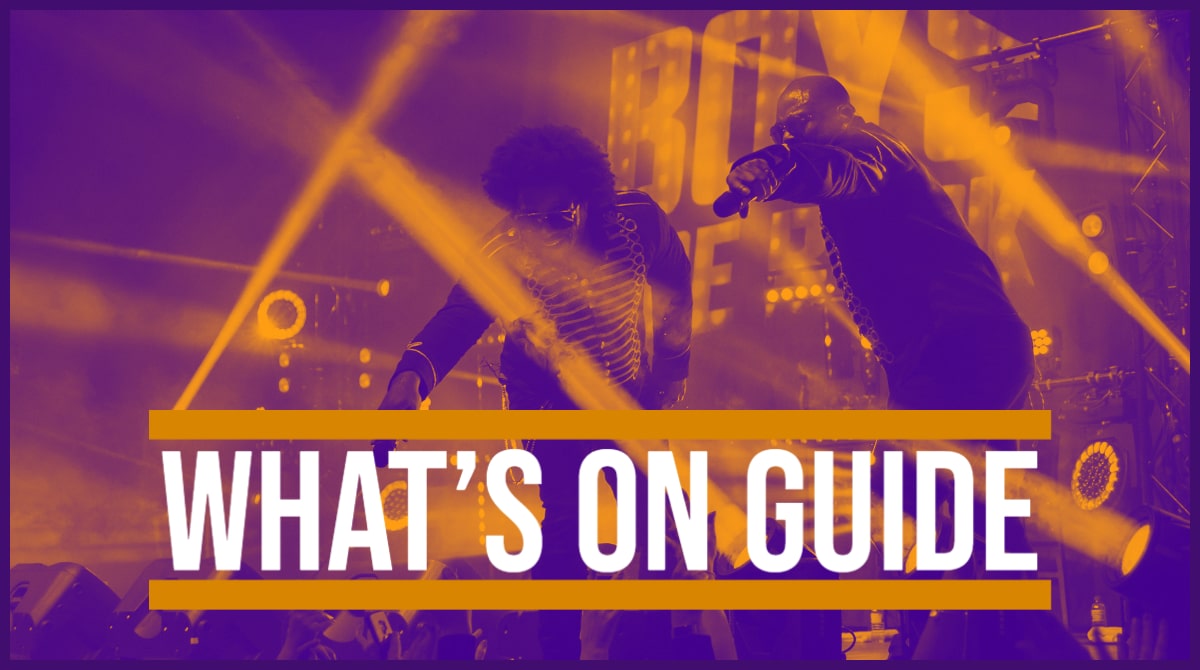 Blackburn Life believe in supporting their local community, business and organisations and that's why we created "The Big Guide" – Our What's On Guide that is FREE to everyone.
READ MORE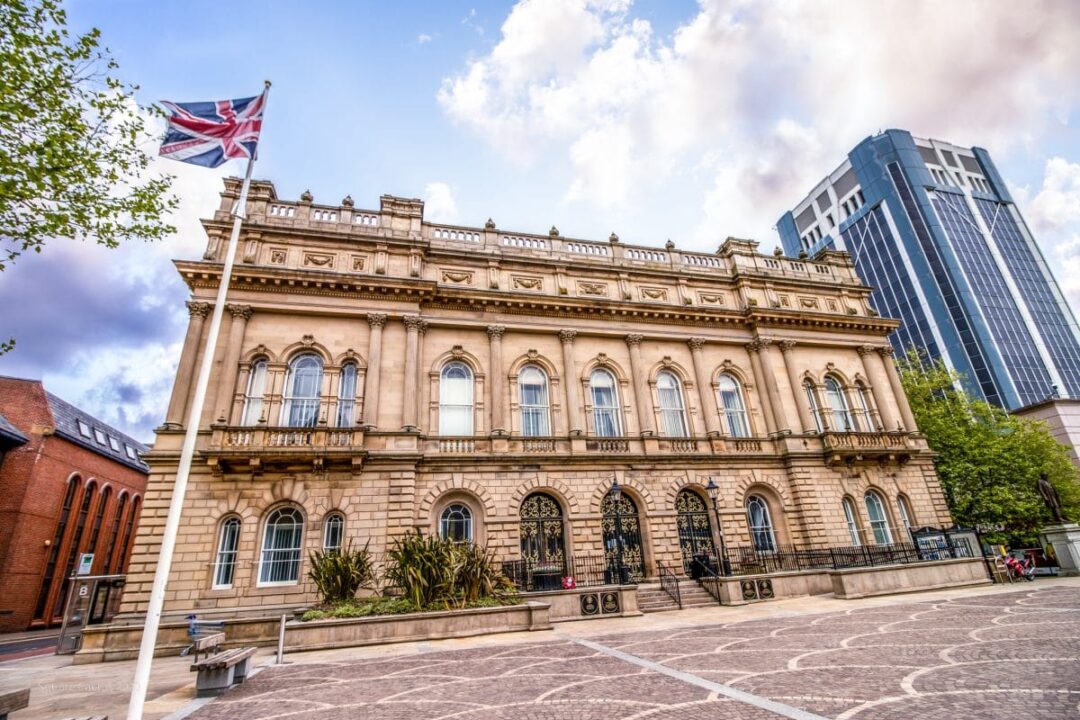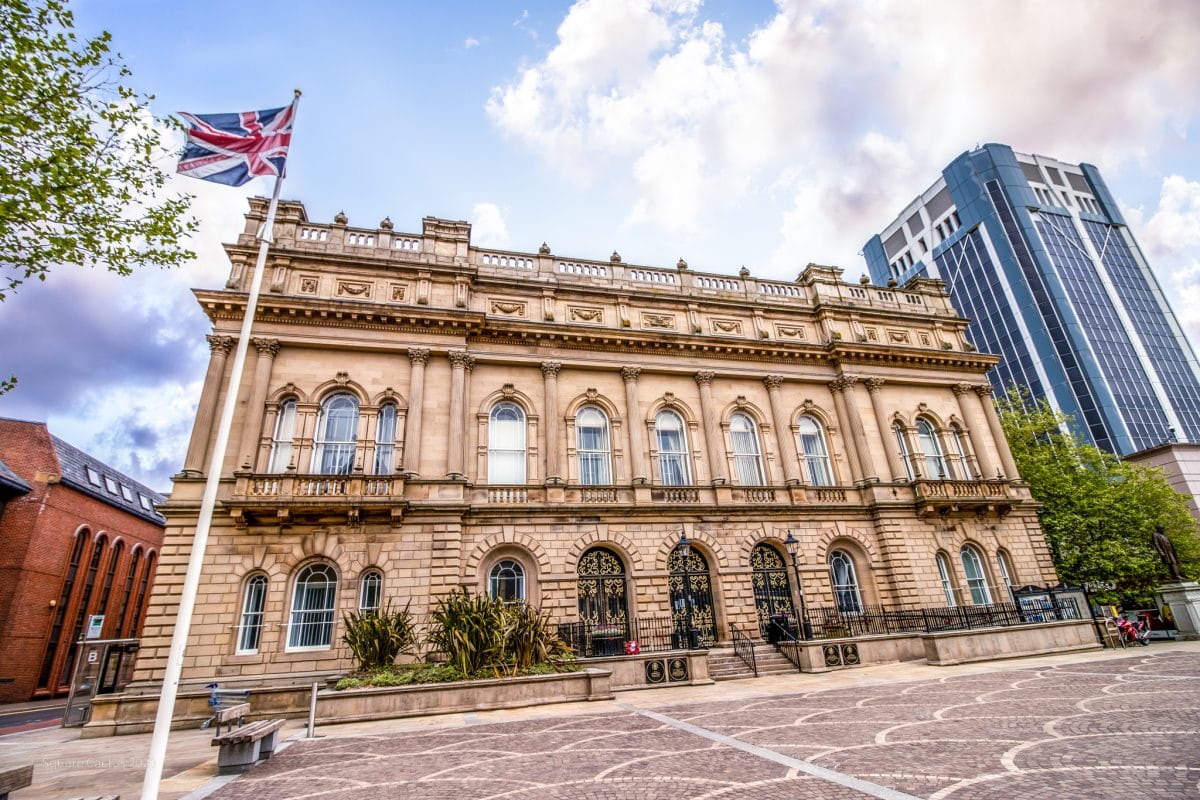 Speeds of processing planning applications in Blackburn with Darwen continue to improve, putting the Council top of all Lancashire authorities for major planning applications.
READ MORE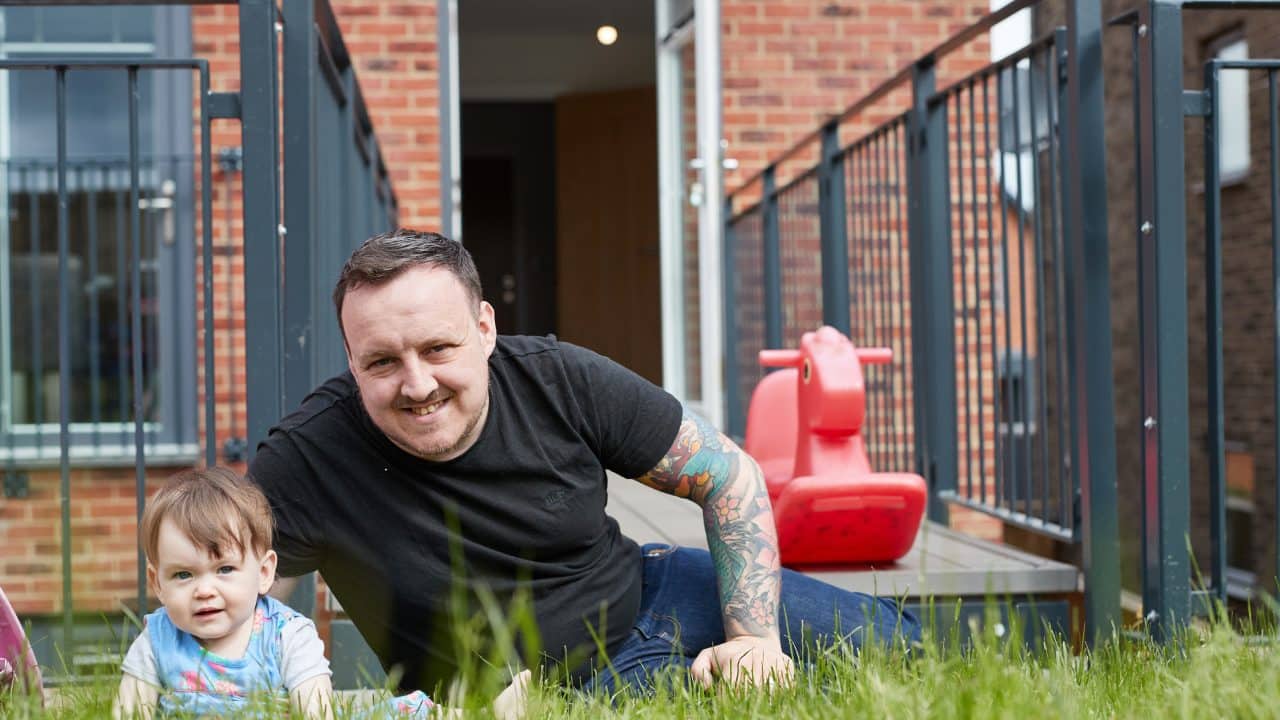 MARC Worrall and his family are enjoying hours of playtime in their Kingswood Home that gave daughter Ruby indoor and outdoor playrooms.
READ MORE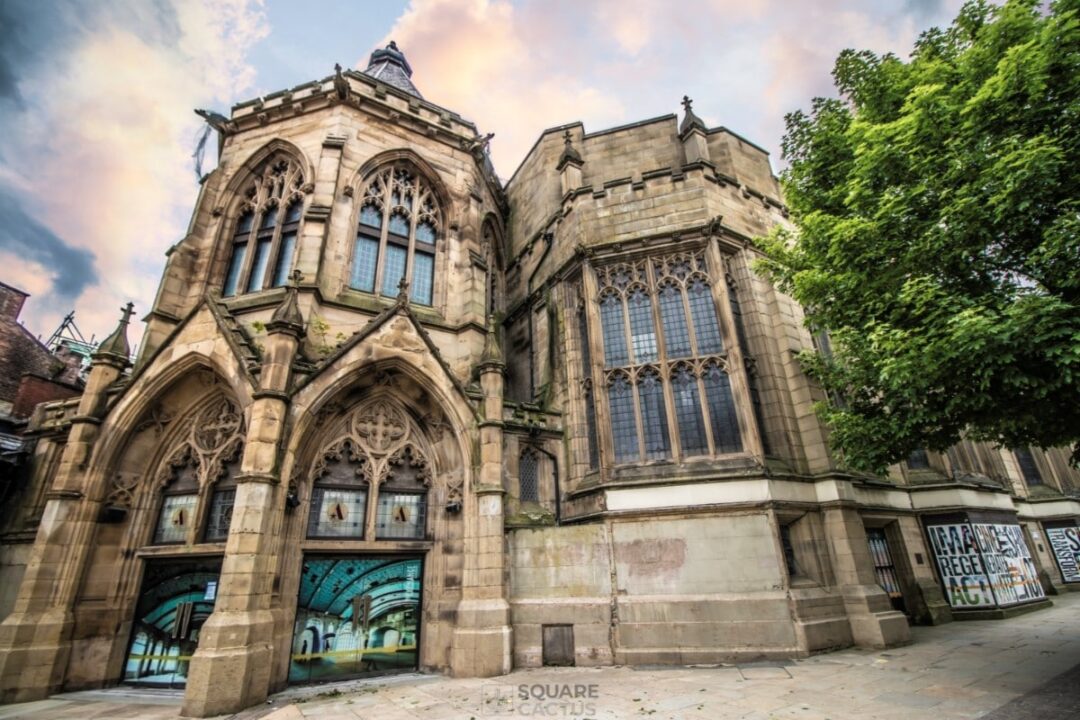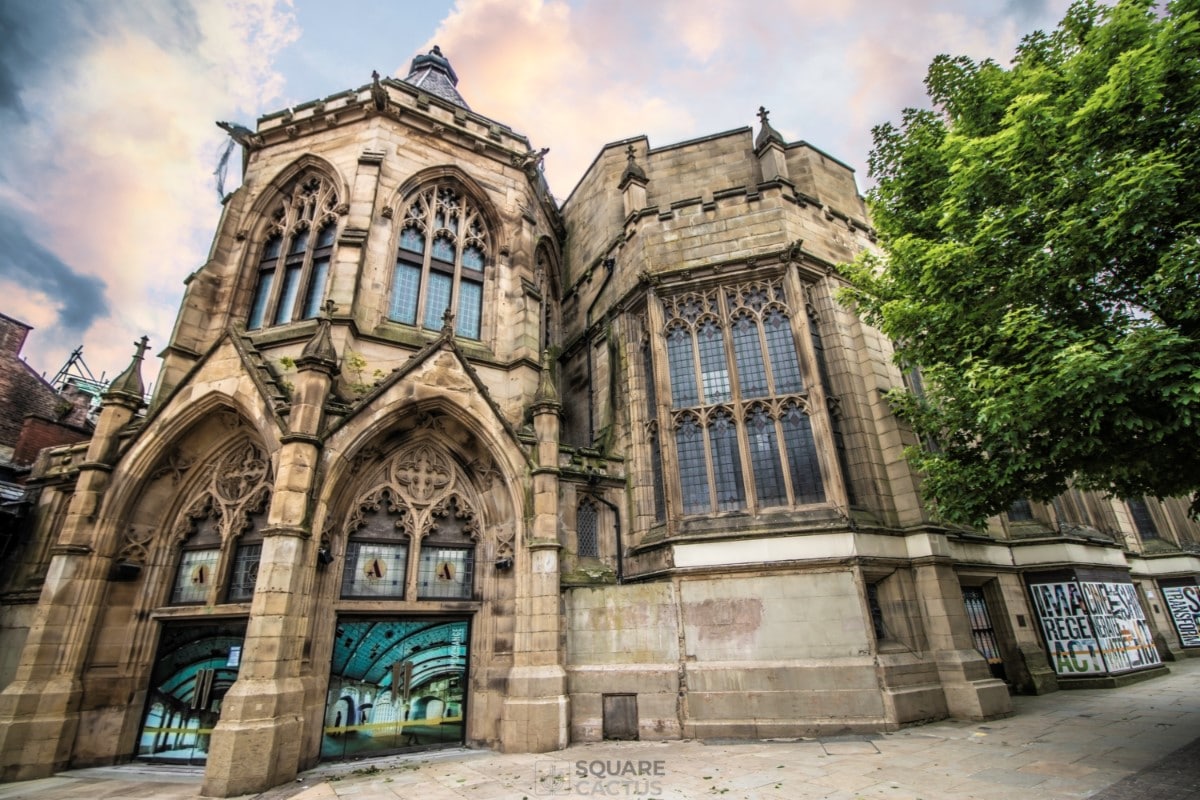 Would you like to be involved in creating a legacy and discovering more about the heritage of an iconic building in Blackburn Town Centre?
READ MORE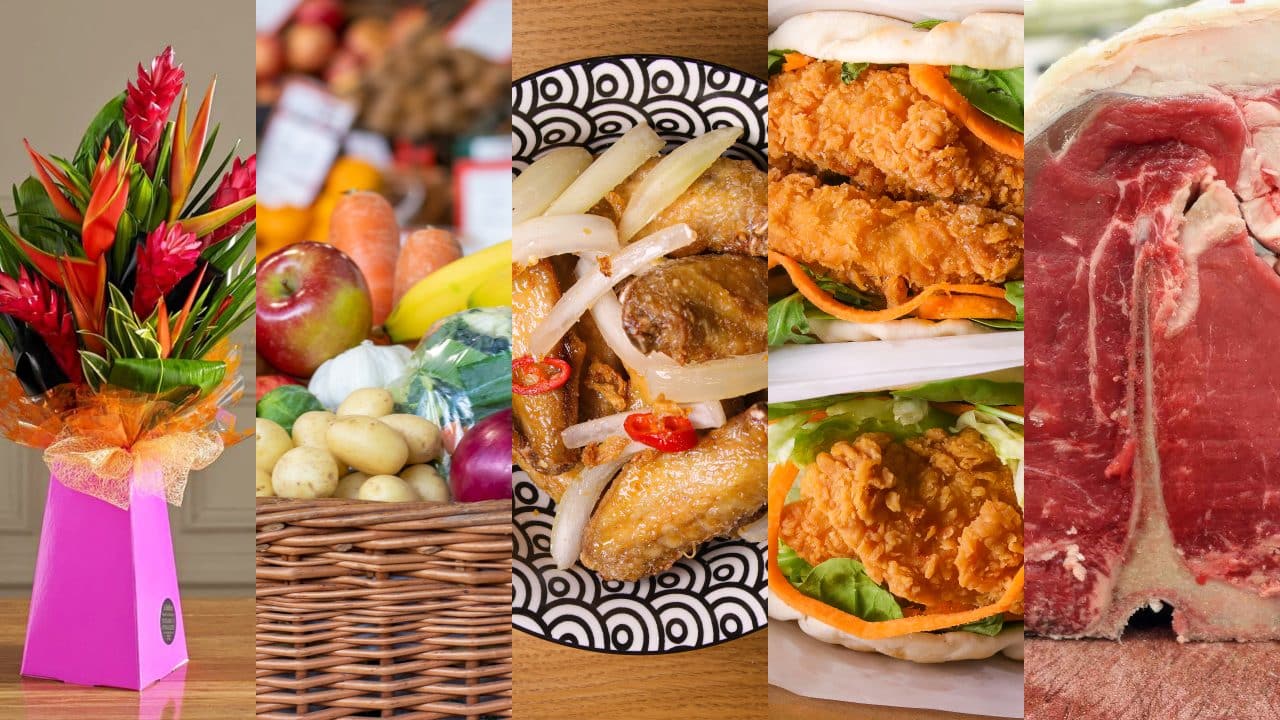 A round up of some of our favourite local market traders in Blackburn
READ MORE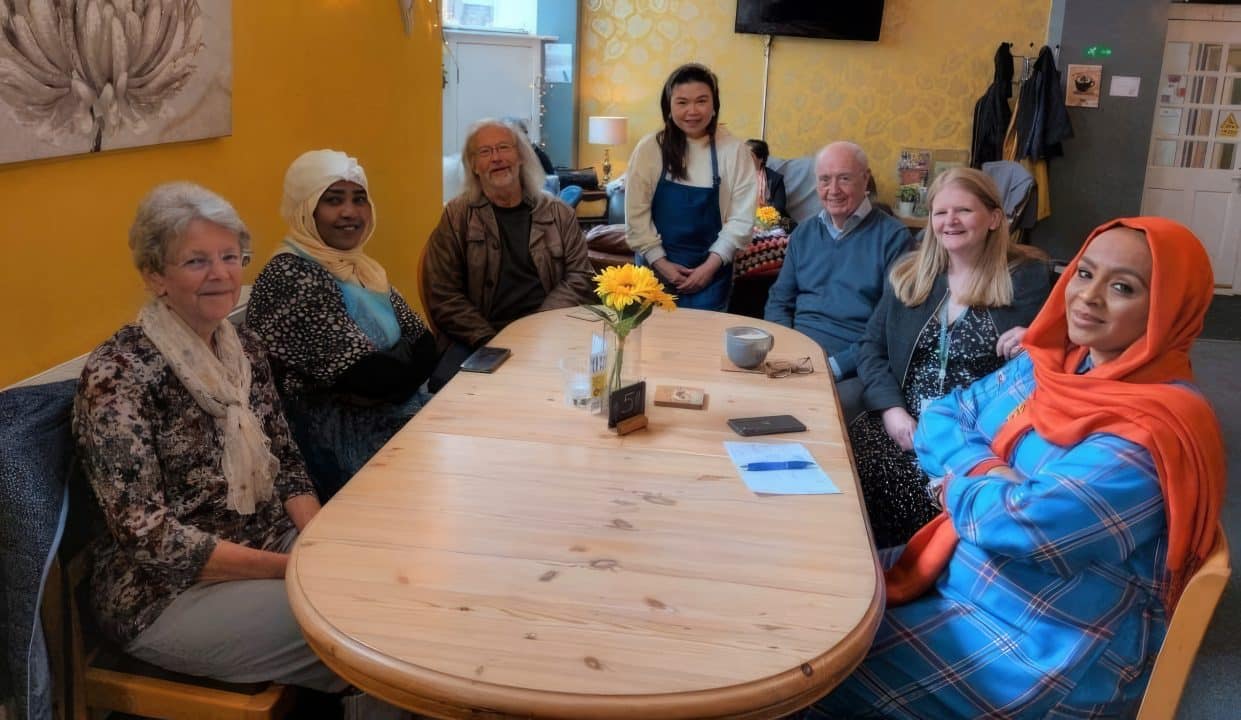 An International Food Hub launched in Blackburn this week supporting integration and culture across the borough.
READ MORE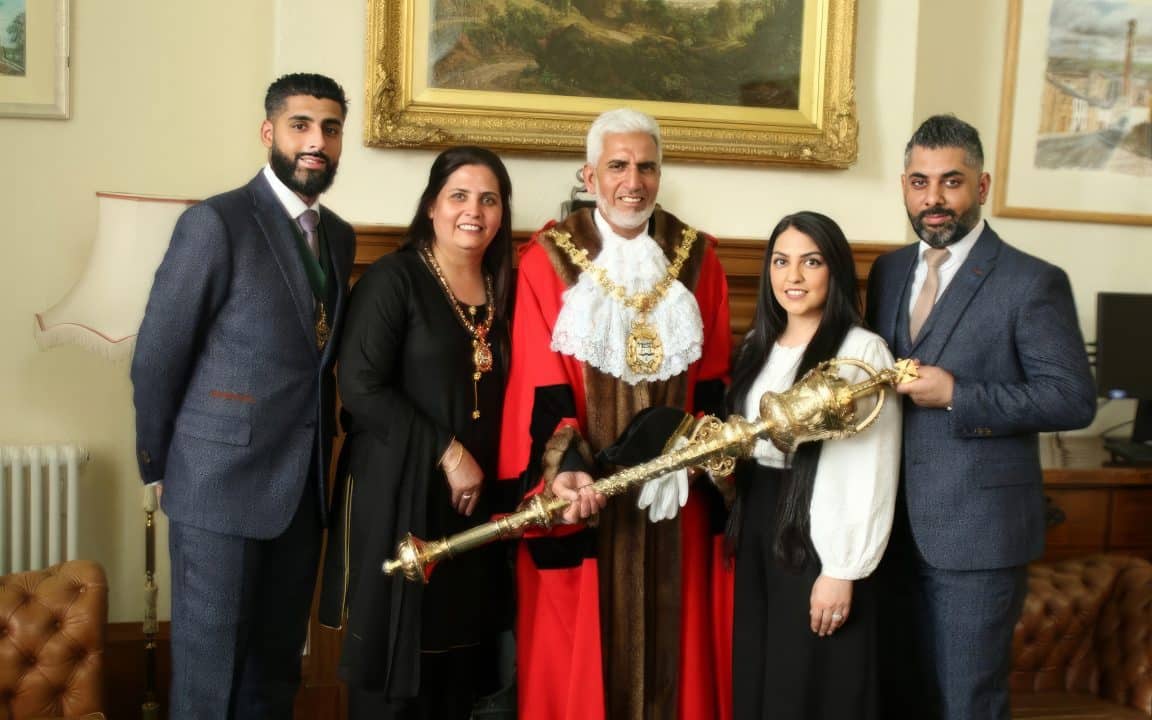 NHS Healthcare Assistant and former textile worker Coun Parwaiz Akhtar is the Mayor of Blackburn with Darwen for 2023/24.
READ MORE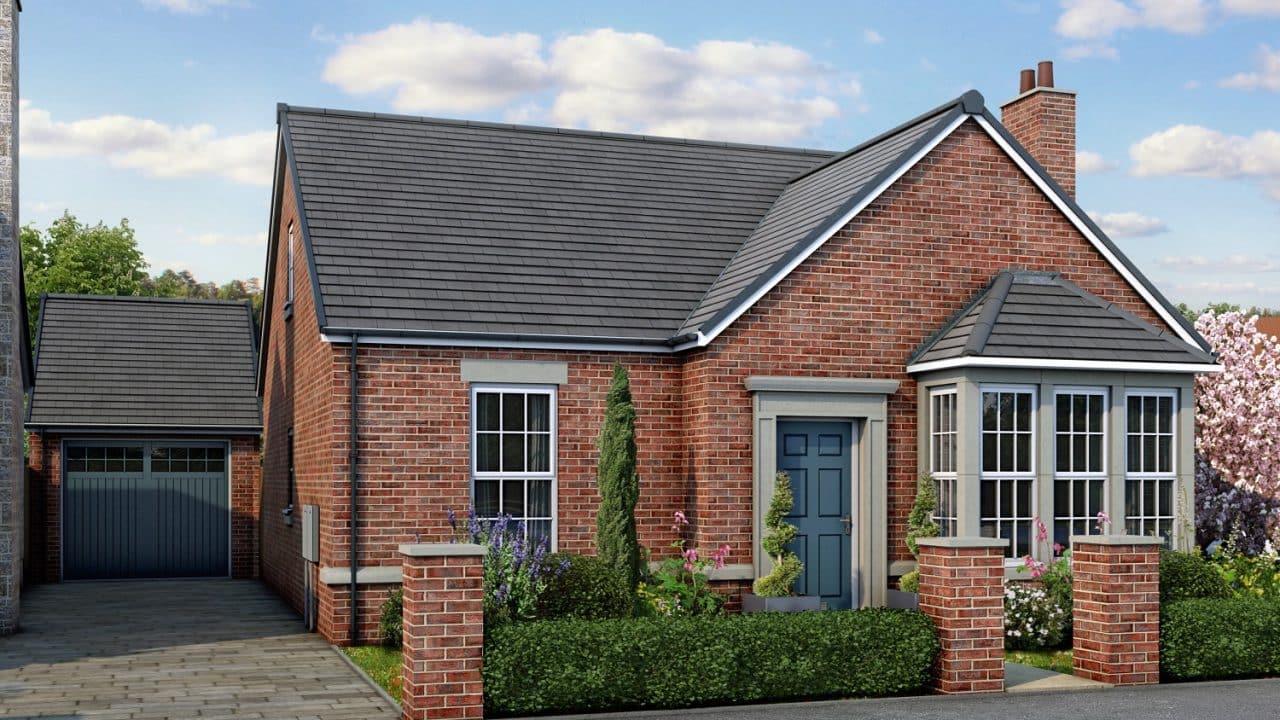 LANCASHIRE homebuyers and their families can be the first to experience Kingswood Homes' new collection of homes when two show homes open their doors on Saturday 27th May.
READ MORE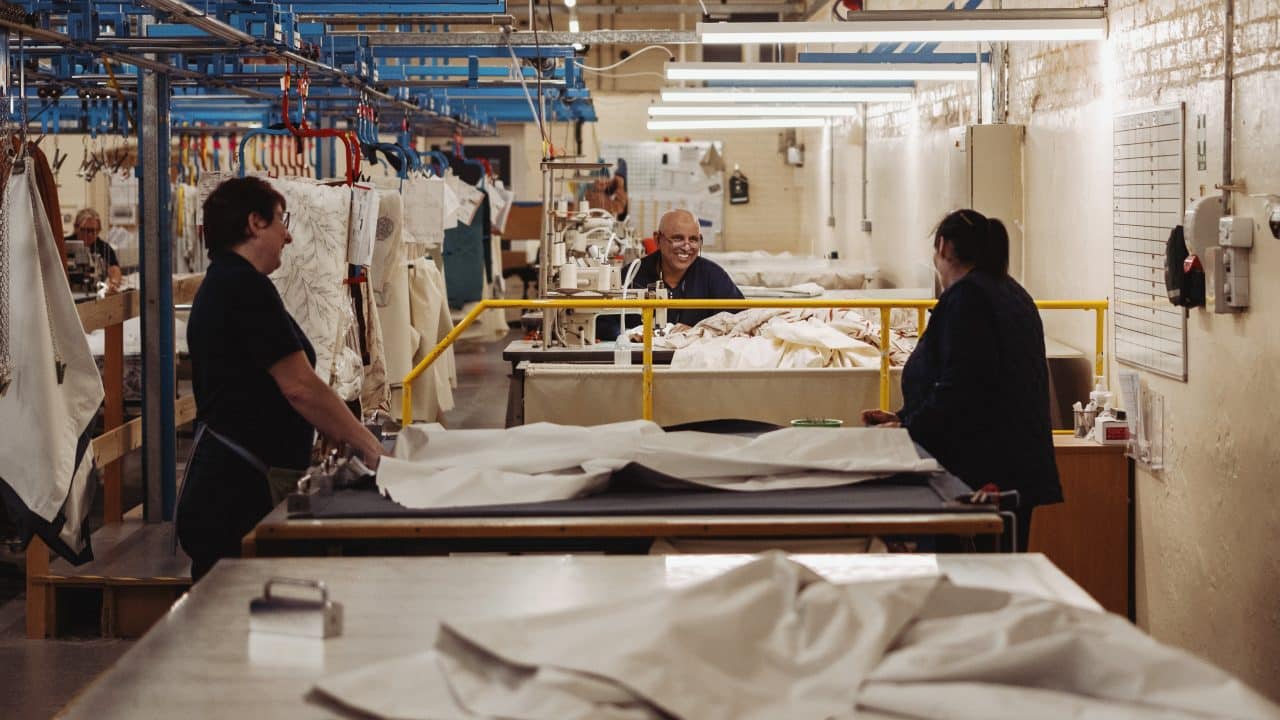 Now in its fifth year, 'Art in Manufacturing' is the competitive headline commissioning programme that places artists in residence with some of the UK's leading manufacturers as part of the National Festival of Making.
READ MORE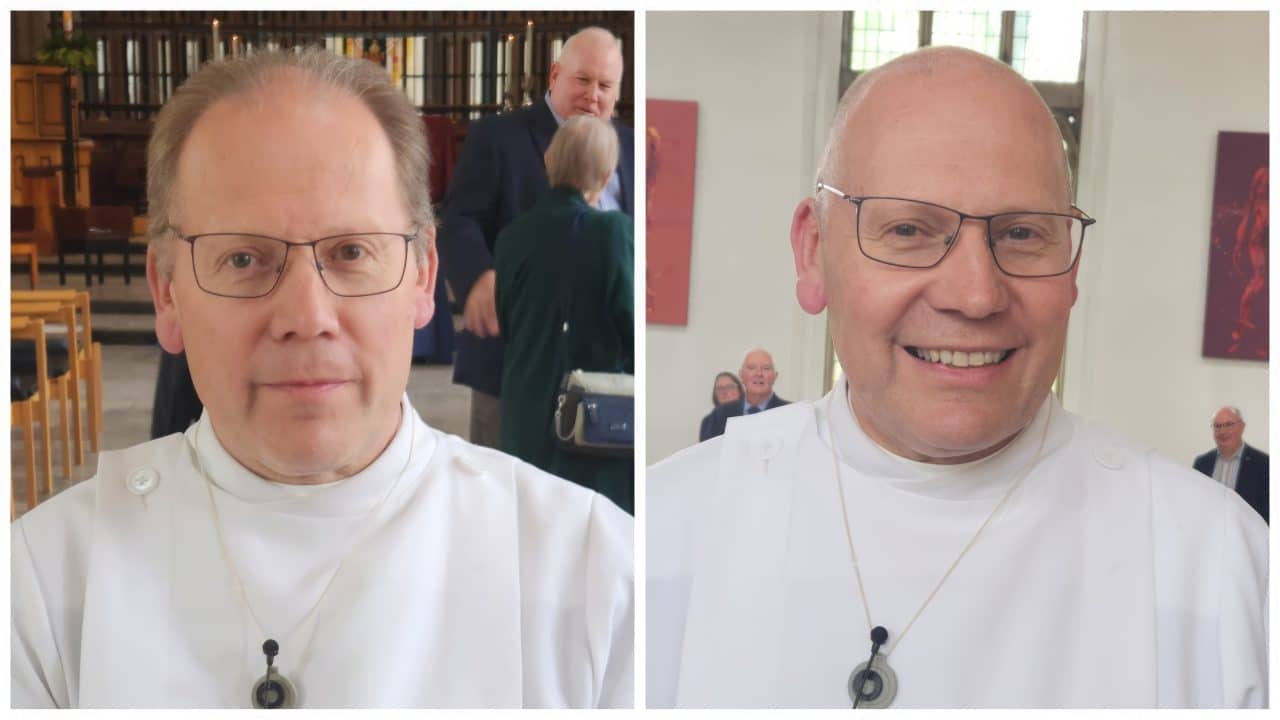 The Dean of Blackburn had his head shaved during the Eucharist on Sunday 14 May 2023 to raise funds for the local Hospice and raise awareness of its vital service to the community.
READ MORE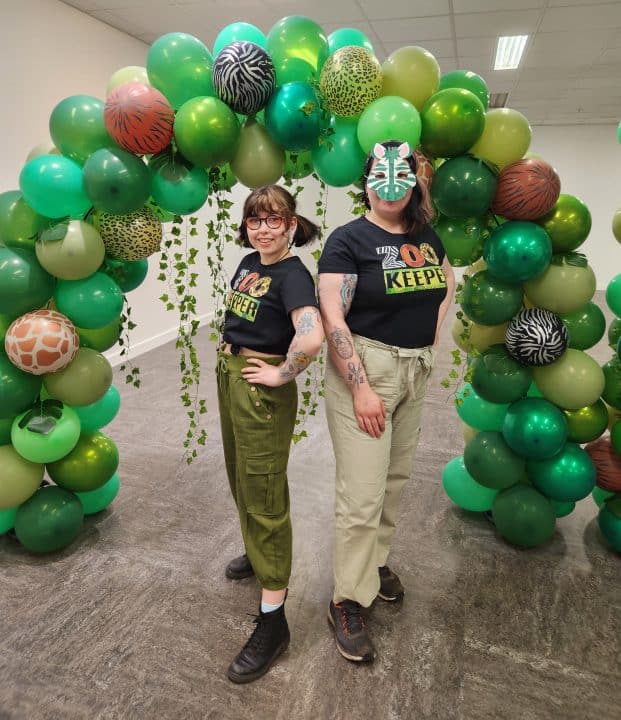 Children have been having a really wild time in The Mall Blackburn as part of its free programme of activities this Easter.
READ MORE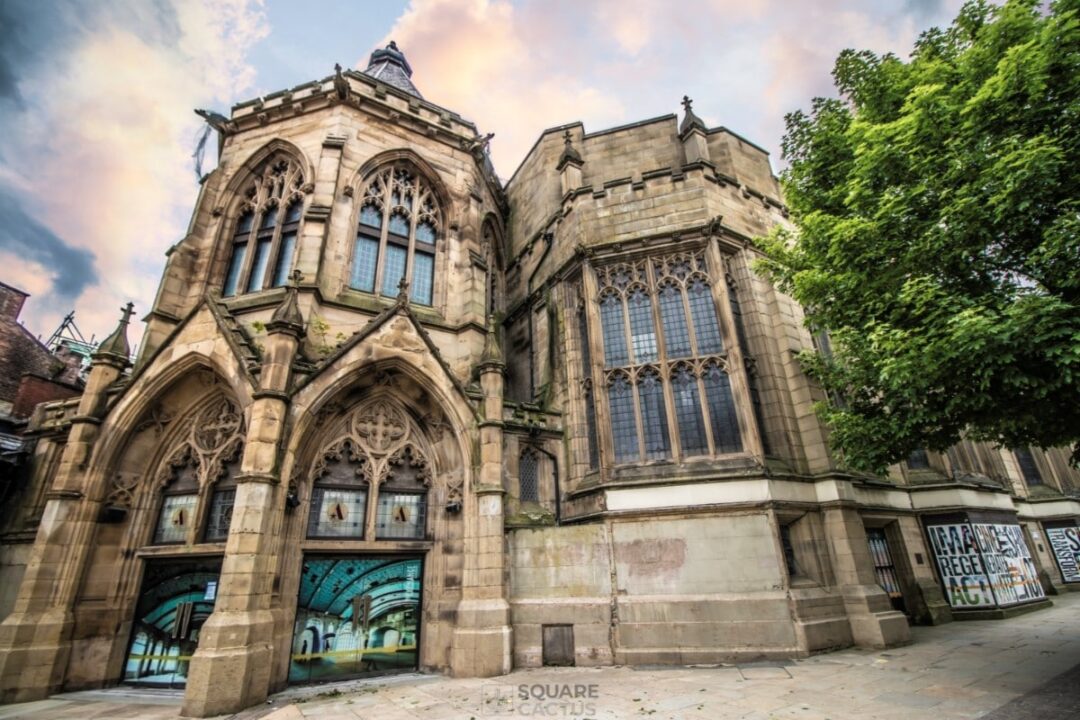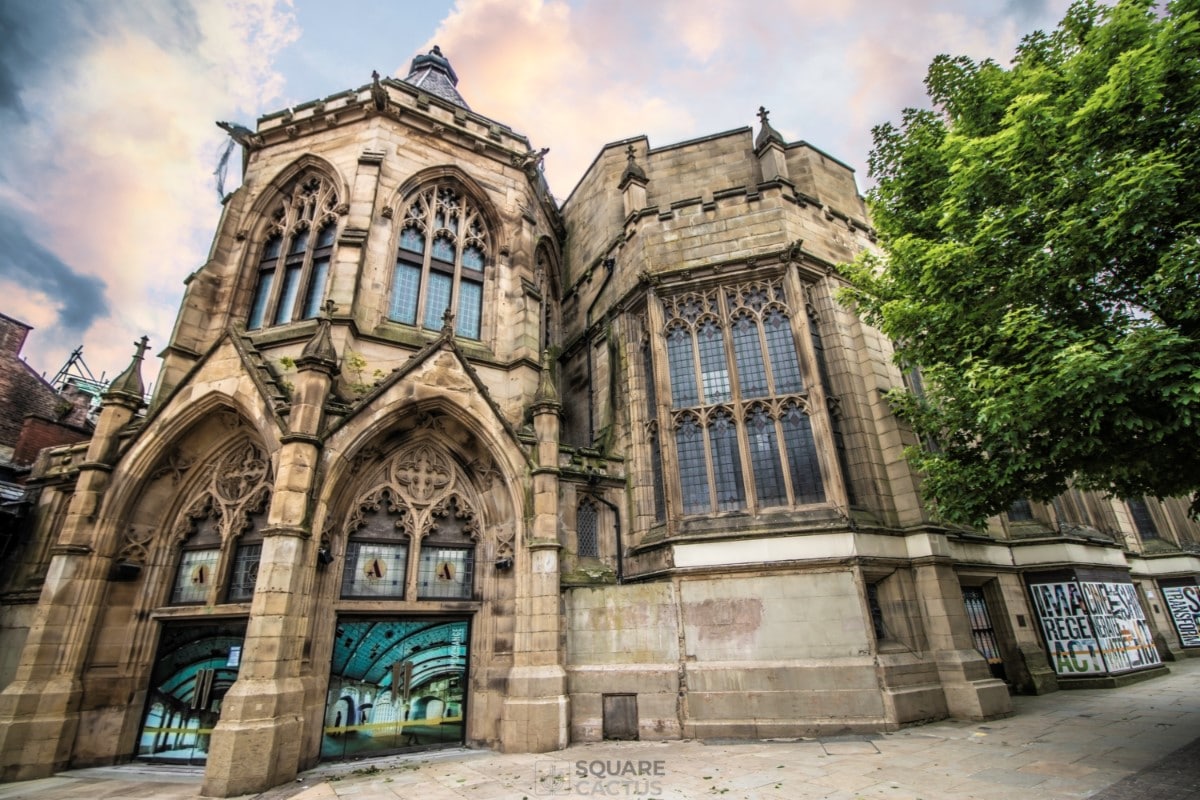 Blackburn Exchange has announced plans for an Open Day on Tuesday 28th March 2023.
READ MORE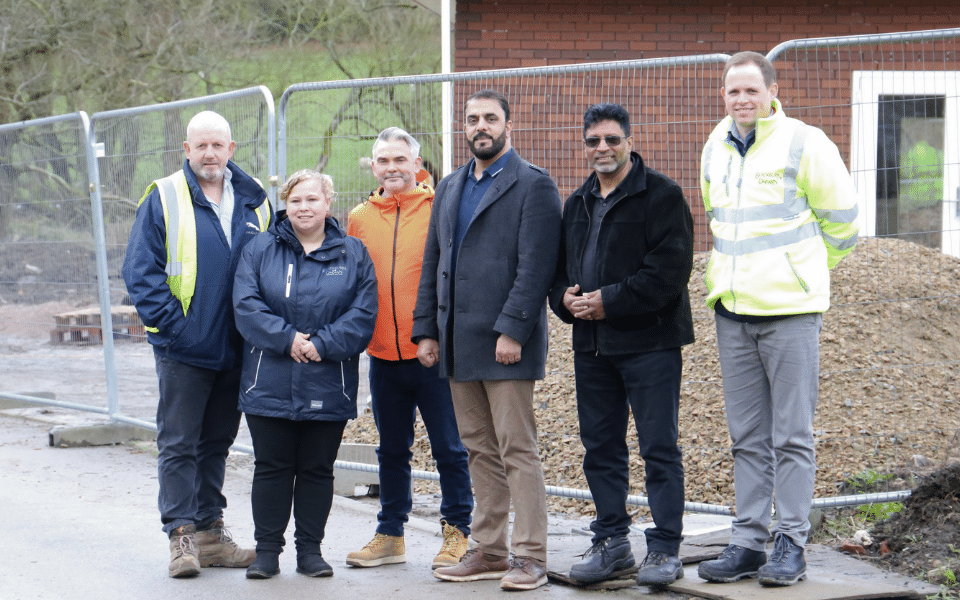 A new prayer shelter at Pleasington Cemetery will soon be open, allowing families to respectfully say goodbye to their loved ones at the most sensitive time.
READ MORE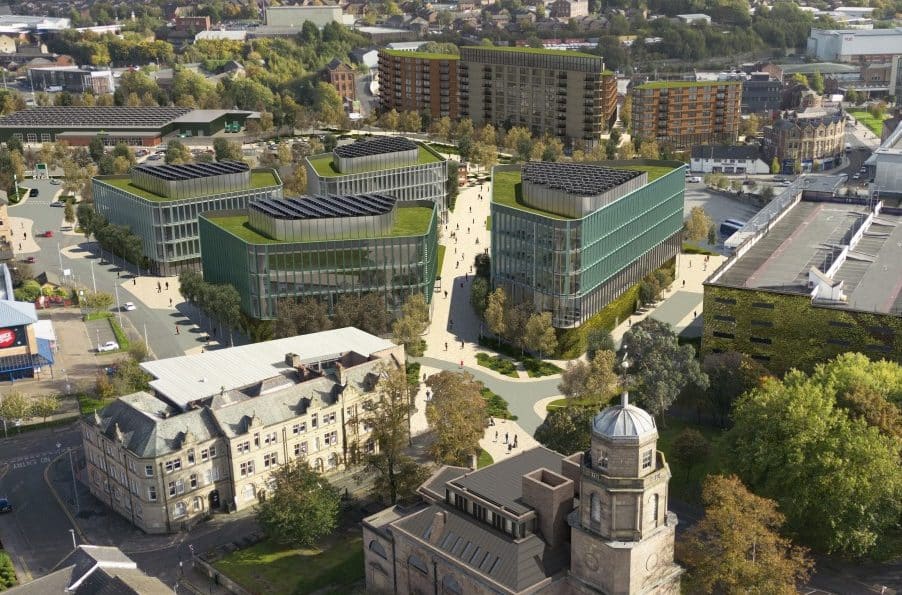 Blackburn with Darwen has been announced as a new Government Levelling Up Partner – unlocking £20m of new funding.
READ MORE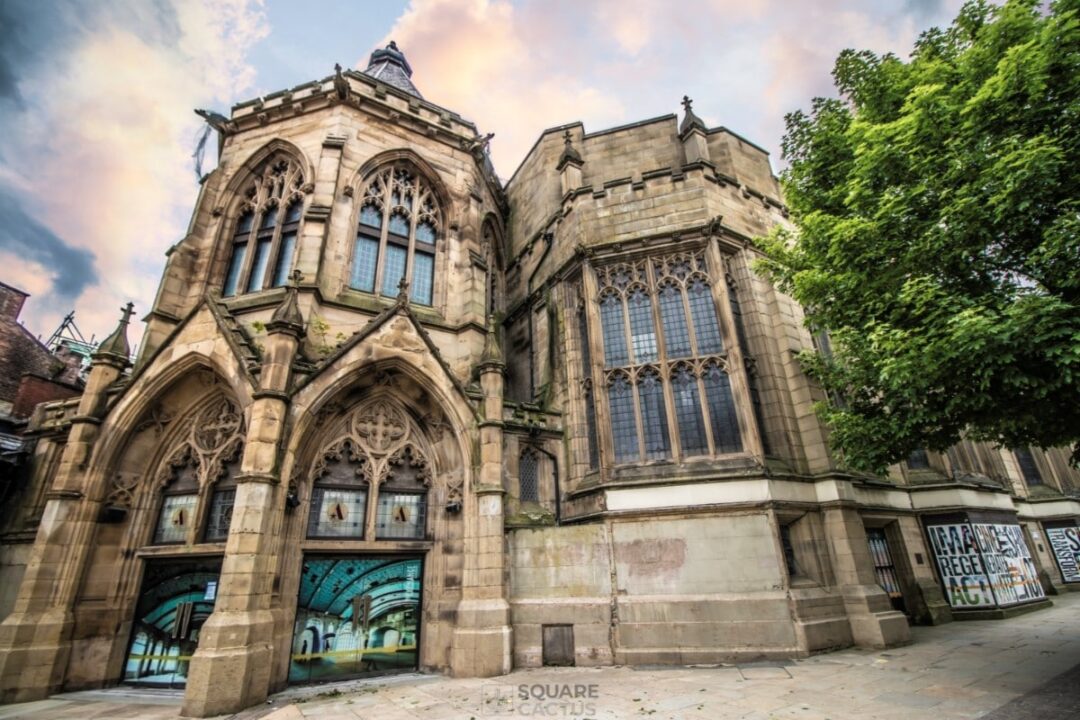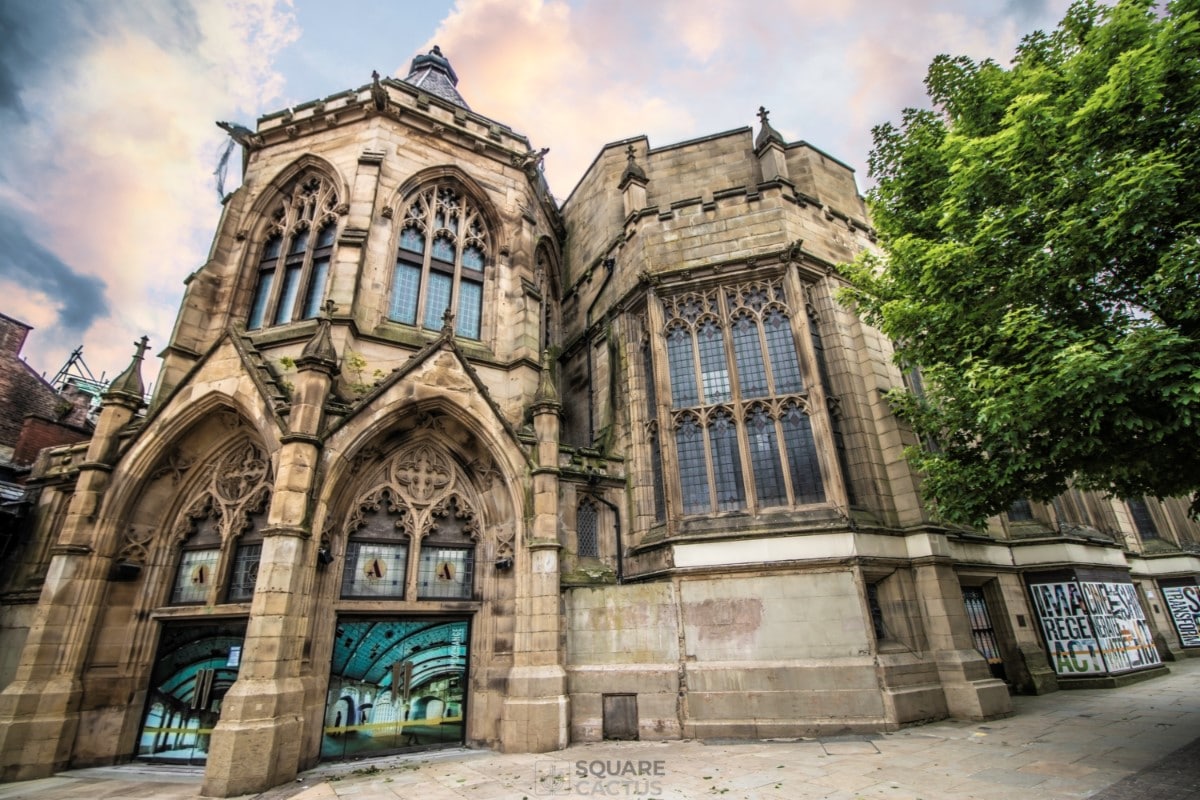 The Exchange has been awarded £192,000 from the Lottery Heritage Fund
READ MORE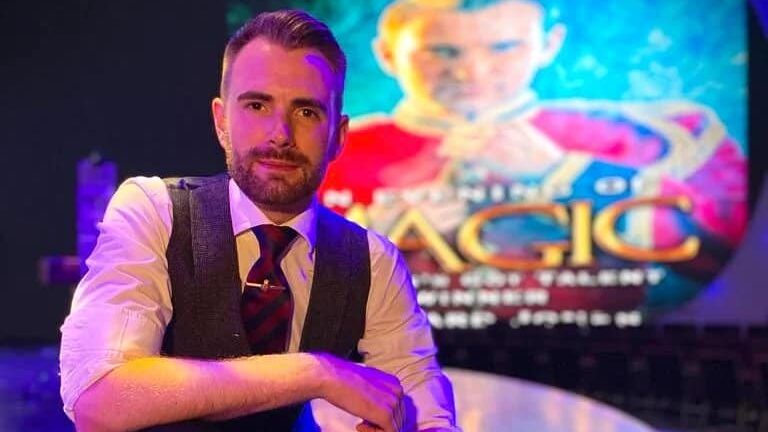 Following the success of his most recent sell-out magic show, Richard Jones presents An Evening of Magic, a 26-date UK tour. The great news is, he's coming to Blackburn this April!
READ MORE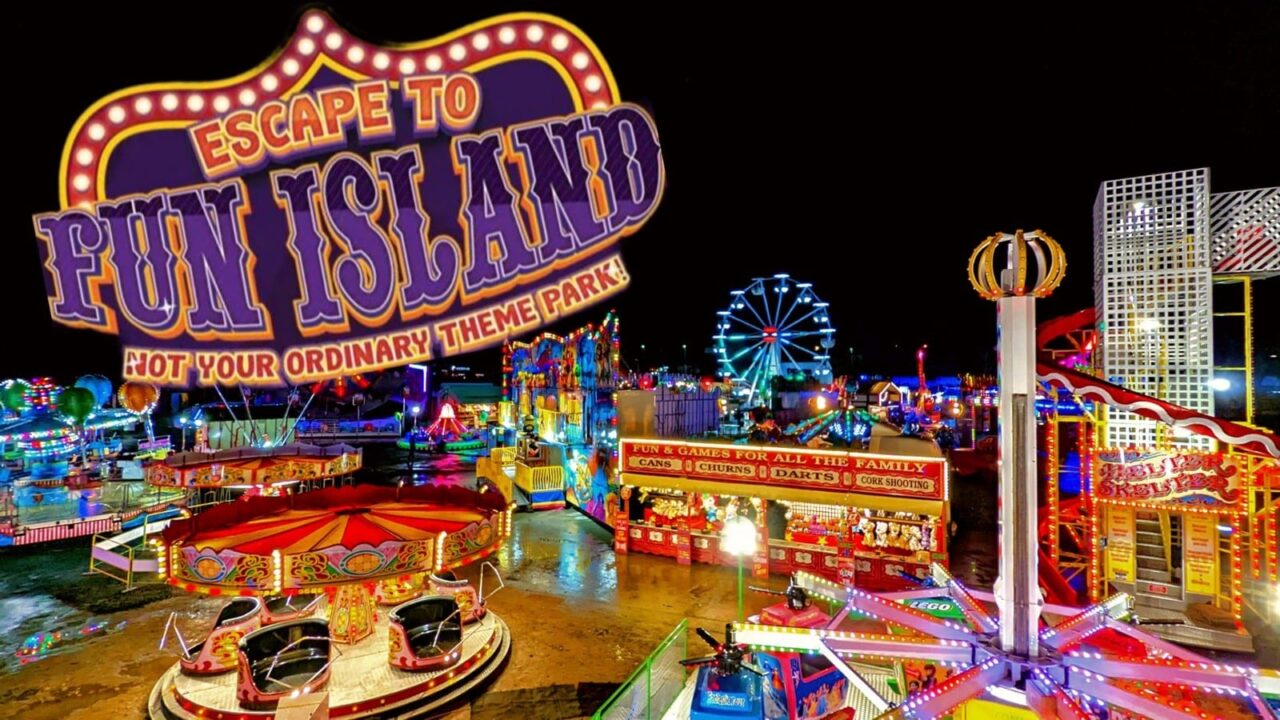 Escape to Fun Island returns just in time for the half-term school holidays after proving a big hit last year.
READ MORE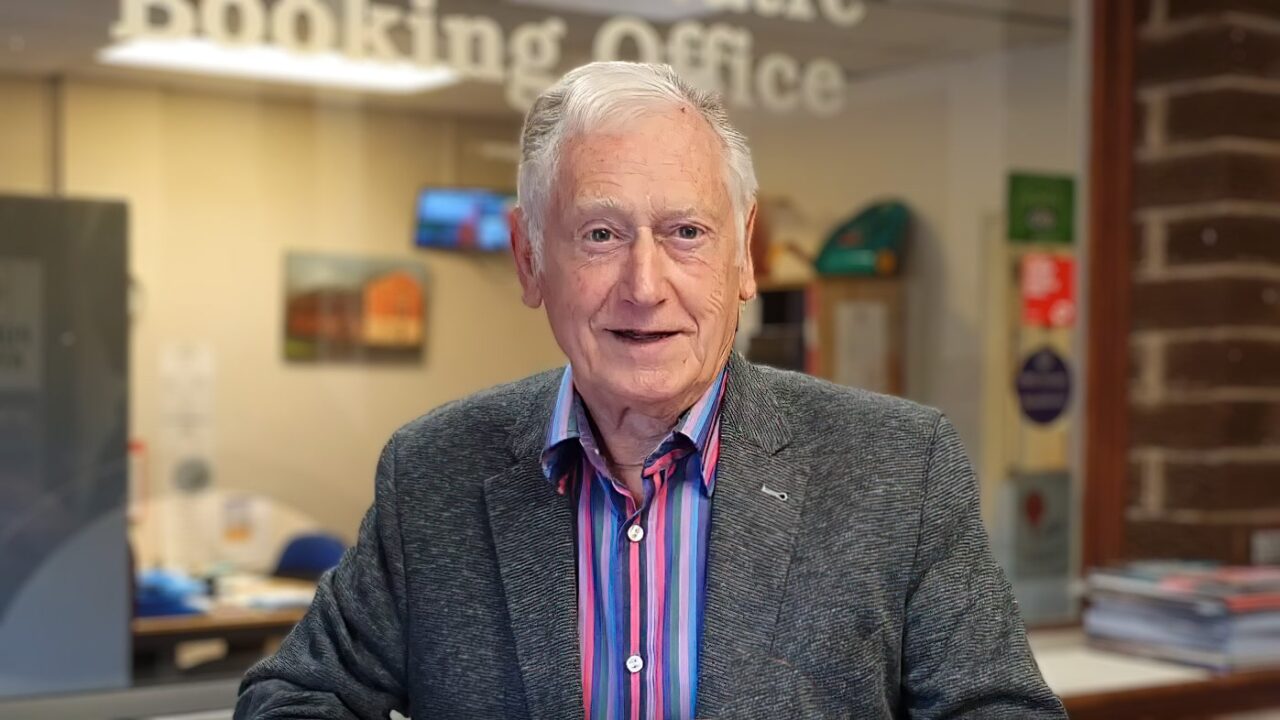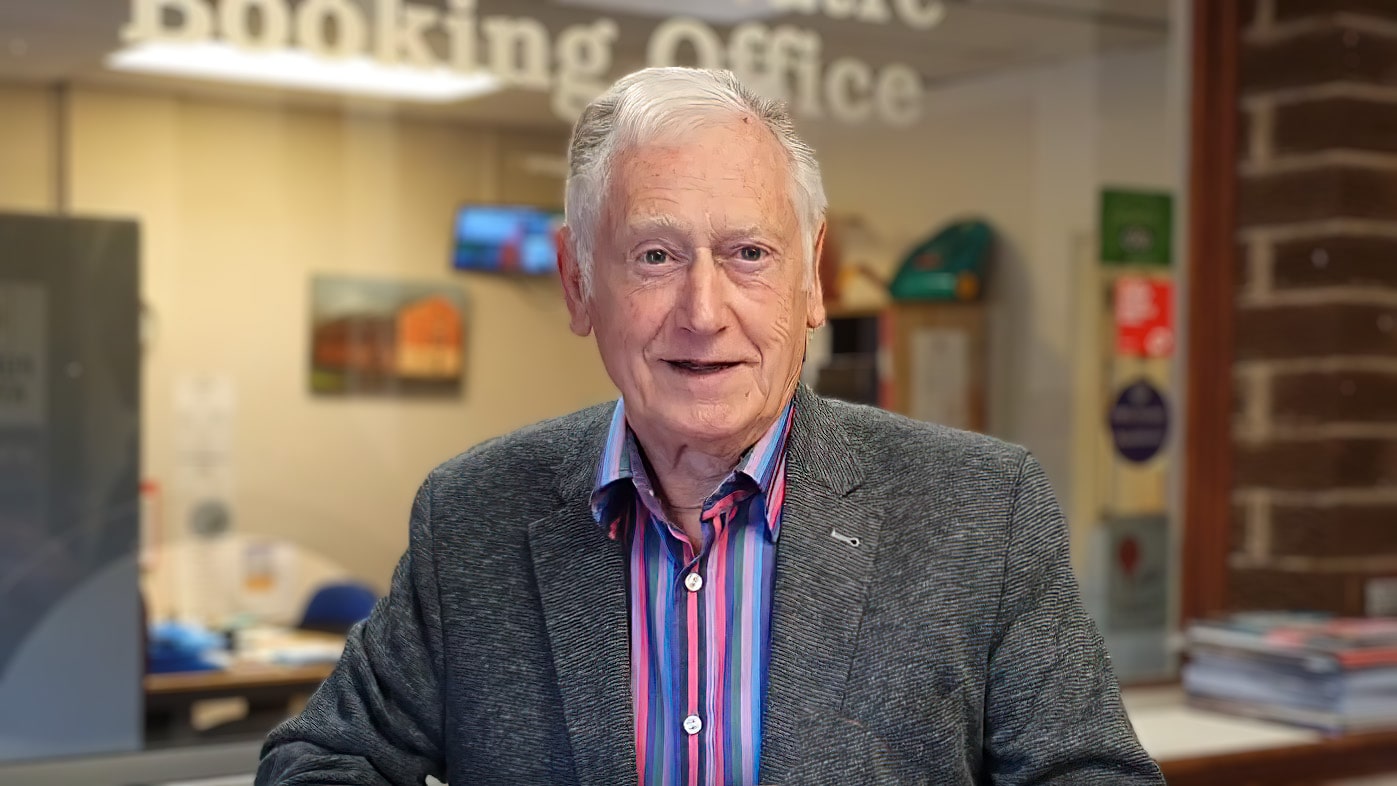 Blackburn Empire Theatre has today announced the passing of their long-serving Chairman, Michael Berry.
READ MORE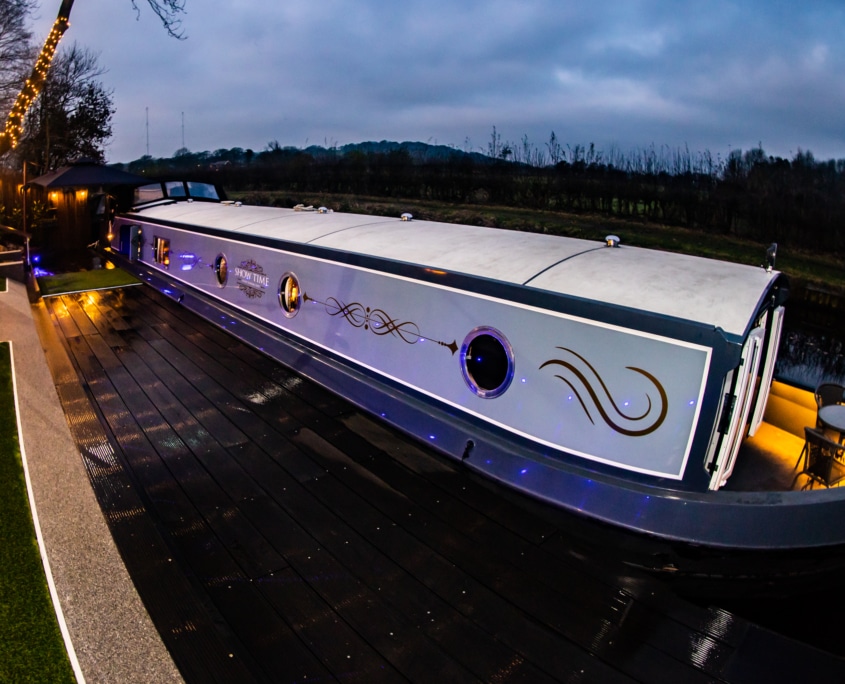 A brand new venture opens for bookings at the end of February, with touches of luxury and glamour for the ultimate break.
READ MORE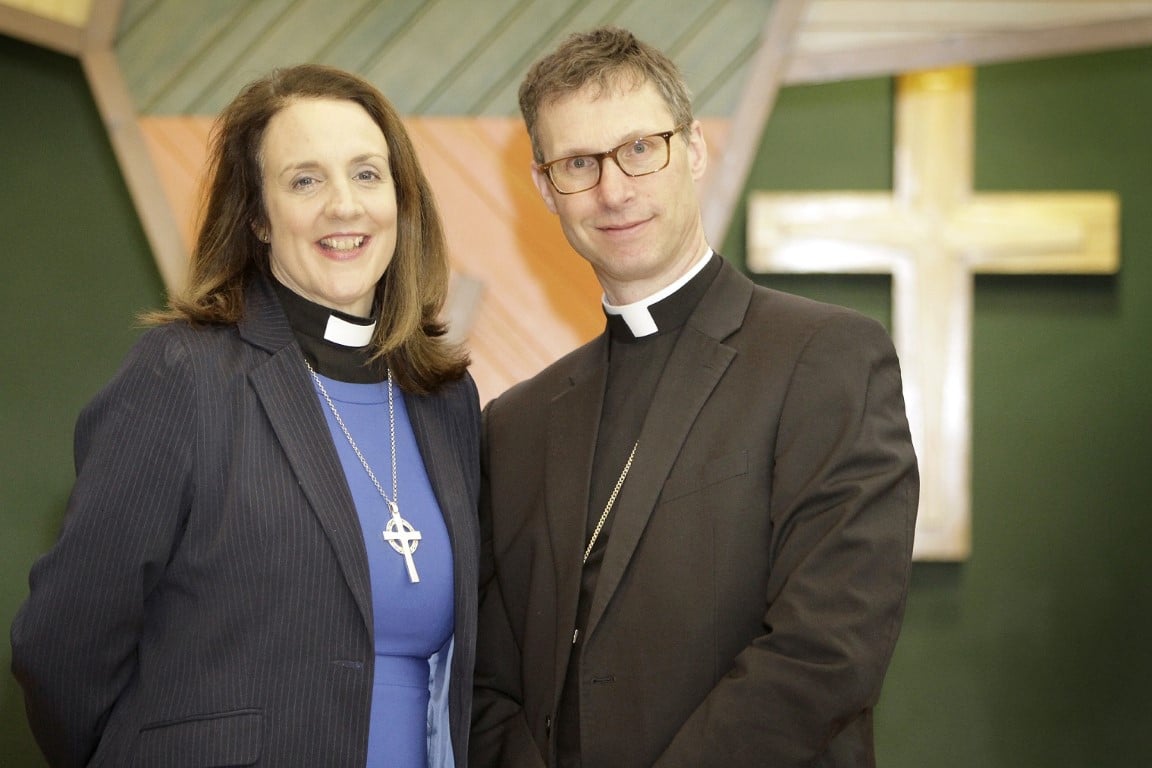 The Right Reverend Philip North has today been announced by 10 Downing Street as the next Bishop of Blackburn.
READ MORE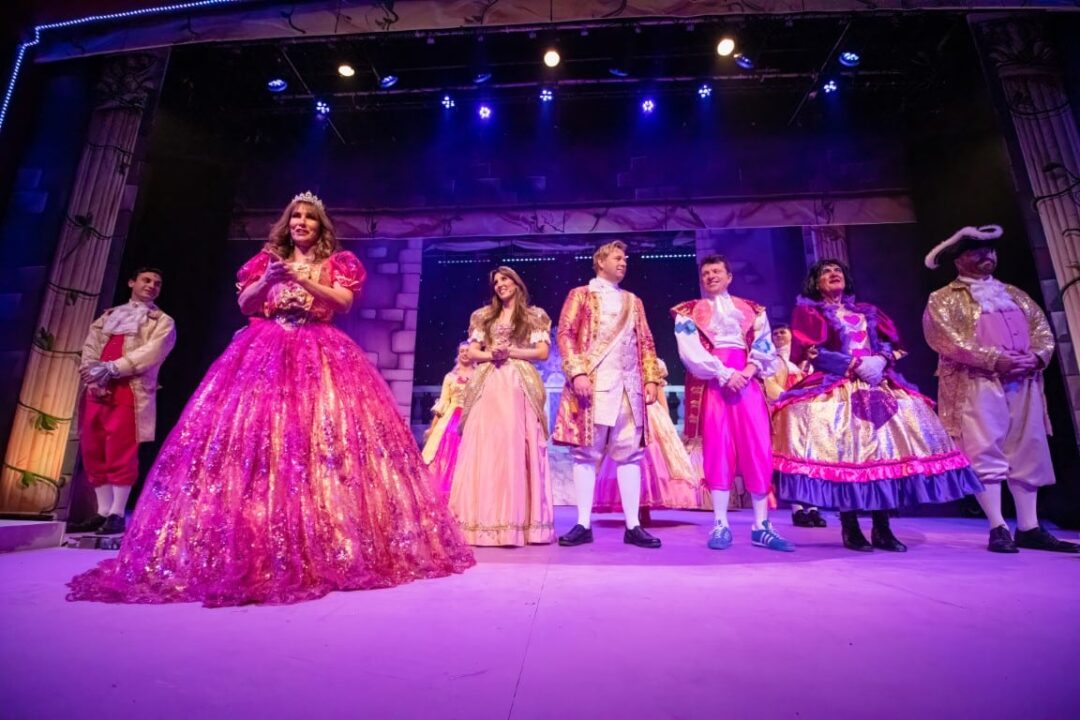 Need some MAGIC this Christmas? 33% off PANTO courtesy of Blackburn Life and Square Cactus.
READ MORE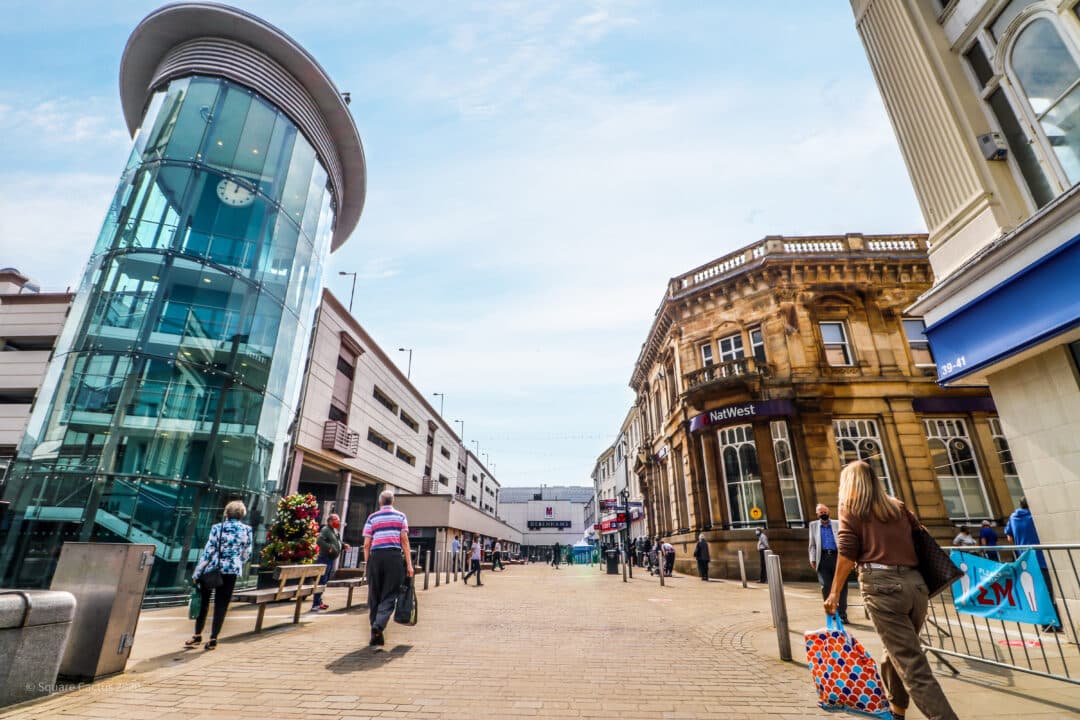 The manager of Blackburn BID, Catherine Price, has made a last minute plea to shop with Blackburn Town Centre businesses this Christmas.
READ MORE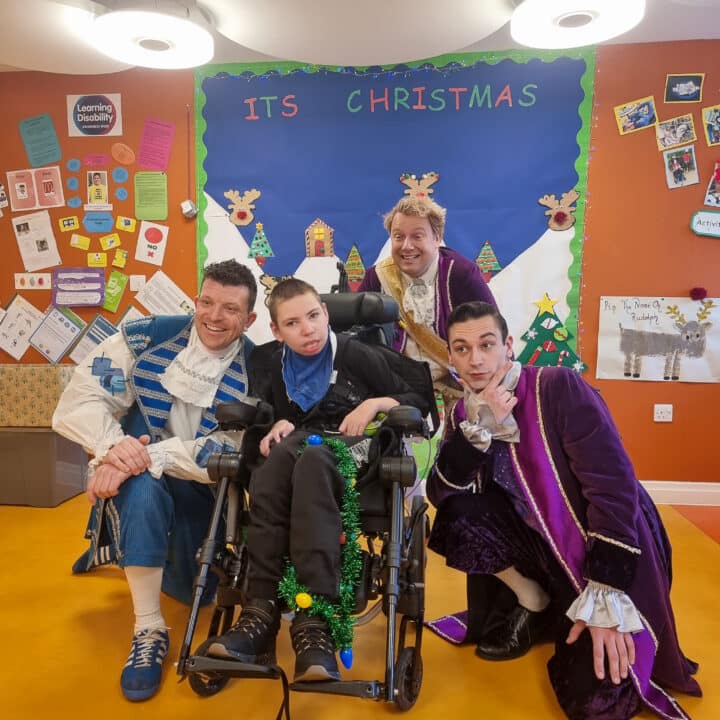 THE YOUNGSTERS at Derian House had a ball when they were visited by two groups of special guests just in time for Christmas.
READ MORE