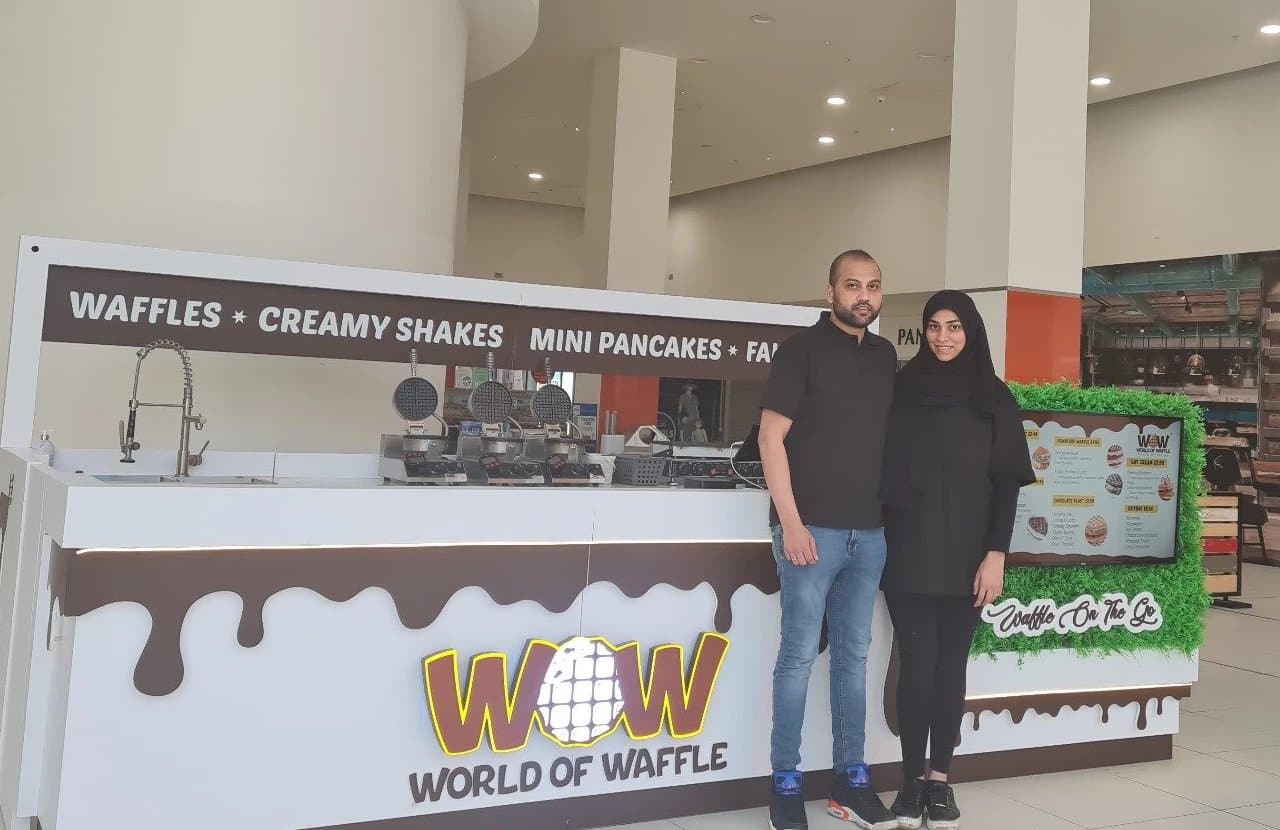 The Mall Blackburn has welcomed a new food vendor specialising in delicious Belgian waffles (Waffwich) mini dutch pancakes and creamy shakes.
Read More »
King George's Hall in Blackburn have announced their brand new Classics Season for 2022/23 and, as well as some familiar events, this season sees the CBeebies Prom come to town. You can also enjoy the magic of the James Bond Movies' Music at a special concert.
READ MORE
The BBC has published a photo from one of its "Weather Watchers" stating it was taken in Blackburn.
READ MORE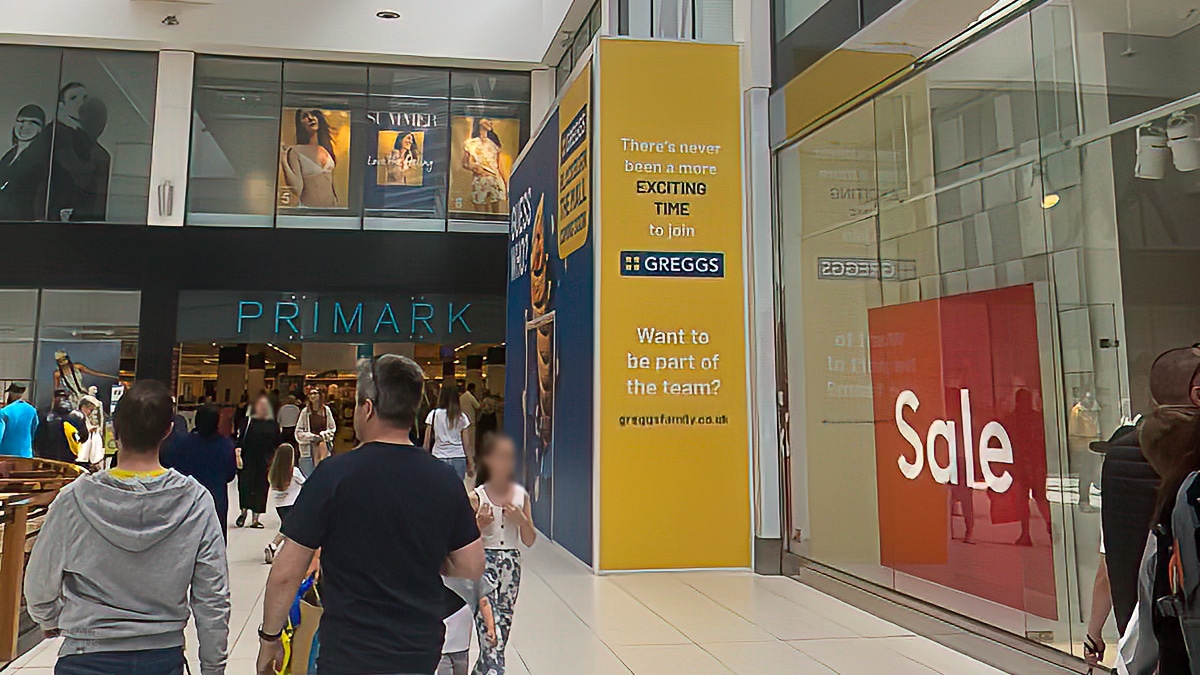 Blackburn is to gain yet another Greggs bakery, this time in the heart of The Mall, in between Primark and H&M.
READ MORE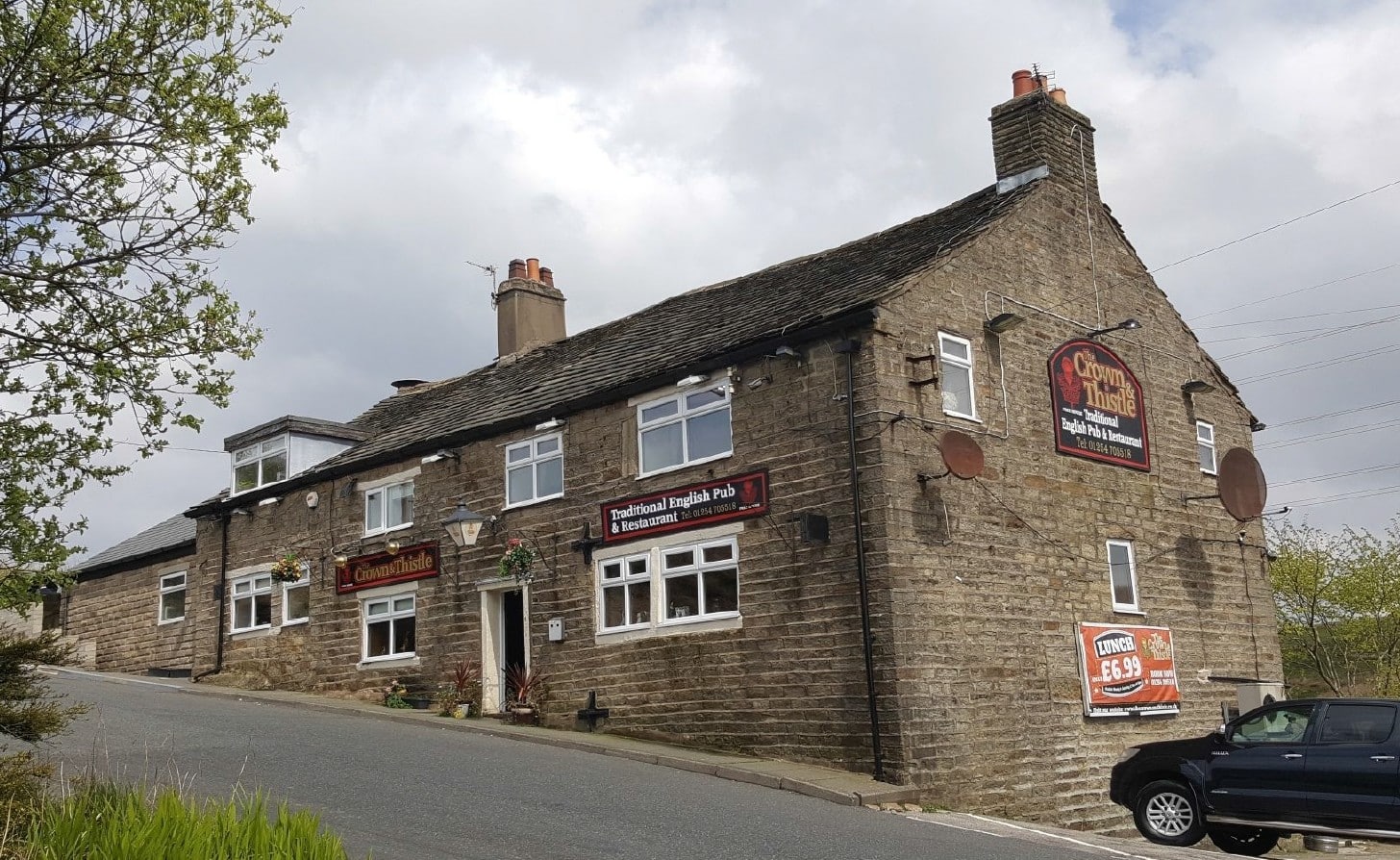 A popular pub in Darwen, The Crown and Thistle, on Roman Road, announced it would be closing its doors on Saturday 23rd July.
READ MORE
An Australian living in London has gone viral with her top tips to keep cool and manage in the current heatwave based on her experience from Down Under.
READ MORE
The Bishop of Blackburn, Rt Rev. Julian Henderson, and his wife Heather said farewell to The Church of England in Lancashire on Saturday during a service at Blackburn Cathedral.
READ MORE
Blackburn with Darwen Council's health bosses are reminding people to stay safe in the expected extreme heat and follow relevant health advice.
READ MORE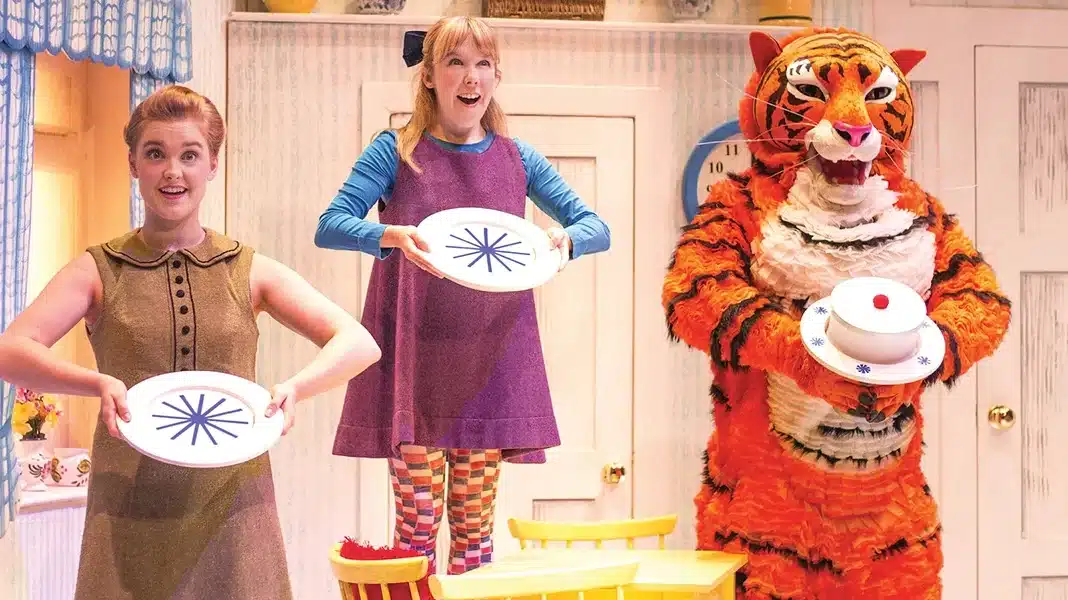 The Tiger Who Came to Tea is celebrating 12 years on stage and over 50 years as Britain's best-loved picture book! David Wood OBE is undisputedly the country's leading writer and director of plays and musicals for children.
READ MORE
Blackburn Cathedral are appealing for 8 to 10 year old boys and girls to become part of the Cathedral Choirs.
READ MORE
A whole host of world-famous pianists will have an unprecedented opportunity to perform on the new generation flagship Yamaha CFX piano
READ MORE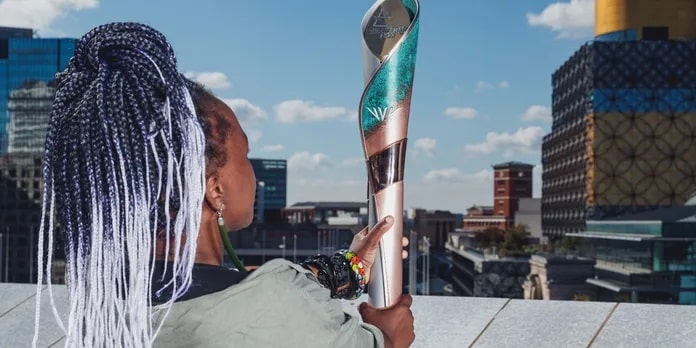 Blackburn with Darwen will welcome the Queen's Baton Relay in July – part of the Birmingham 2022 Commonwealth Games.
READ MORE
Our three local theatres, Blackburn Empire, King George's Hall and Darwen Library Theatre have all now revealed their Christmas shows.
READ MORE
Councillor Phil Riley, Leader of Blackburn with Darwen Council, has written a message to the borough's residents.
READ MORE
After several recent stories on social media about littering in the town and videos of the dumping of take-away rubbish in our streets, surely it's time to clamp down on this disrespect for our town?
READ MORE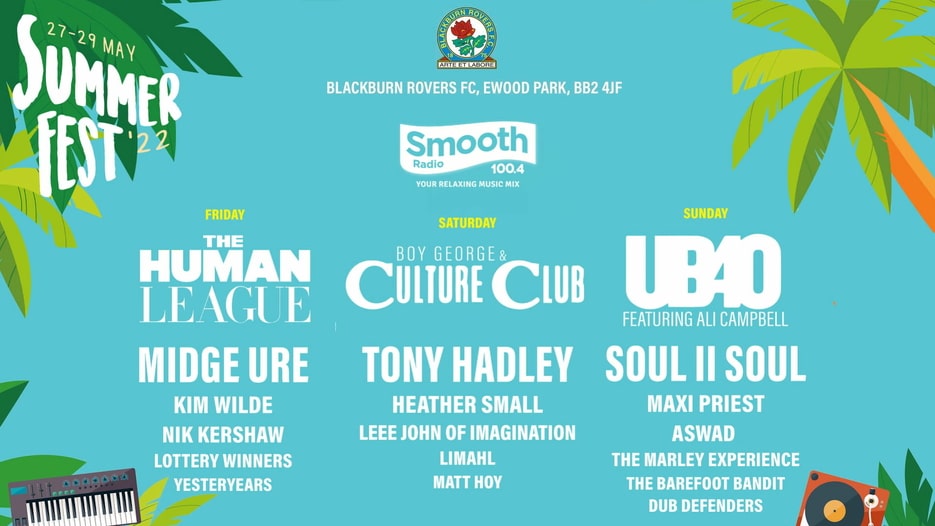 Angry customers are frustrated at the lack of communication from the organisers of the postponed SummerFest 2022, which was due to take place at Blackburn Rover's football ground Ewood Park on 27th to 29th May.
READ MORE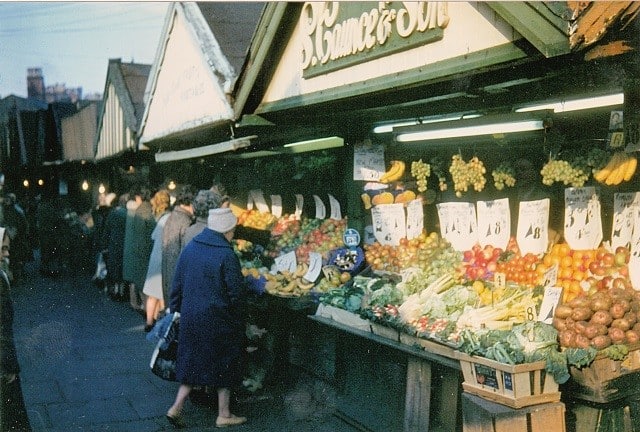 As we celebrate the Queen's 70 years on the throne, we have taken a look back at what Blackburn was like in the decade that Princess Elizabeth first became Queen.
READ MORE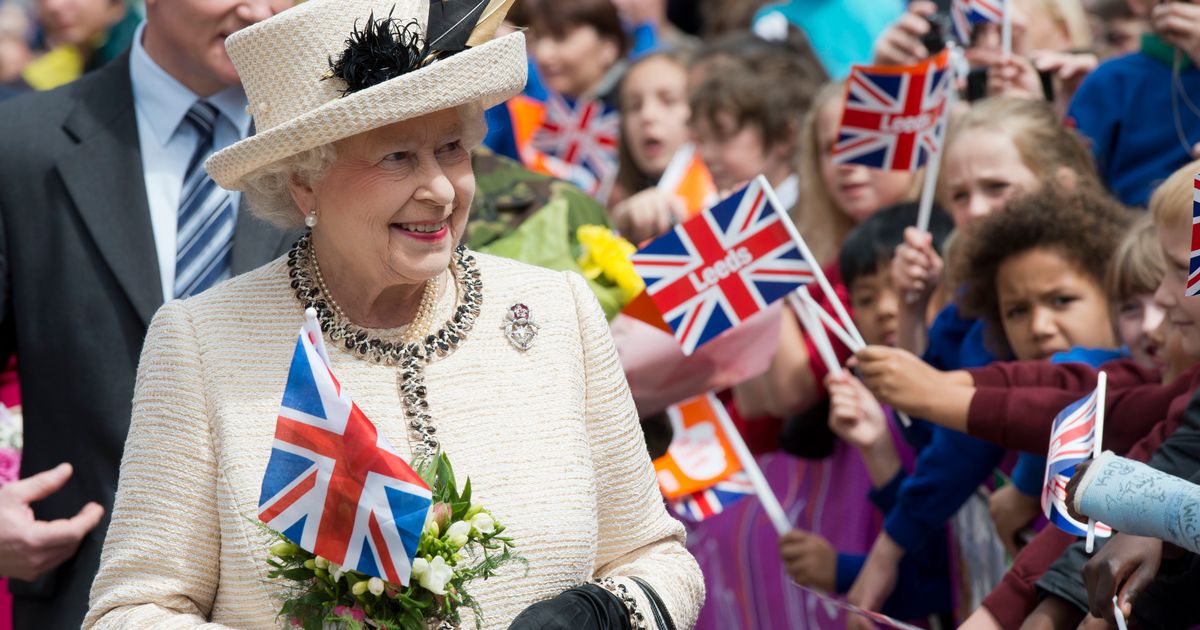 With an extra long weekend approaching for many, it looks like the area may escape a washout with the Forecast for Bank Holiday Thursday, Friday and the weekend.
READ MORE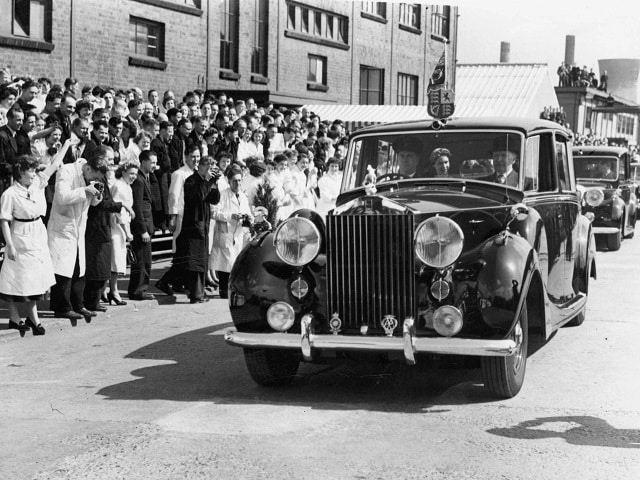 As we look forward to the Queen's Platinum Jubilee celebrations this week, we'll be taking a look back!
READ MORE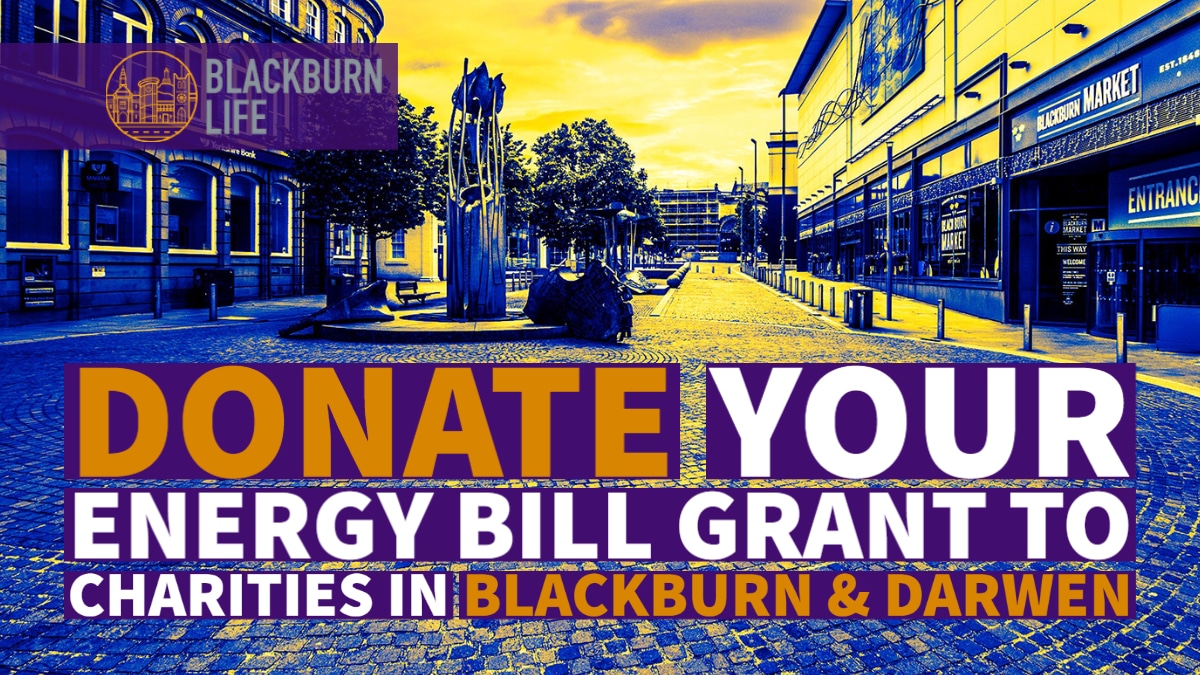 The money raised will go directly to local charities helping people in the borough of Blackburn & Darwen
READ MORE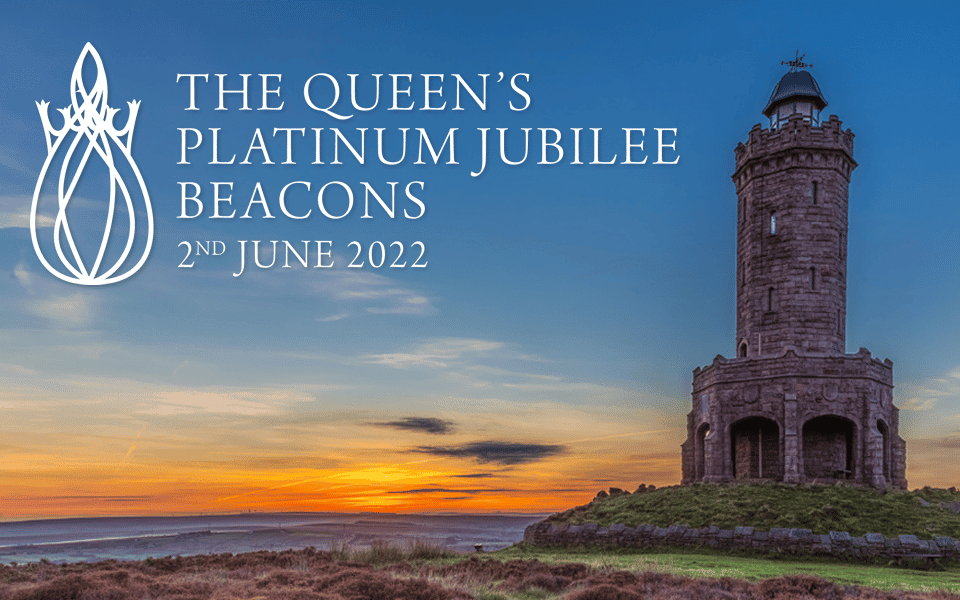 A Jubilee beacon will be lit at Darwen Tower to mark the Queen's 70-year reign on the evening of Thursday, June 2nd.
READ MORE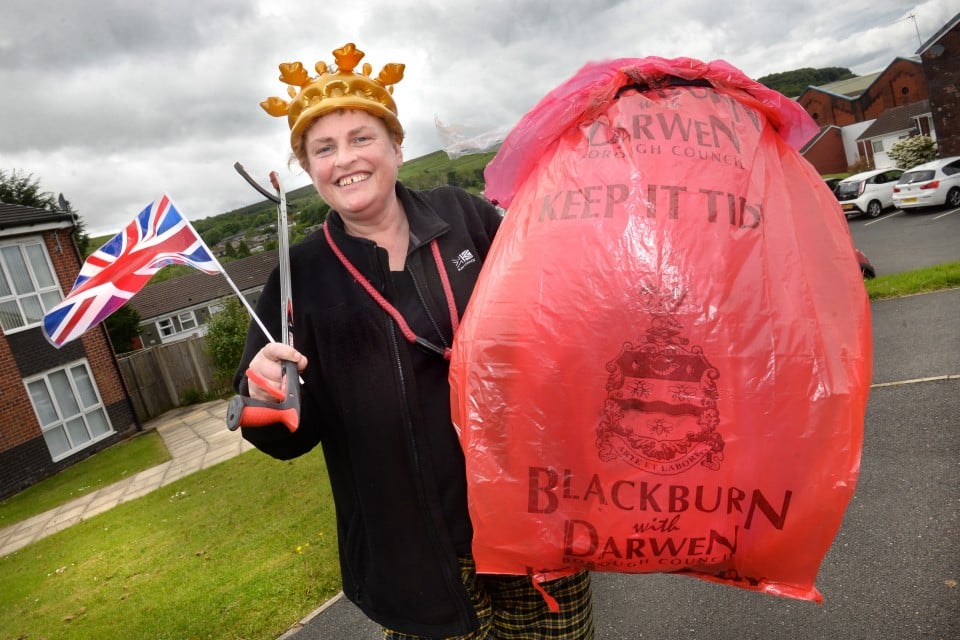 The winner of a competition to light the Jubilee Beacon at Darwen Tower has been officially crowned!
READ MORE
"A Night of Songs & Laughter", which comes to Blackburn on Friday 15th July at King George's Hall
READ MORE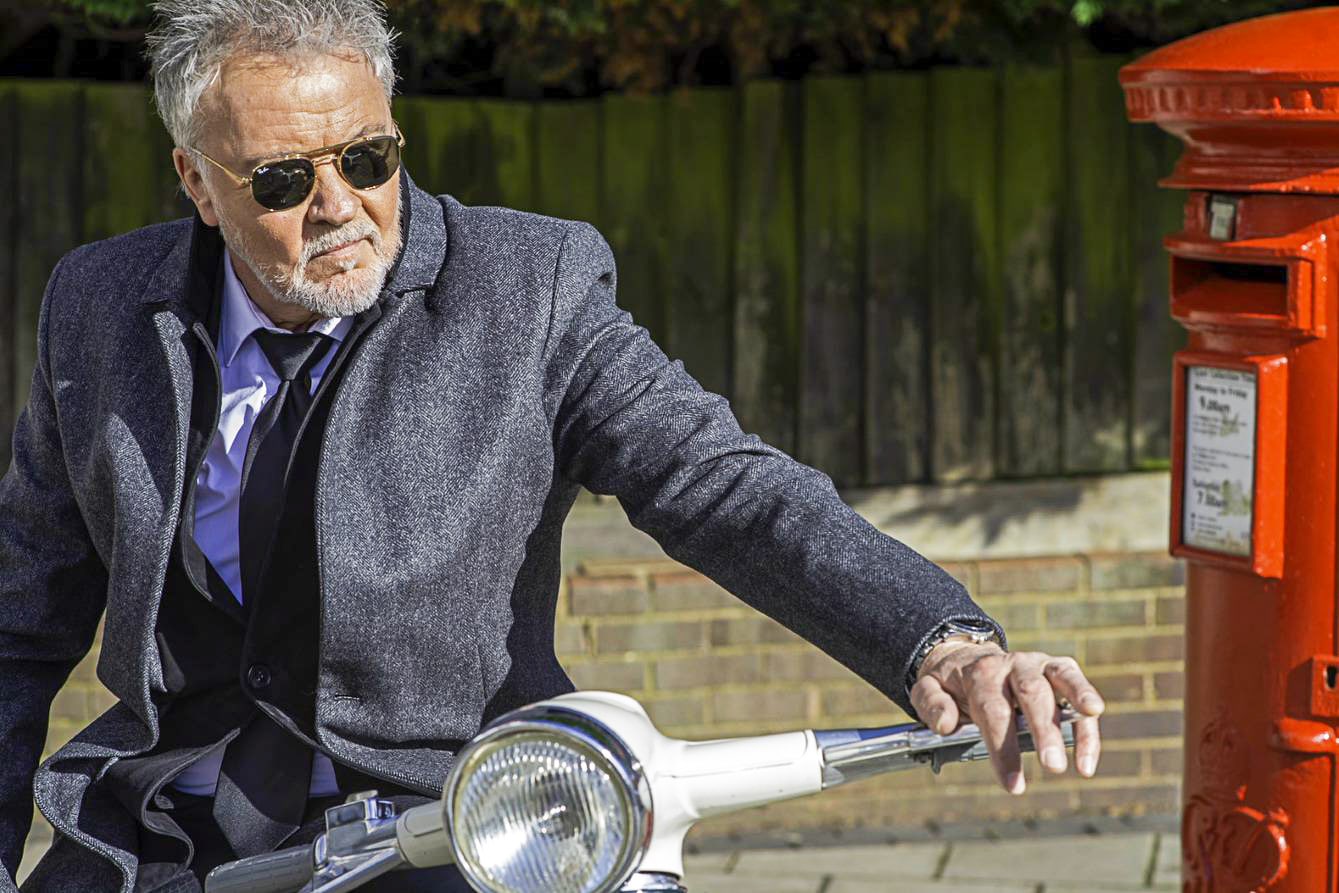 Paul Young will take fans behind the lens in a unique show that will coincide with the publication of his autobiography.
READ MORE
A GENEROUS bunch of builders from the North West are hoping to hit the big time after making a music video of the re-worked Madness classic song "Our House".
READ MORE