Blackburn's Panto Season to Get Off to a Roaring Start with Enchanting Meet & Greet in the Mall
Read More »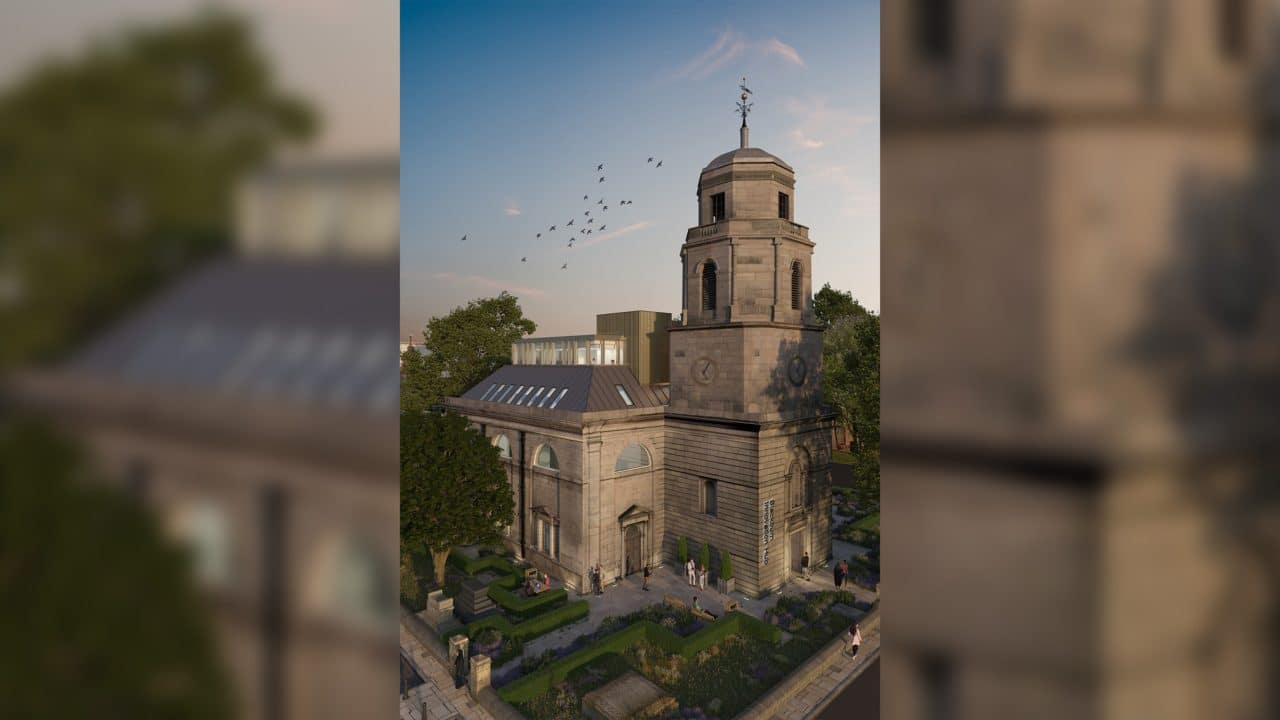 Artist impressions have been released for the first time of how Blackburn's St John's church could be transformed into a high-quality, sustainable workspace.
READ MORE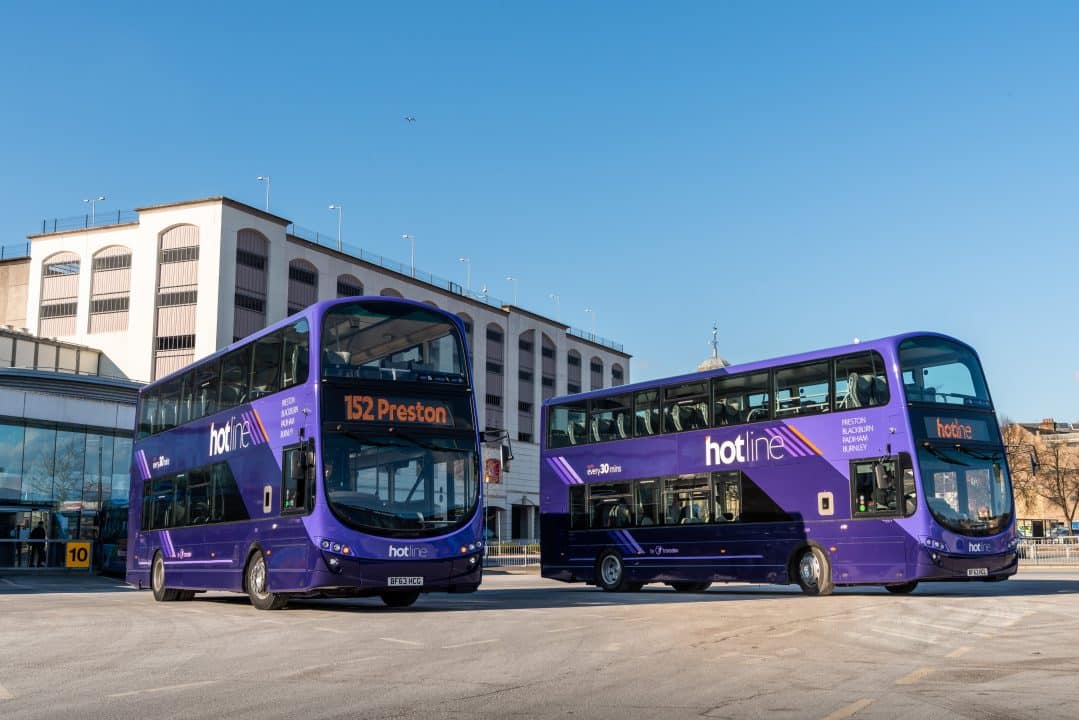 Come and talk to us about a fresh start – that's the offer from North West bus operator Transdev to workers facing redundancy following the collapse of high street retailer Wilko.
READ MORE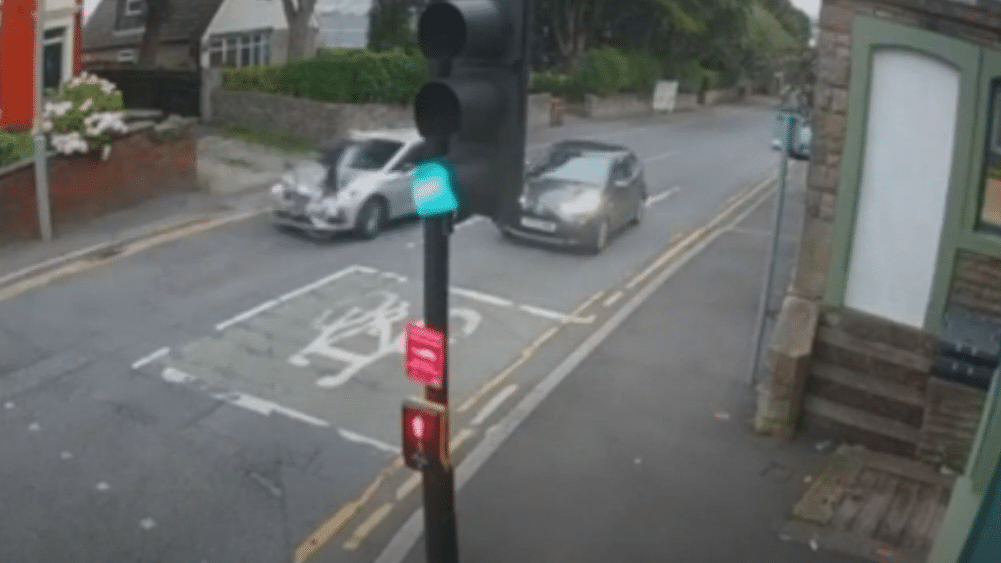 A cyclist in his 30s was injured in a head-on collision with a car at the Four Lane Ends junction in Blackburn on Thursday evening.
READ MORE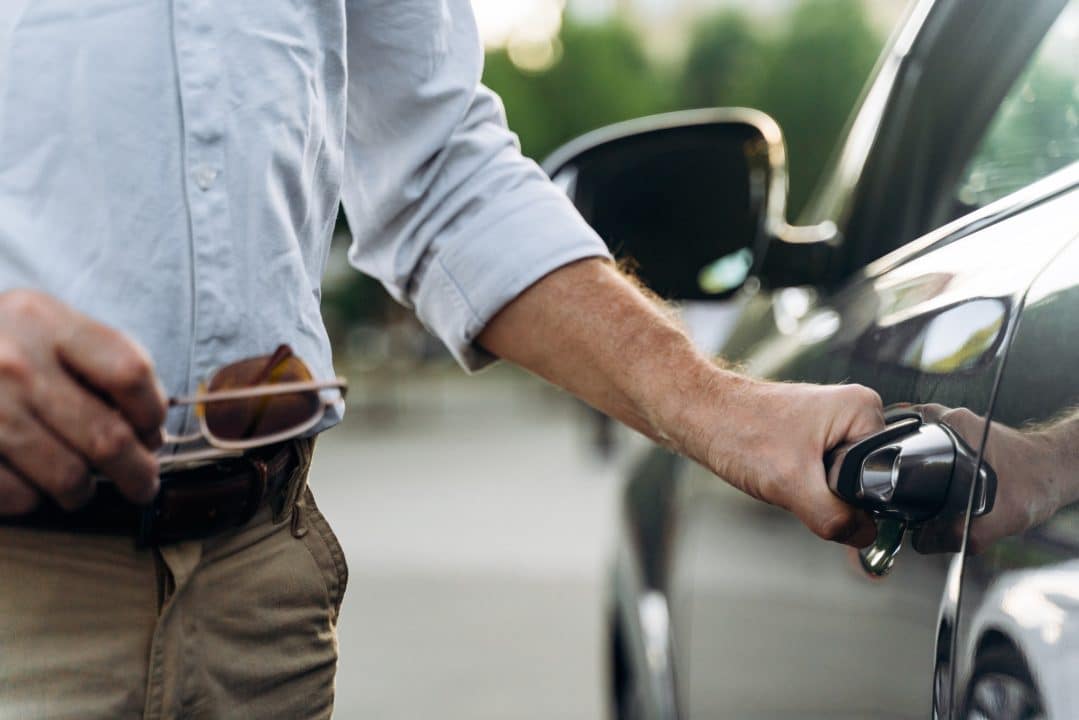 Did you know that thieves can steal your car without ever breaking a window? All they need is a device that can mirror your car key signal.
READ MORE
The Blackburn Empire Theatre is thrilled to announce its upcoming Volunteer Recruitment Open Day on Sunday, 10th September, 2023 from 12:00pm to 4:00pm.
READ MORE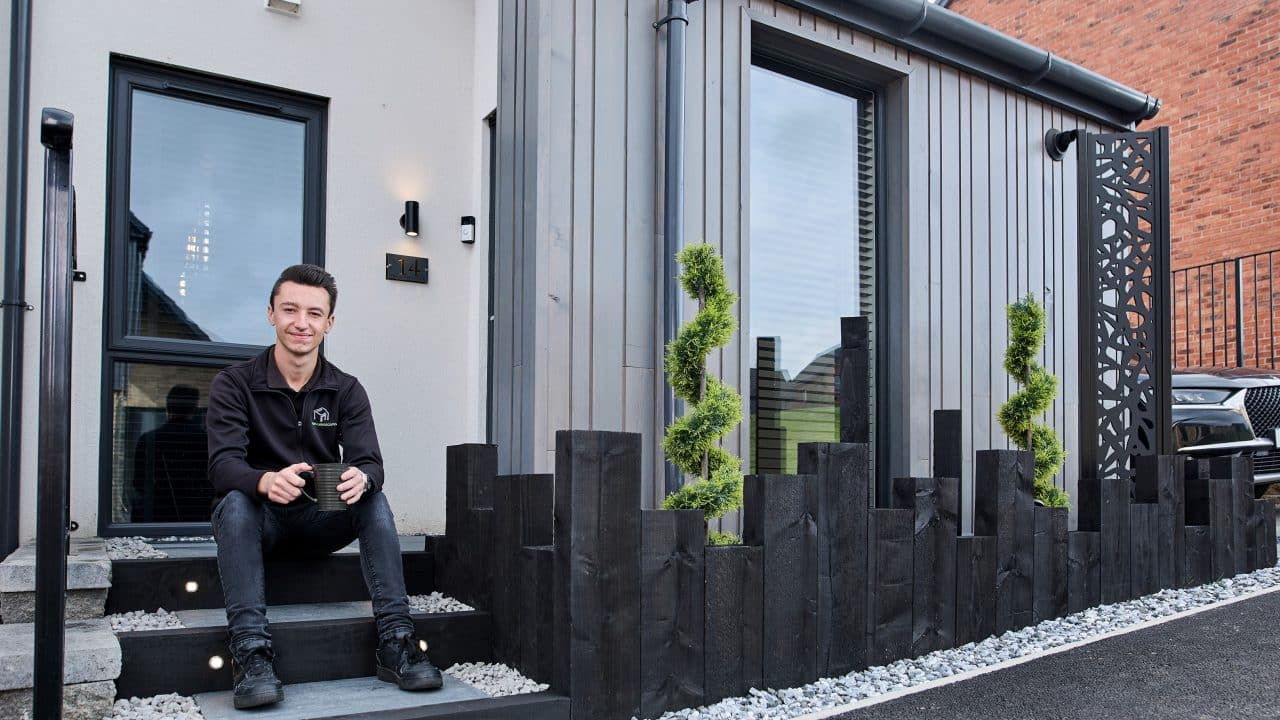 A change in circumstance for David Lyon saw the whole Kingswood team rally together to make sure he still got a home at the development he loved.
READ MORE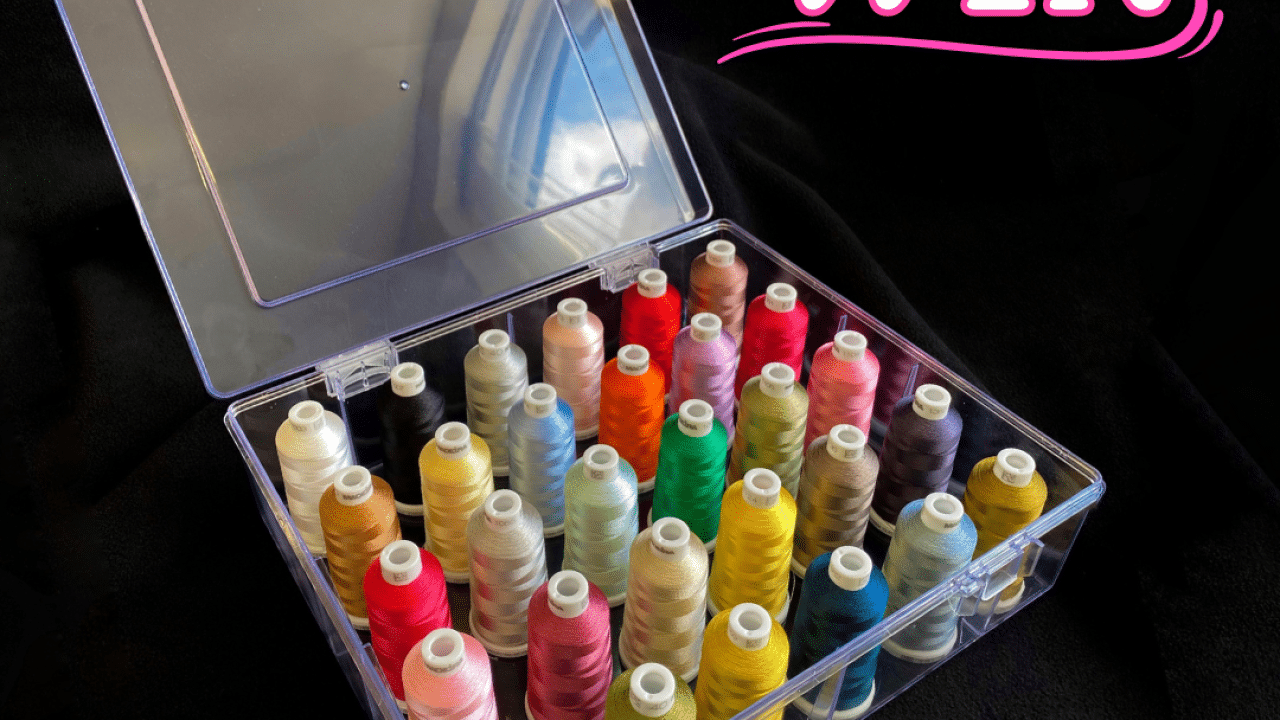 To celebrate 120 years of HOBKIRK SEWING MACHINES they are giving you the chance to WIN some amazing prizes over the coming months!!
READ MORE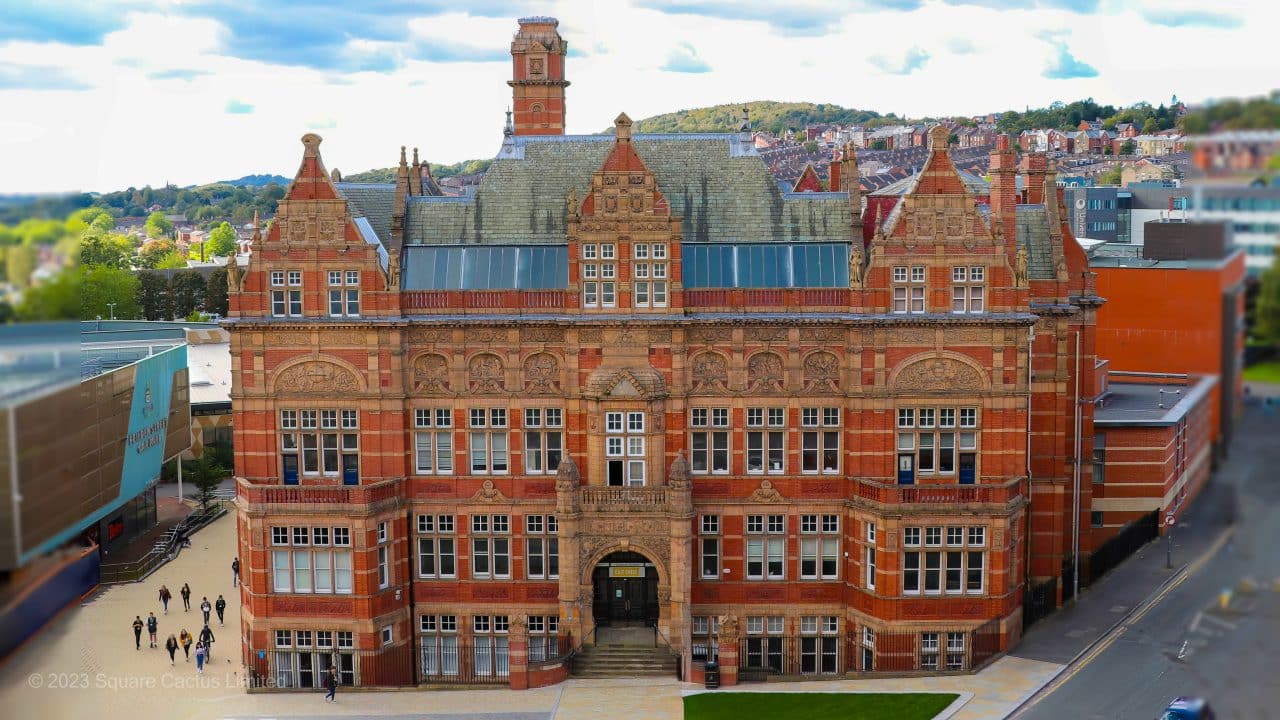 A section of Blakey Moor in Blackburn is to close from today for up to 3 years to allow for the major restoration and redevelopment of the historic Victoria Building.
READ MORE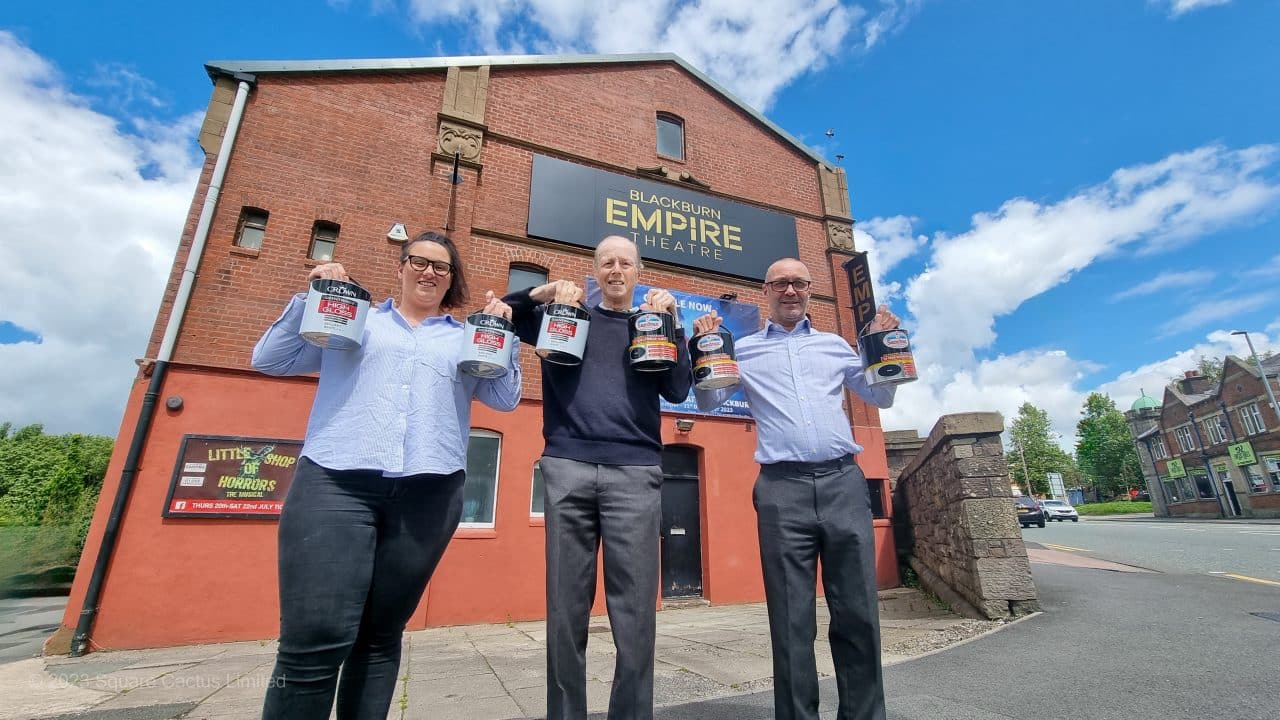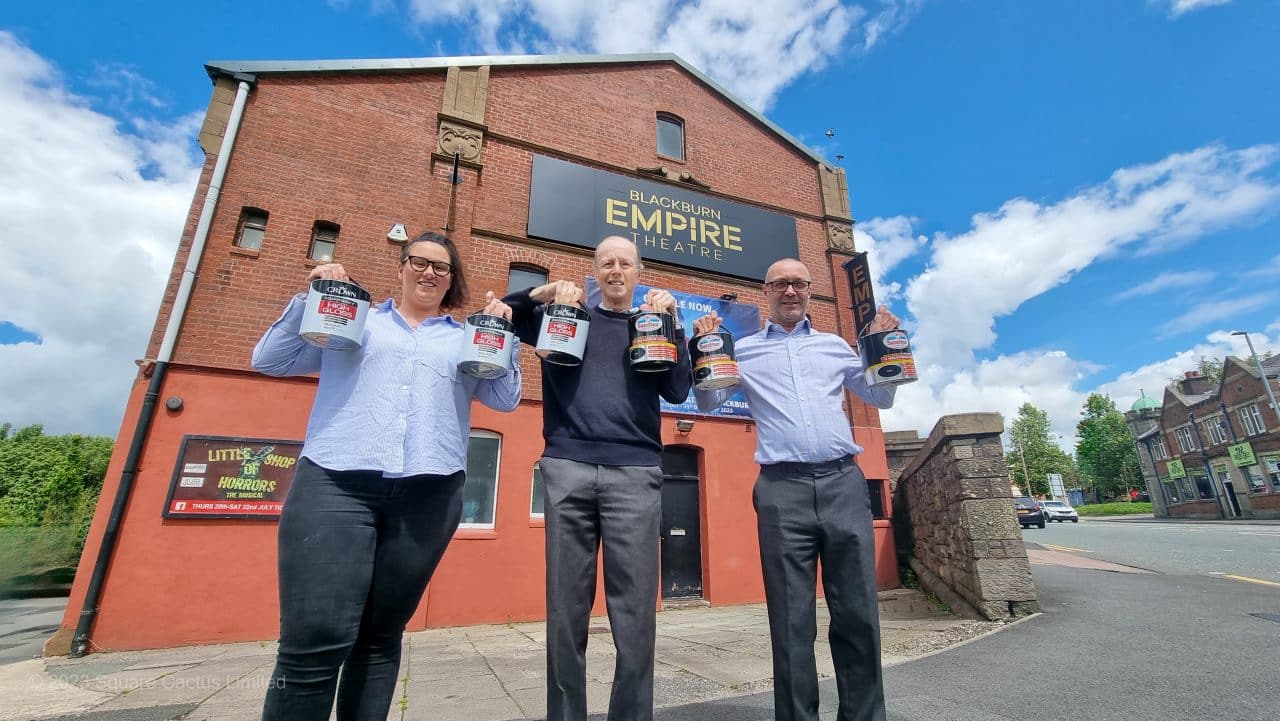 Crown Paints in Darwen has made a colourful donation to local charity, Blackburn Empire Theatre.
READ MORE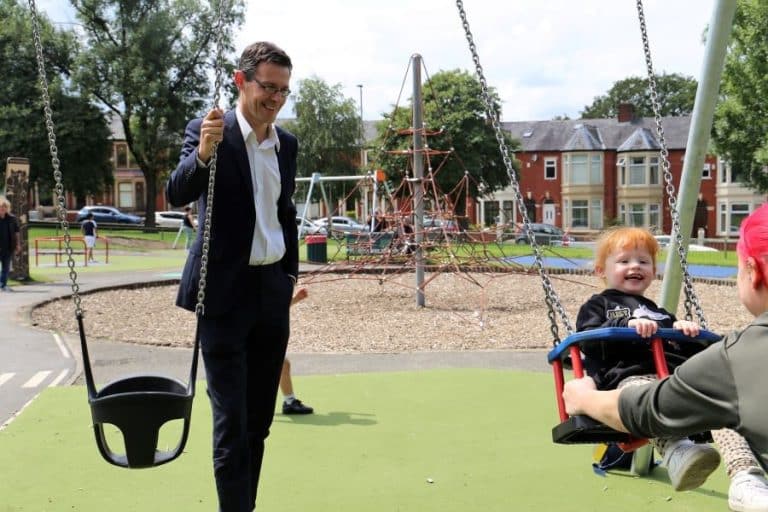 Significant improvements to a children's play area and cycle trail have been unveiled in Queen's Park in Audley, featuring a range of measures to improve safety and usability.
READ MORE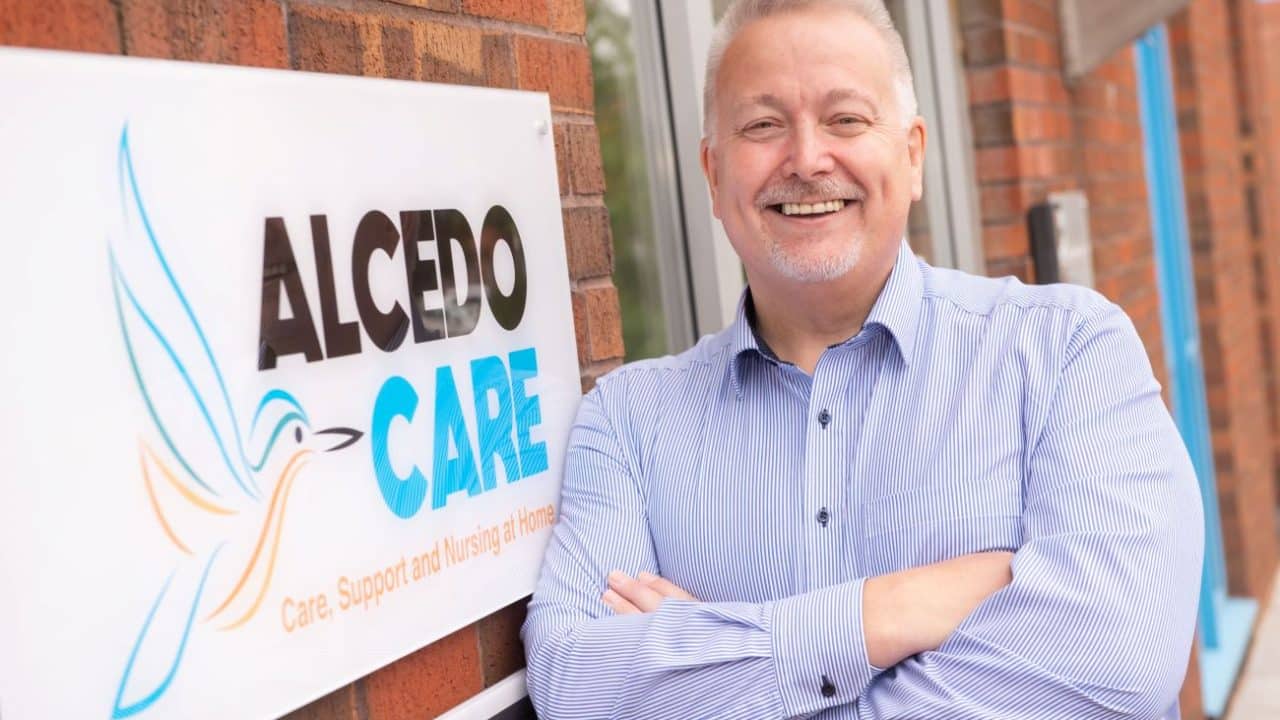 It's been another successful year for top-rated home care provider Alcedo Care Group, with its Blackburn & Darwen office on Anchor Court in Darwen.
READ MORE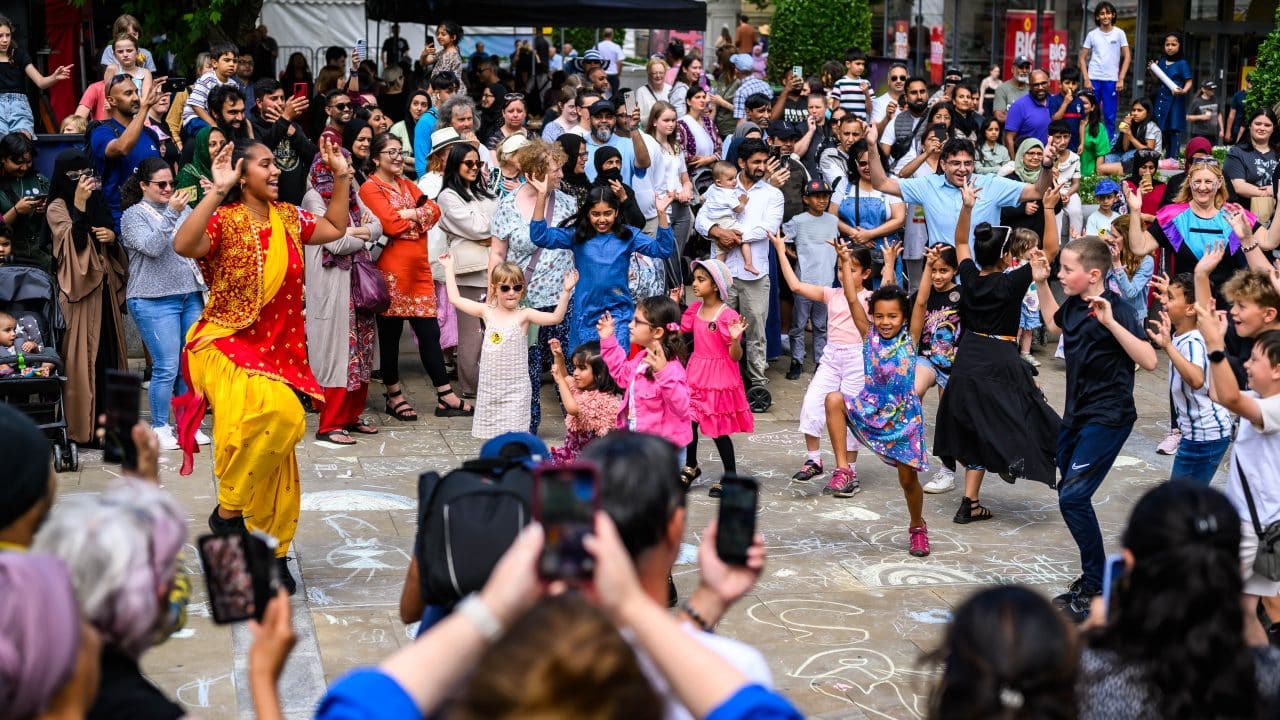 The National Festival of Making took place over the weekend – filling the streets of Blackburn town centre.
READ MORE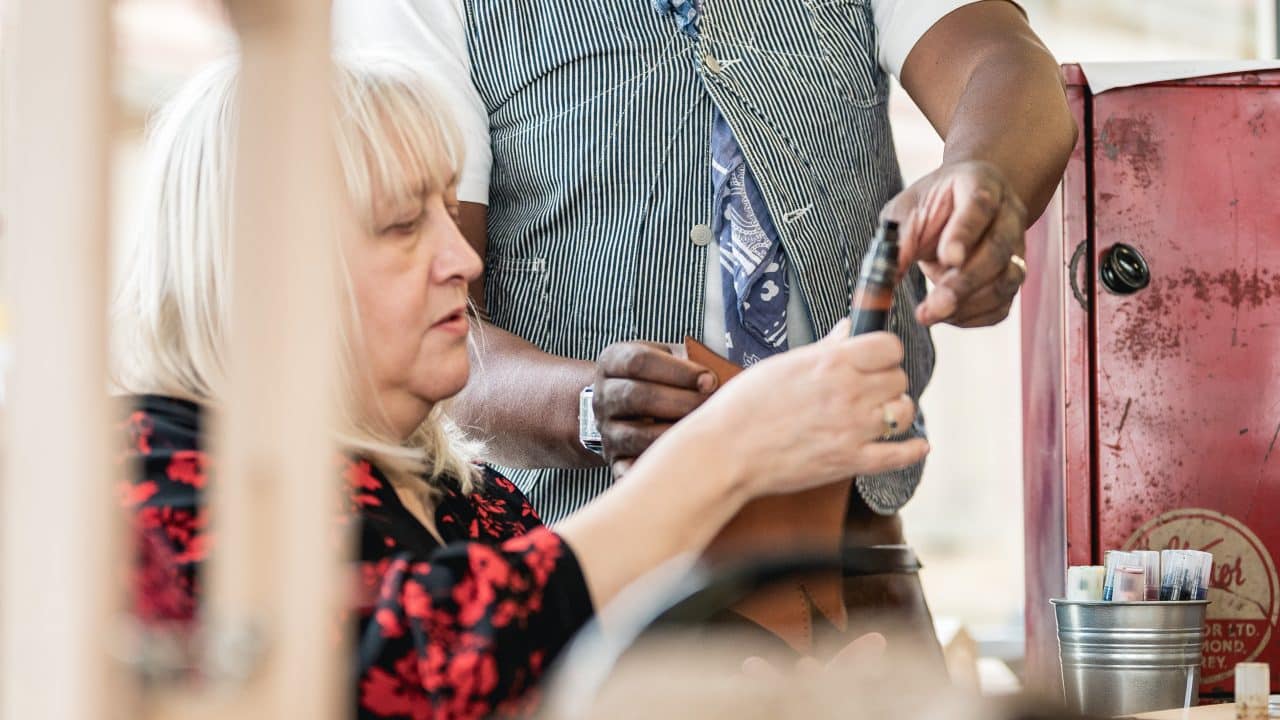 This year's National Festival of making offers an array of workshops where traditional crafts take centre stage. With a focus on hands-on learning, these workshops are the perfect for participants
READ MORE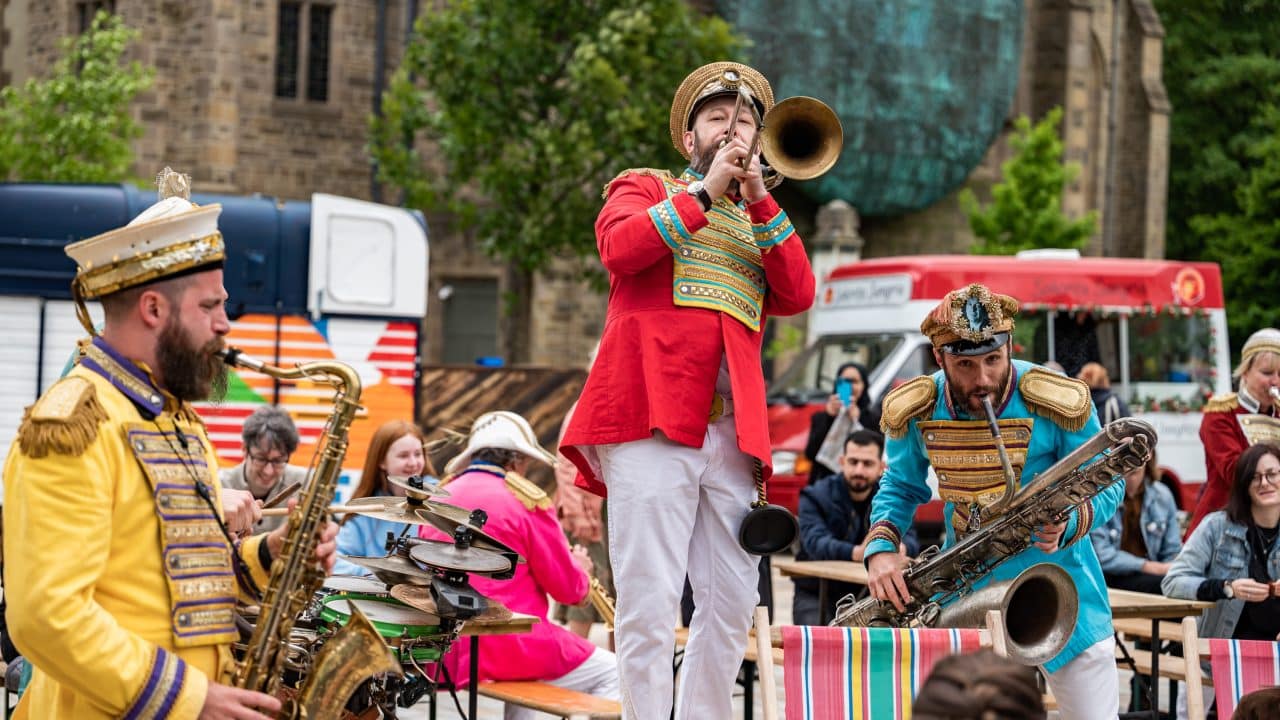 The National Festival of Making 2023 is set to wow visitors with an array of captivating music and performance events this weekend. From vibrant dance performances to lively drumming ensembles,
READ MORE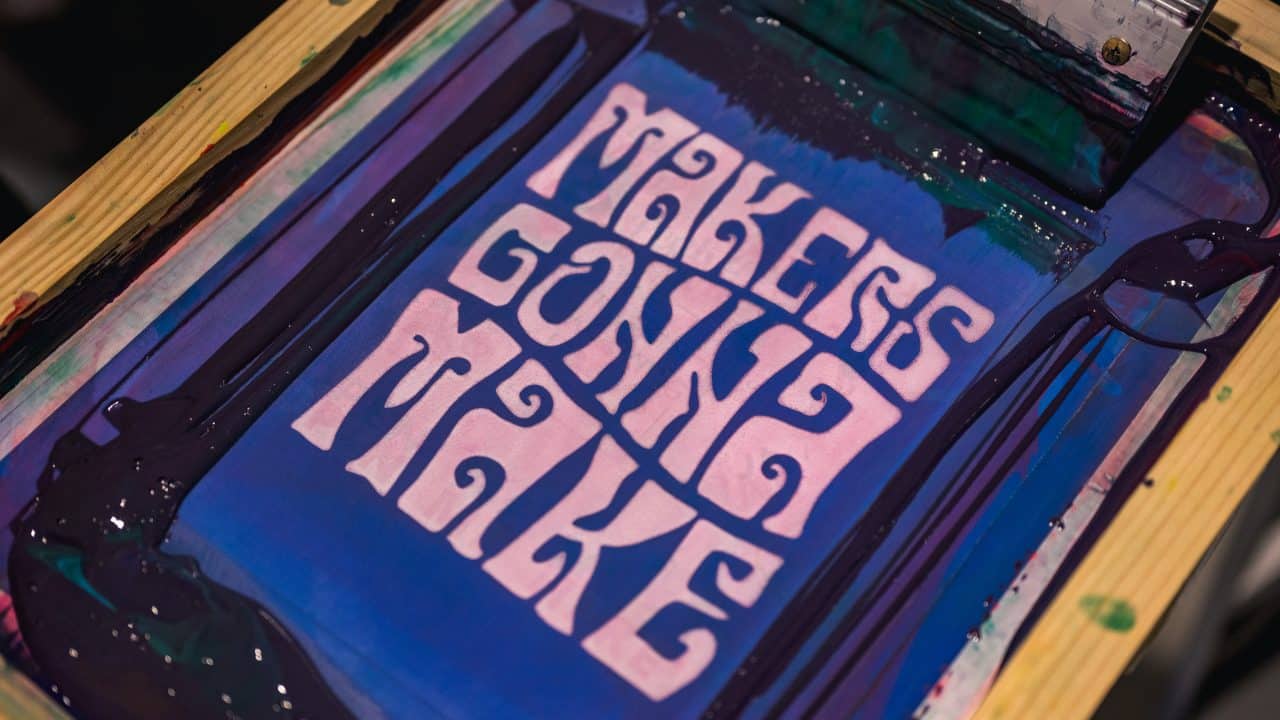 The National Festival of Making returns this weekend (8,9), and fashionistas are in for a treat. This year's festival is set to highlight the fascinating fusion of artistry and style,
READ MORE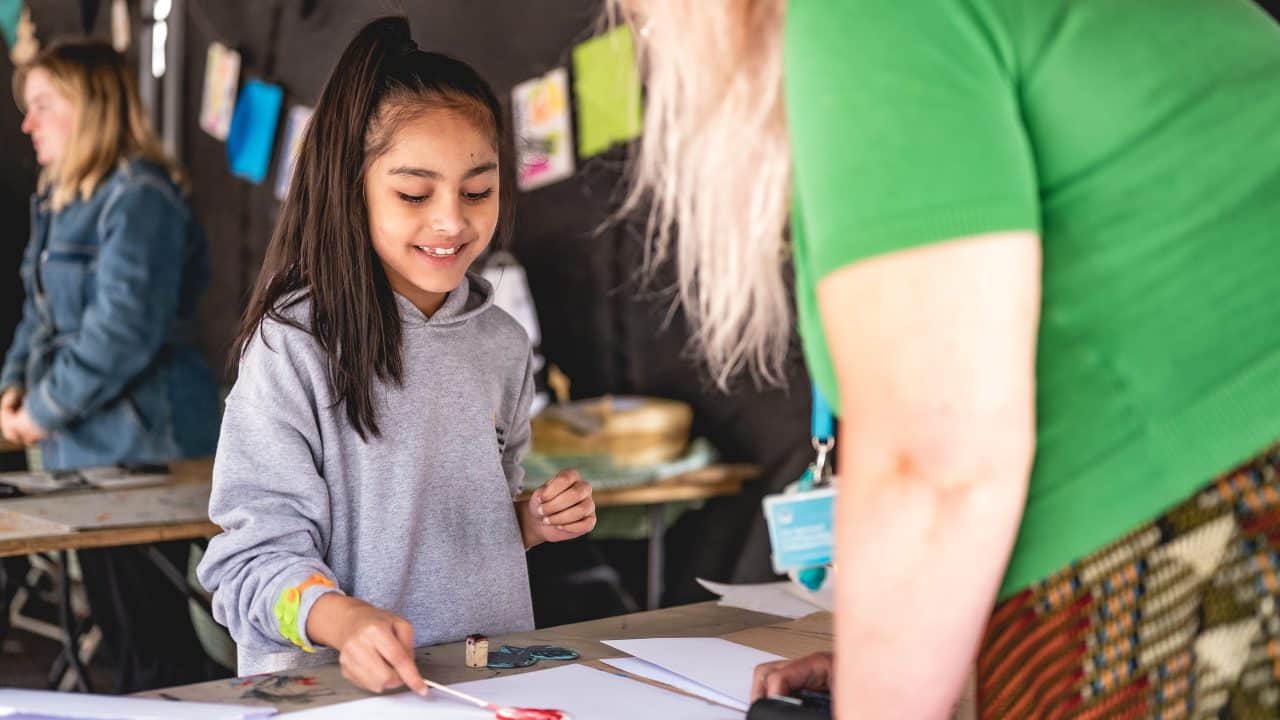 The National Festival of Making is packed with events for all ages including a variety of events aimed at the under 5's and their families.
READ MORE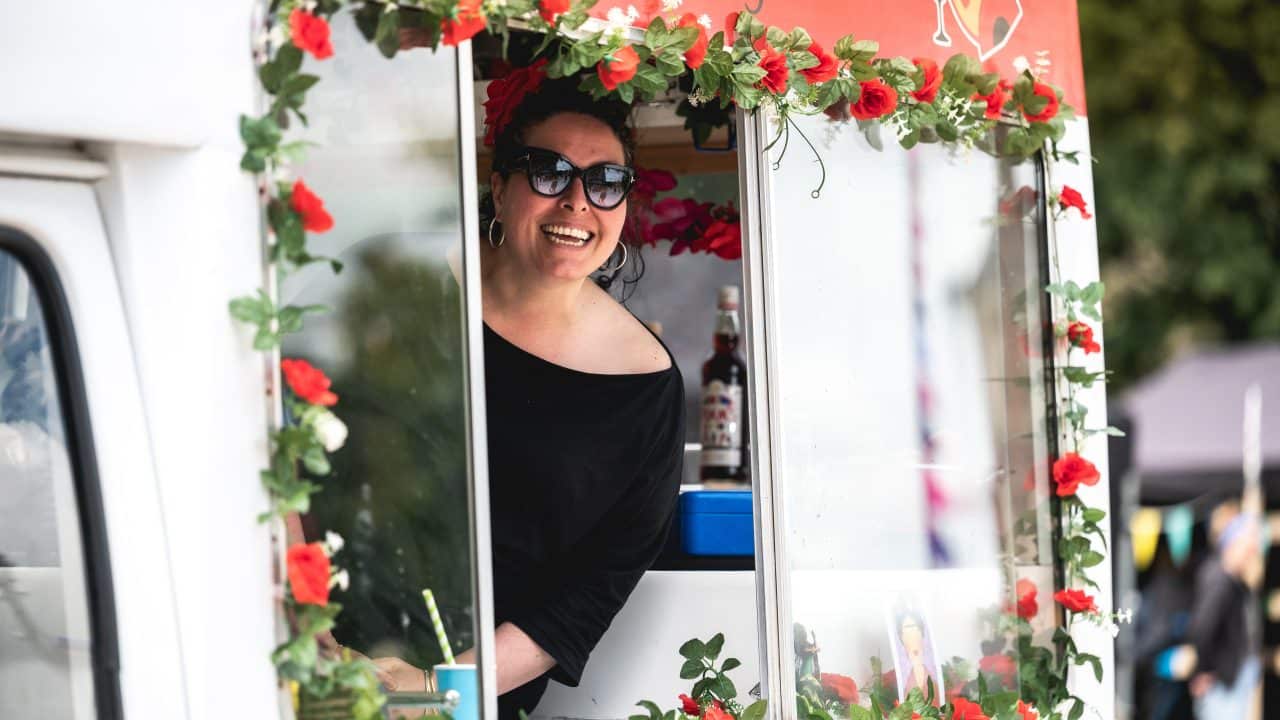 The National Festival of Making is gearing up for its fifth event, taking place on July 8 and 9, 2023. As part of this milestone event, the festival organisers have
READ MORE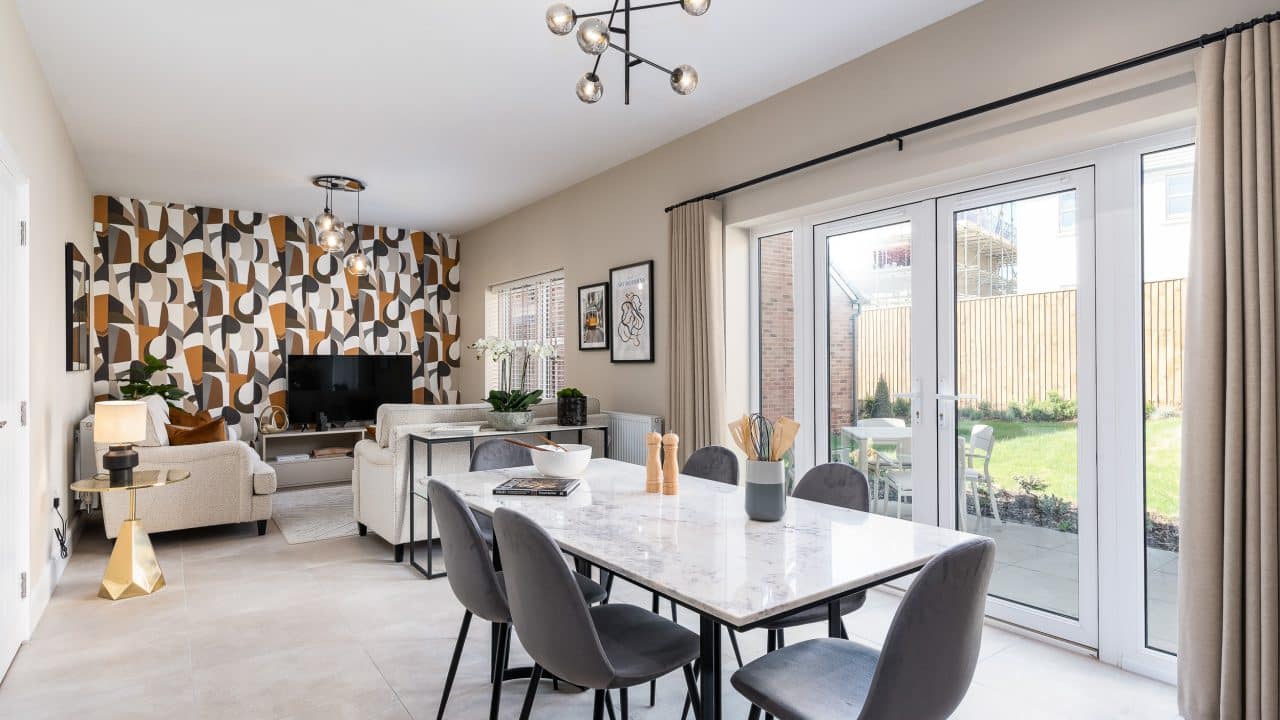 SAVVY house hunters could have the chance to live mortgage free for 12 months if they buy a home at one of Kingswood Homes' developments in Blackburn, Elswick and Hoddlesden.
READ MORE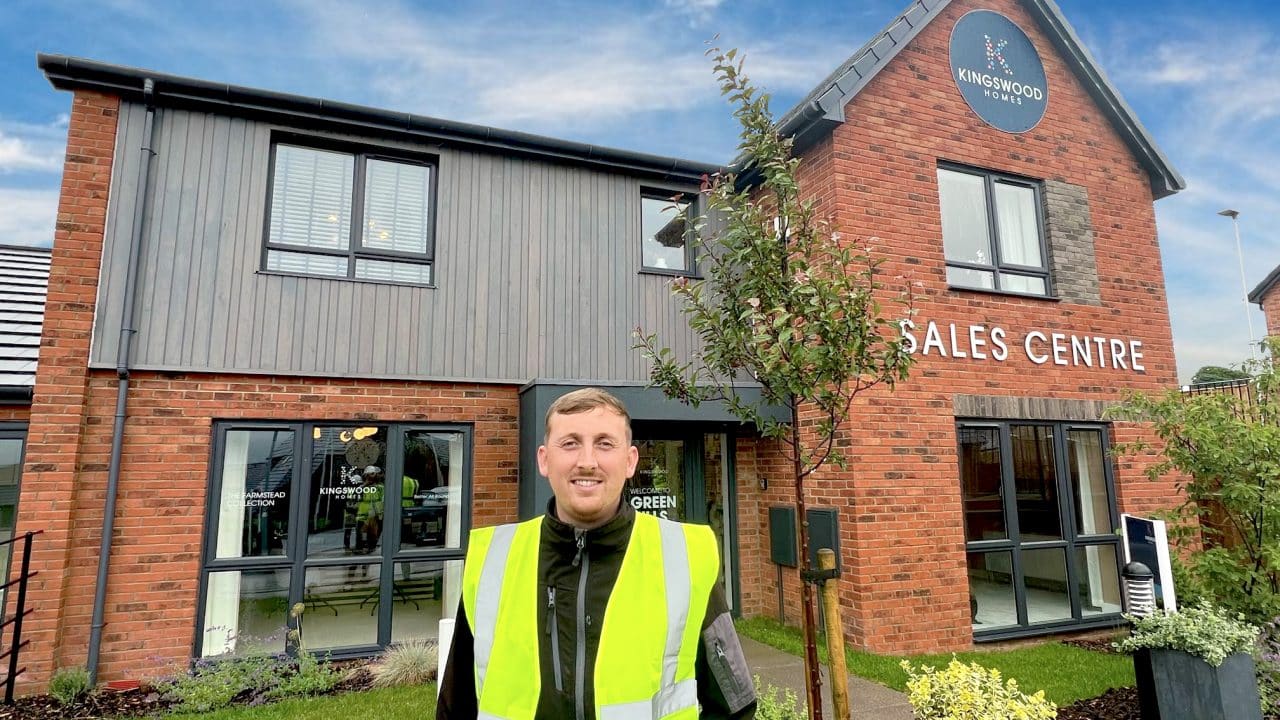 KINGSWOOD Homes site manager Ryan Corlett is celebrating getting another Quality award under his tool belt. Ryan, who lives in Bury, has been awarded an NHBC Pride in the Job
READ MORE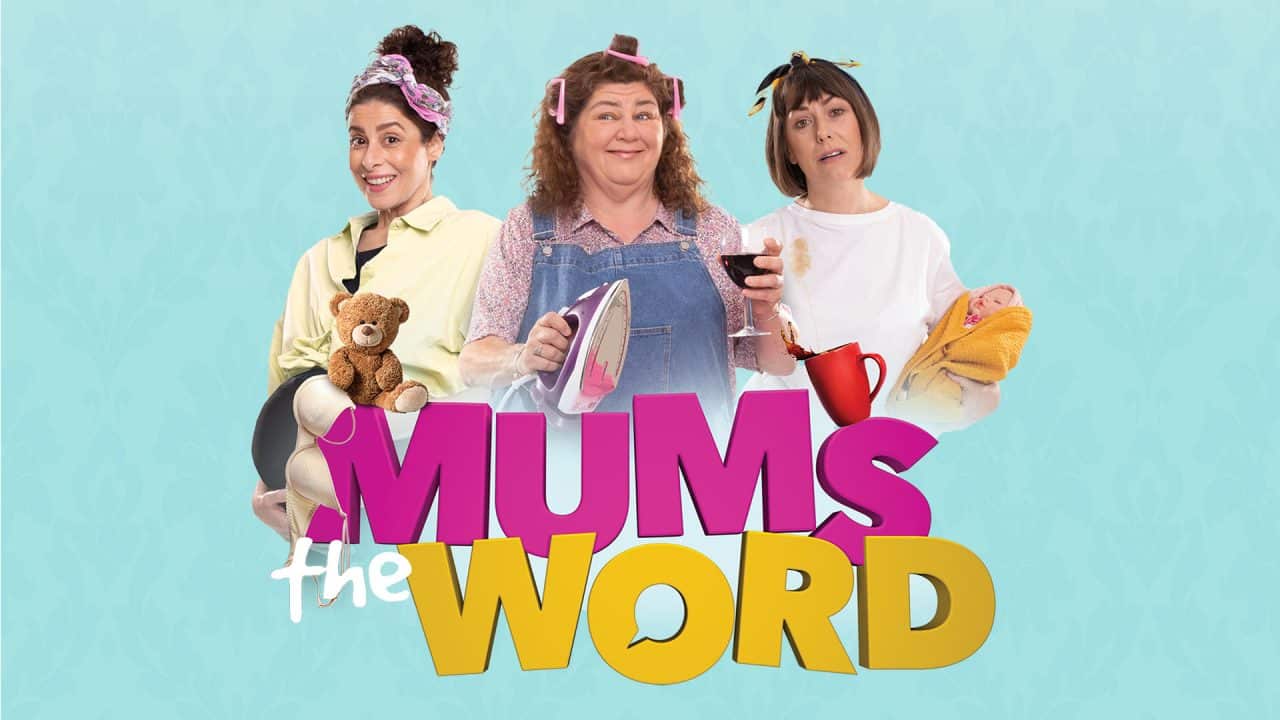 Get ready for a night of laughter and relatable moments as Mum's the Word, the hit comedy sketch show, comes to the Blackburn Empire this Autumn.
READ MORE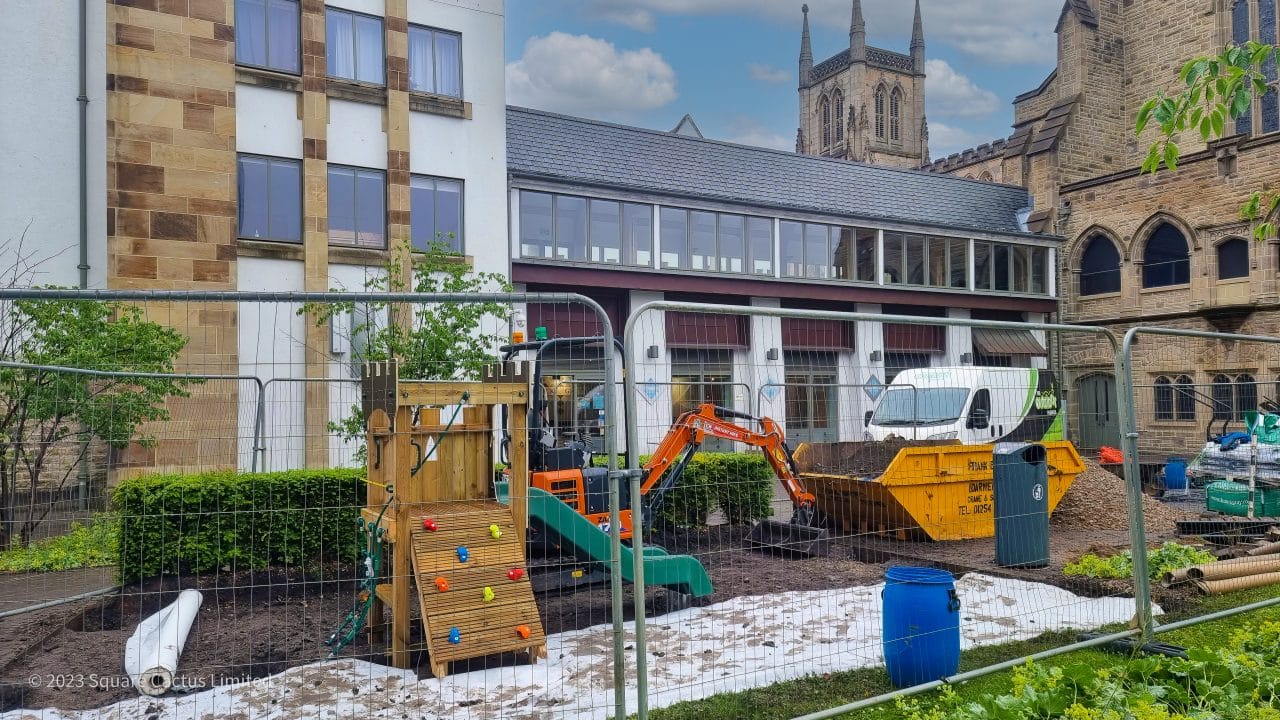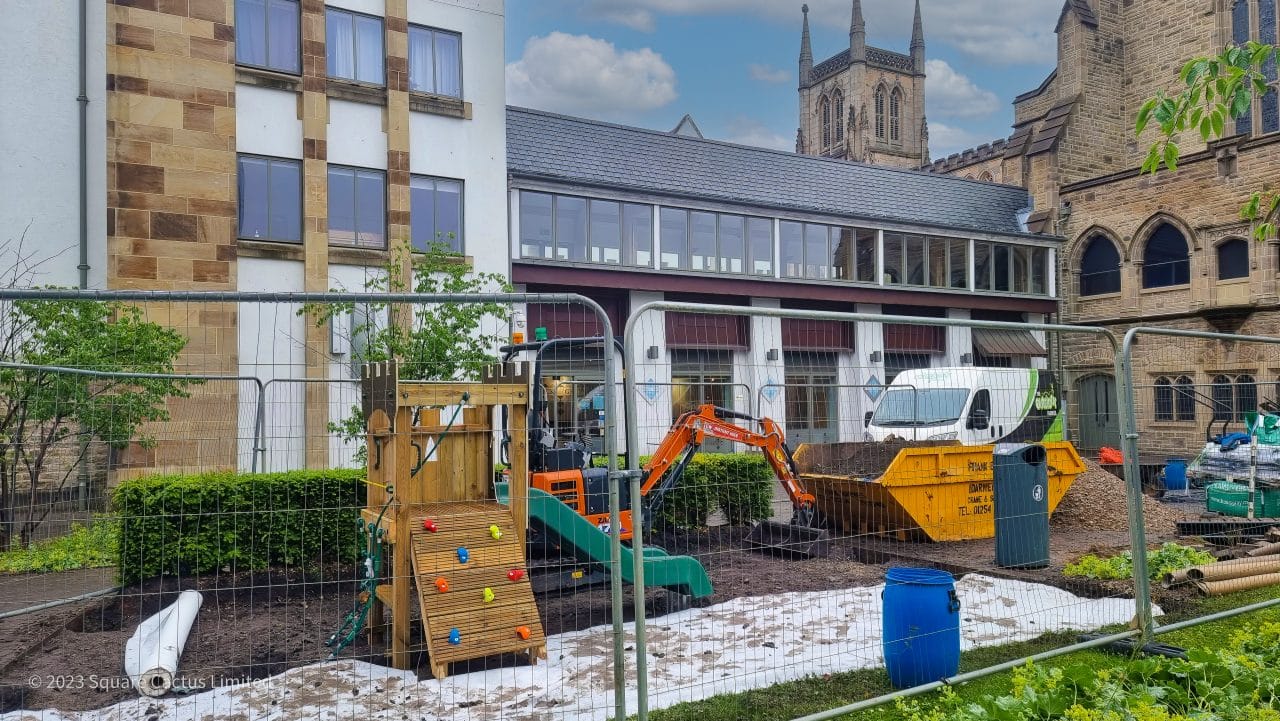 Exciting news is on the horizon for Blackburn Cathedral Gardens as construction begins on a brand-new Children's Play area. This project aims to enrich the existing public gardens while providing
READ MORE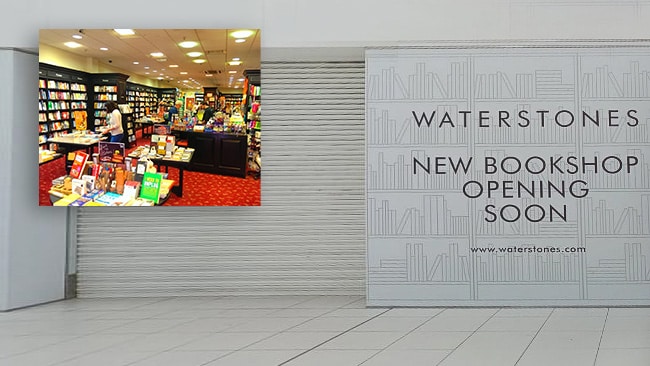 Exciting news for book lovers! A new Waterstones bookstore is soon to grace Blackburn town centre.
READ MORE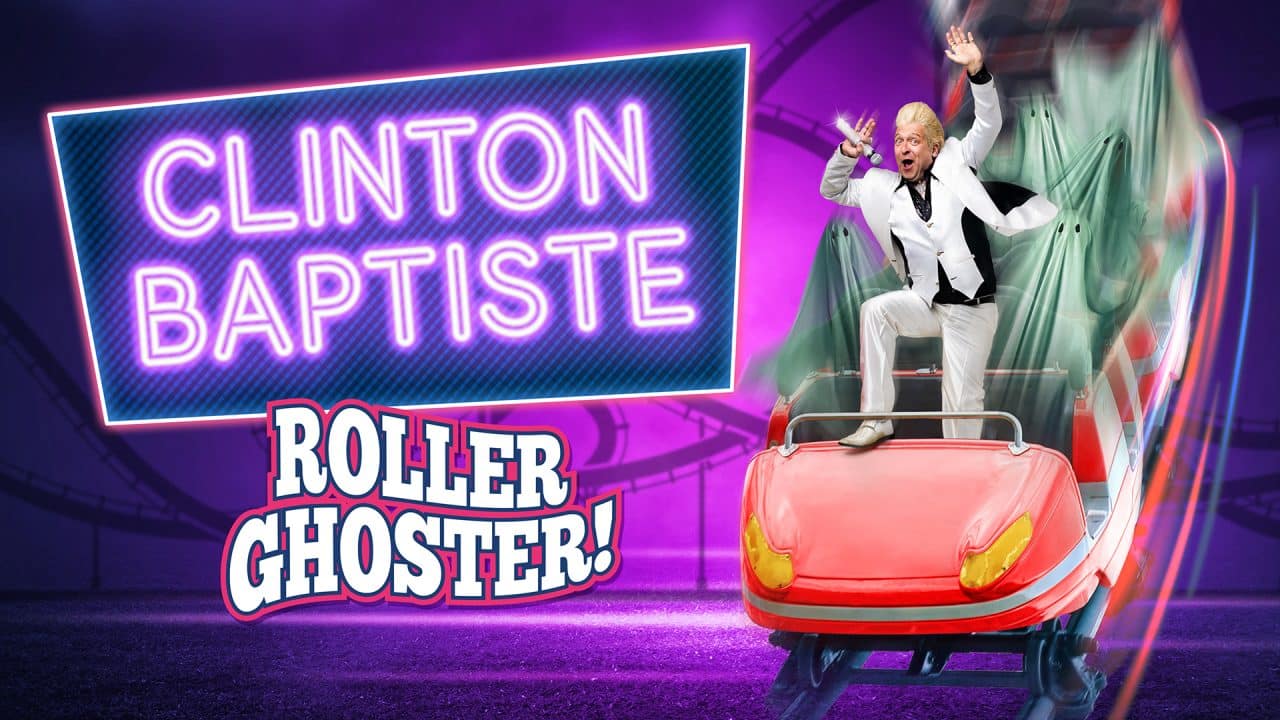 Brace yourselves for a hilarious and thrilling one-man stand-up show as Clinton Baptiste, the renowned clairvoyant medium psychic from Peter Kay's 'Phoenix Nights,' takes the stage at Blackburn Empire Theatre next year.
READ MORE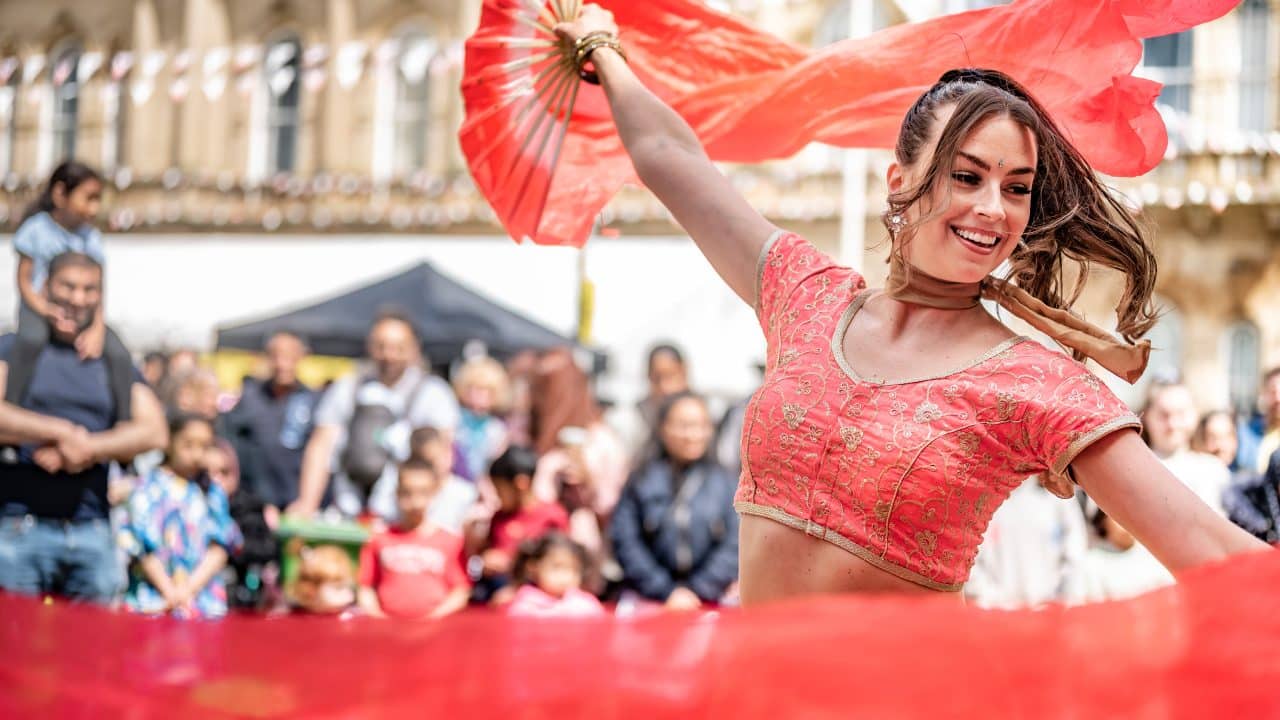 The National Festival is an annual celebration of creativity, innovation, and craftsmanship, uniting makers, artists, designers, and enthusiasts to showcase their talents and share their passion with the community.
READ MORE