The national campaign Love Your Local Market runs across the UK (as well as in 24 other countries worldwide) during May each year. With the campaign set to run until 27 May 2023, we thought we'd give you a round up of some of our favourite local market traders. Market traders are small businesses that aim to bring you great quality, service and value and supporting them helps our local community and economy. Pop in and give them a try.
We've worked with many local traders over the years to help them in promoting their businesses and here are some honourable mentions:
Located on a prominent stall near the Church Street entrance of Blackburn Market, Le RainFlorist is always a riot of colour. Lorraine Johnson is a familiar welcoming face on Blackburn Market and specialises in bouquets, gifts and special occasions! Her unique tropical flower arrangements are stunning and her wedding flower service is second to none. Whenever we have used Le RainFlorist for a special gift, thank you or celebration, the flowers and service have always been amazing. Lorraine offers a local delivery service and online ordering for her most popular flower arrangements. Discover more on the website https://lerainflorist.co.uk/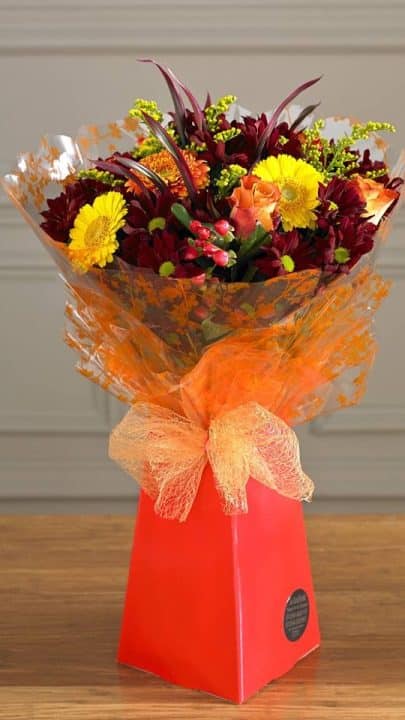 JW Salt Chilli seem to get more & more popular and their range of freshly made Chinese food is perfect for lunch when in Blackburn Town Centre.
Crispy Chicken or Tofu, Chicken Wings, Salt and Pepper Chips, Sweet & Sour Chicken and much more……
The friendly team make the food freshly and the queues at this stall are testament to the great flavours that await you.
They offer some great value meal deals and are adding new choices all the time. Check out their latest chilli and curry sauces! Delicious!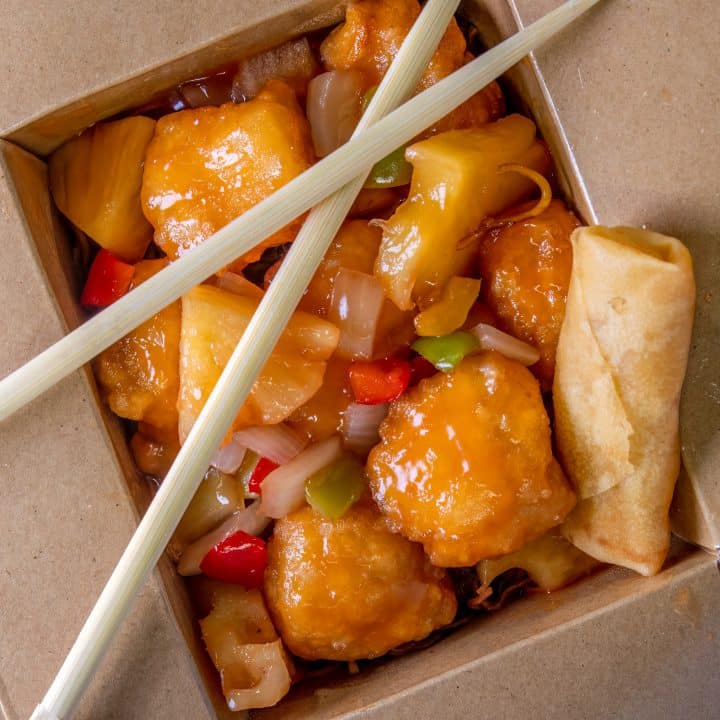 Whittaker's Butchers is a traditional family business which has been in the heart of Blackburn for over a hundred years.
They still sources all its meat direct from local farms supplying the good people of Lancashire, Yorkshire, Cheshire, Cumbria and Staffordshire.
They proudly display the names of the farms where the meat on sale each day has been supplied from.
They also have a unique dry ageing system, which means that they can age beef for up to 120 days. Sampling the high quality meat, it will be easy to understand why customers travel hundreds of miles to visit this Blackburn tradition.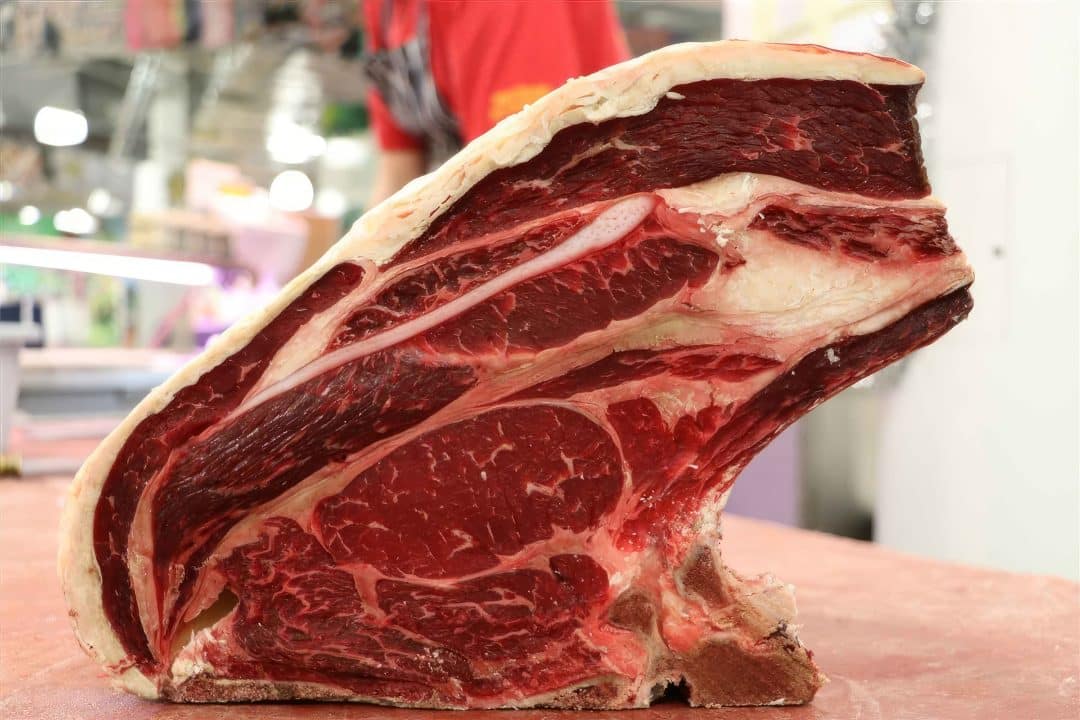 Scott Stewart Fruit & Veg
A rich and vibrant stall, Scott Stewart Fruit and Veg sells a wide selection of local fresh fruit and vegetables.
Primarily dealing with local producers and farmers, much of the veg is sourced locally and is complemented by fruit from all over the world.
Owner Scott has been trading for over 20 years now on the market after starting out as a mobile trader and now has a friendly team of staff who are dedicated to providing the best produce and the best service. Scott also offers a home delivery service.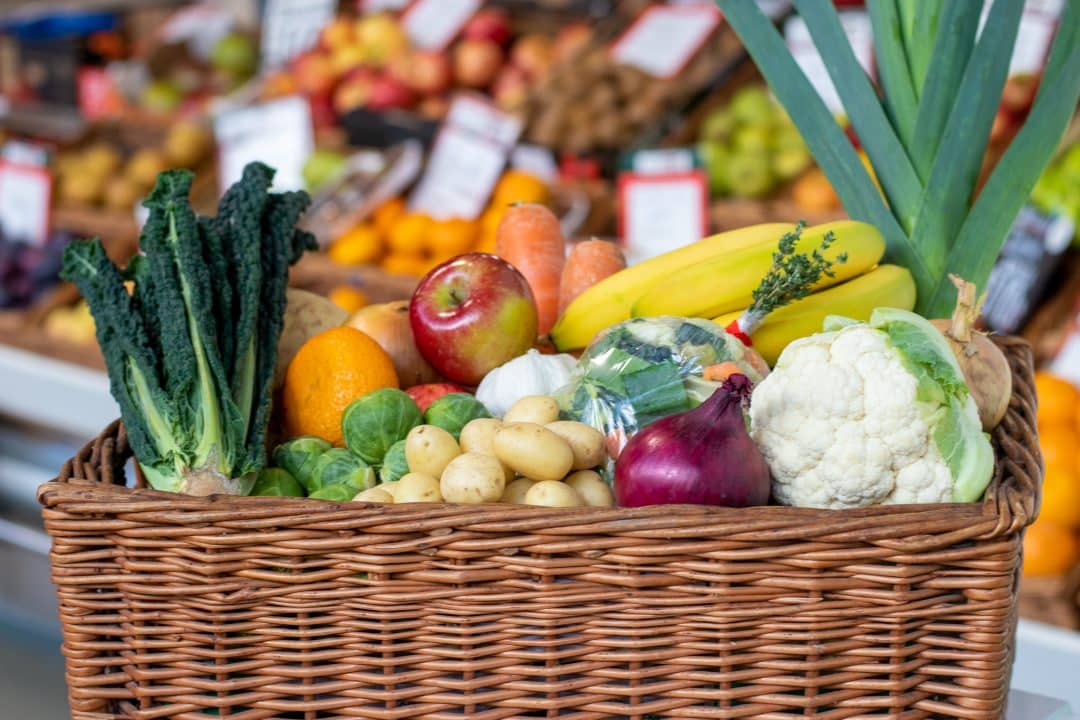 Blackburn Appliances have been on the market for over 40 years.
This premier electrical appliance store is dedicated to bringing customers the best range of new and graded appliances in town, with the most competitive prices and outstanding customer service.
The stall specialises in white goods with a large selection of washers, dryers and fridges as well as heaters, dehumidifiers, kettles, irons and toasters.
They also sell vacuum cleaners and their spare parts, plus spares for other appliances.
Matt encourages people to visit their stall where the can offer advice and answer any queries customers may have with their vast knowledge and experience of the trade.
As an added bonus, they offer free local delivery and all of their products come with a full manufacturer's warranty. They also now have an online store https://blackburnappliances.co.uk/