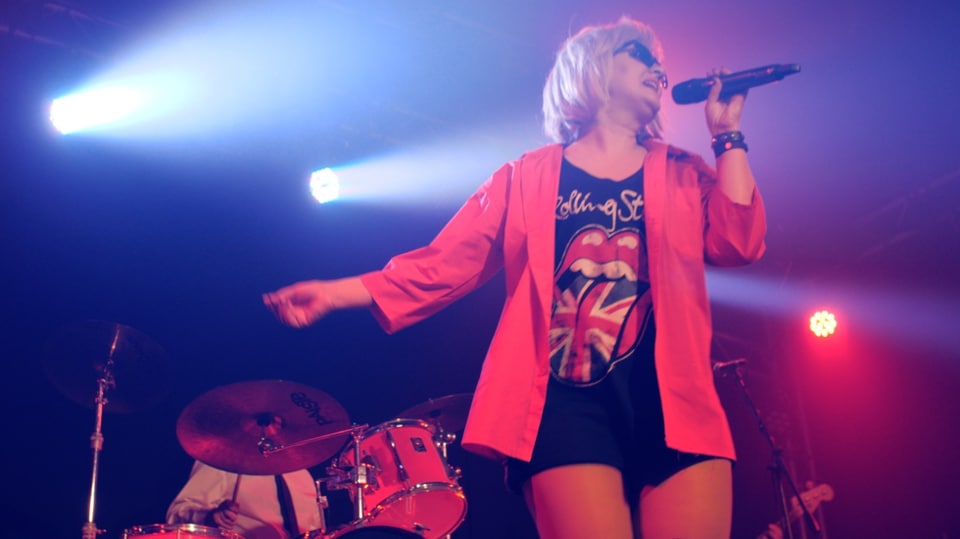 The 'Curse Of Blondie' is a dynamic new live show bringing all those favorite Blondie songs you love to the stage.
Carrie Nicol and her powerhouse band take to the stage and replicate the HITS and COVERS performed by BLONDIE.
A fully live performance with outrageous costumes featuring hits like Call Me, Sunday Girl, Heart of Glass and the Curse. With additional covers of Debbie Harry's favourite songs from David Bowie, the Rolling Stones, T Rex and the Beastie Boys.