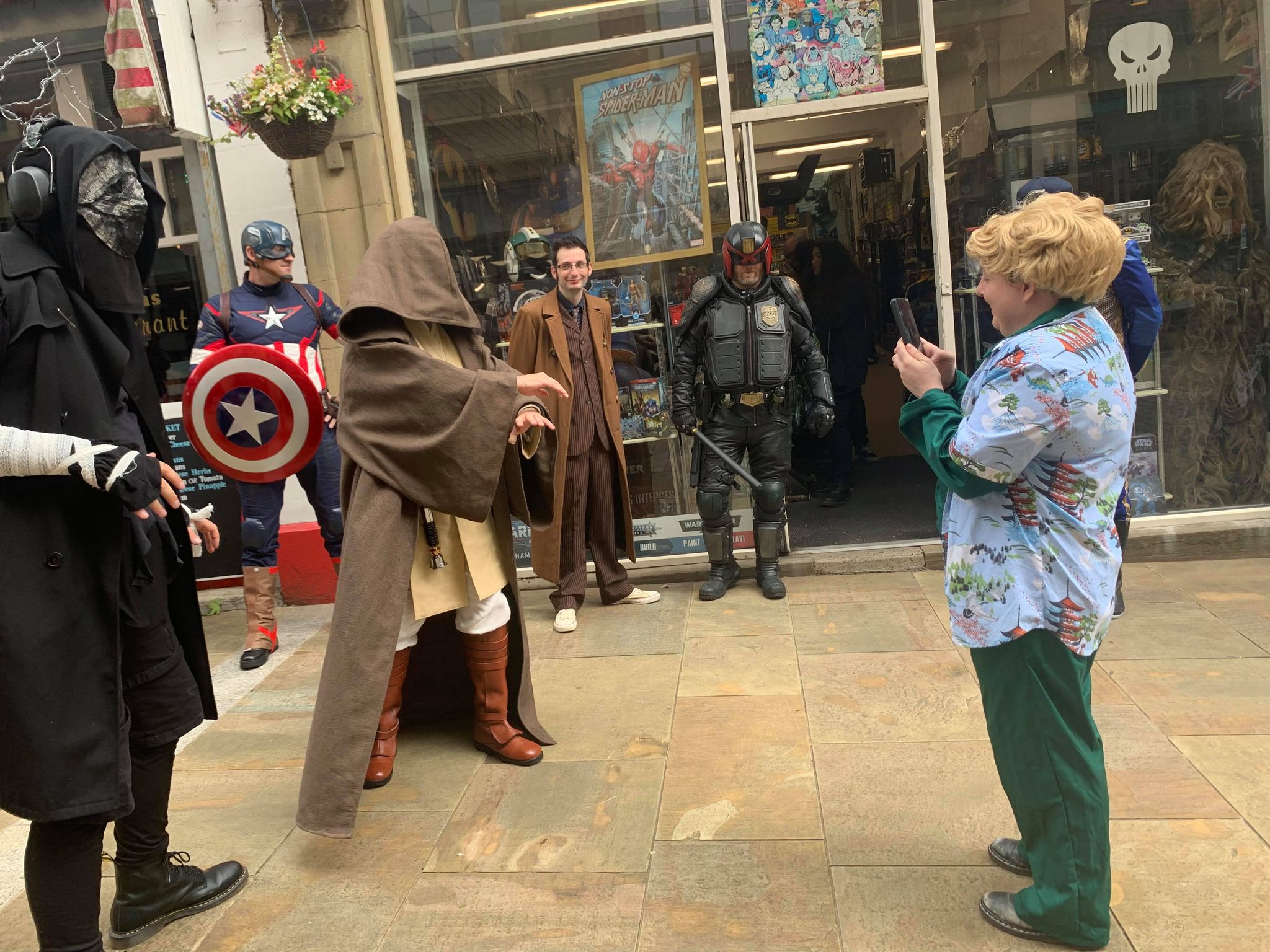 Free Comic Book Day At The Batcave
Sat 14 May @ 10:00 am
-
5:30 pm
Every year we hold a free comic book day, the aim is to get people reading and we have over 250 to give away for free this year.
Local comic book artists and writers will be at the shop to draw sketches and give advice to any aspiring comic book creators.
We have local cosplayers coming down in their wonderful costumes too.