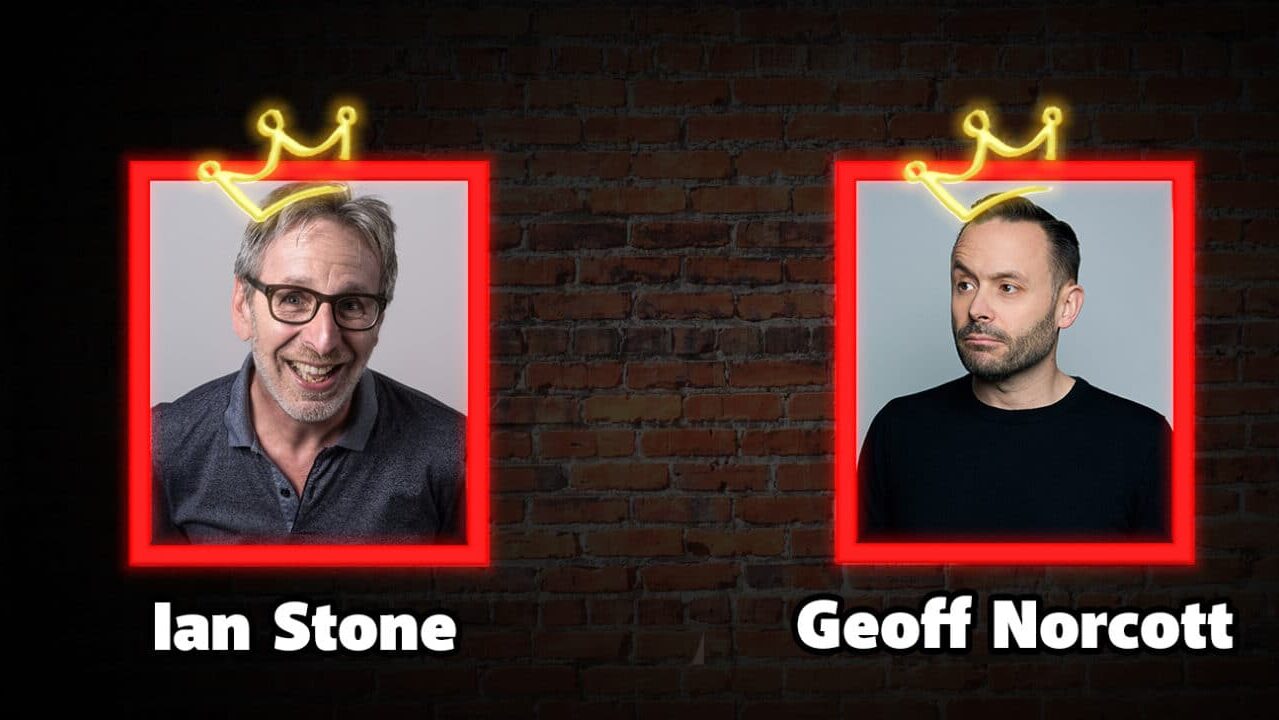 Geoff Norcott and Ian Stone preview their 2022 Edinburgh Fringe shows in Blackburn! No compere, no middle act,
just two, full length shows from two of Britain's funniest men. Preview shows are works in progress.
Geoff Norcott
As a rare right-winger, Geoff Norcott is a unique voice in British comedy. Having appeared on Live at the Apollo, Mash Report, Mock the Week and Question Time he's built up a significant live following with sell-out Edinburgh runs and two national tours. Operating outside the usual comedic commentary on politics and social issues, Geoff has carved a real niche for himself. With a documentary, bespoke TV formats plus a UK and international tour on the horizon, 2019 is set to be an even bigger year.
Ian Stone
Ranked amongst the top ten stand-ups in Britain by The Independent, Ian Stone is one of the most talented topical acts and comperes in the country. Edgy and provocative, with an easy-going manner and self-depreciating style, Ian is at great ease bantering with an audience. He's a member of the Comedy Store's critically acclaimed 'Cutting Edge' team. Ian also received a nomination in 2012 for the BEST SHOW at the Leicester Comedy Festival Awards. He has performed all over the world including Comedy Festivals in Australia, New Zealand, Hong Kong, South Africa, Holland, France, Ireland and Germany. He's entertained the troops in Kuwait, Bosnia,Kosovo, Cyprus and Afghanistan. He was the first British stand-up to perform in Moscow and the first performer to appear for The Comedy Store in Mumbai.
Acts subject to change. 18+ Proper swearing. Fully seated. We want everyone to have a great night at our shows. Please respect those sat around you by putting your mobile on silent and not talking when acts are on stage. Sorry, but we can only refund or reallocate of the show is cancelled. Thanks!