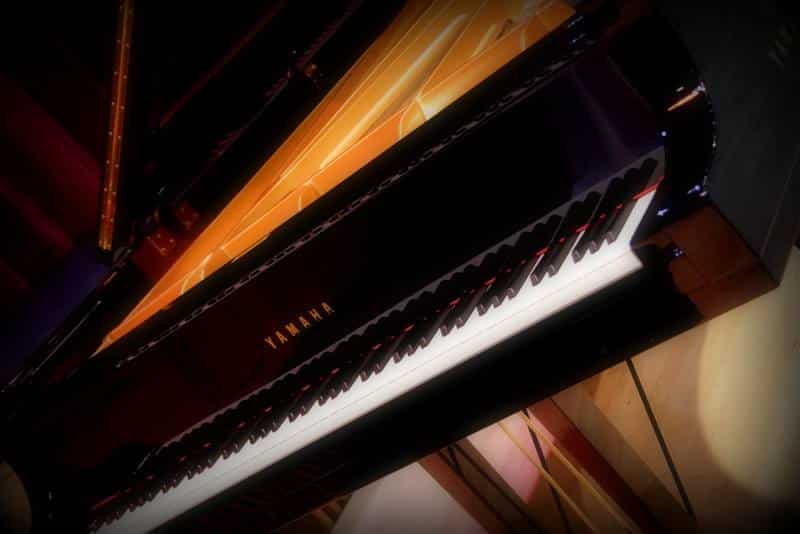 Karnsiri Prim Laothamatas
Pianist Karnsiri Laothamatas is a winner of various awards, including the 2nd prize at the Birmingham International Piano Competition, the 3rd prize at the ASEAN International Concerto Competition and a laureate of the 2018 Shean Piano competition. A native of Chiang Rai, Karnsiri studied piano from the age of 5, and is currently in the Artist Diploma programme at the Guildhall School of Music and Drama under the tutelage of Martin Roscoe and Ronan O'Hora.
Karnsiri will play Haydn's "Sonata in A flat" which has been described as the work that saw him bursting out of the 'modest classical mould'. Central to the programme are two contrasting Nocturnes by Chopin whose unmistakable influence can be heard in the progamme's concluding works by Scriabin. "Prelude" and "Nocturne for the Left Hand" were written during a time of injury and sing a simple plaintive song of great beauty and harmonic richness whilst "Sonata-Fantasy" will transport us to the calm and storm the composer witnessed on the Baltic coast.
Programme
HAYDN Sonata in A flat, Hob. XVI/46
CHOPIN Nocturne Nos. 1 & 2, Op. 62
CHOPIN Barcarolle Op. 60
SCRIABIN Prelude and Nocturne for the Left Hand Alone Op. 9
SCRIABIN Sonata No. 2 in G sharp minor, Op. 19 "Sonata-Fantasy"