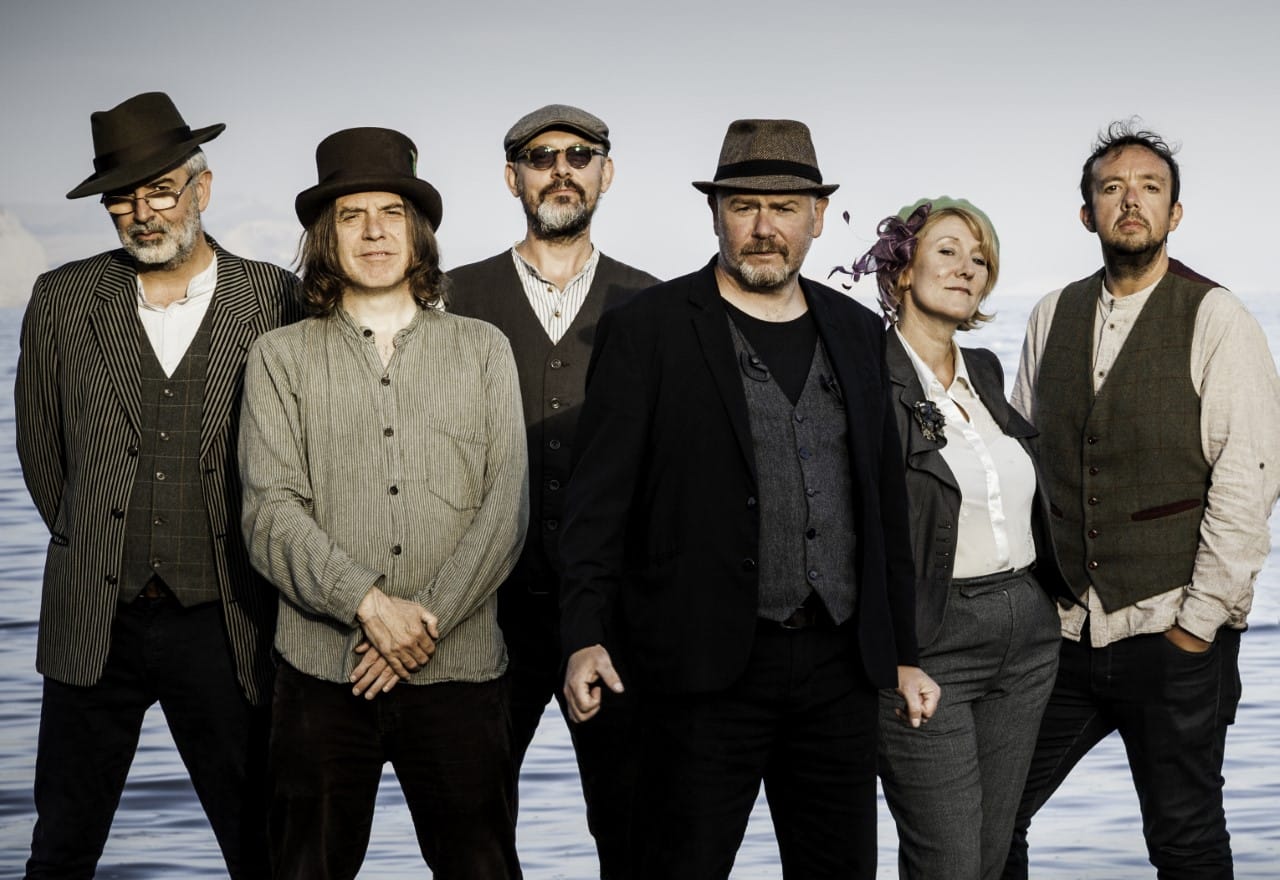 Merry Hell
Fri 02 September @ 7:00 pm
Merry Hell is a band founded on the ever evolving Folk tradition – music made by the people and shared by the people. Founded in their native northwest England in 2010, they have risen to become festival favourites, their albums finding favour with critics, broadcasters and music fans alike.
Though our hearts and souls are tuned to the songs which came before us, we bring you new words and music forged from our own experiences, from the lows and the from the lows and the loves of our lives. Our art is energy and our hope is unity. Our pleasure is to please: let the audience be the acid test and let the music speak for itself…
Please check out our web site at www.merryhell.co.uk
Or join us on Facebook: Merry Hell Facebook
AWARD WINNERS:
Folking.com: Best Live Act 2018
Folking.com: Best Band 2018 and 2019
FATEA Award: Best Group/Duo 2015
FolkWords Award: Best Album 2016: 'Bloodlines'
FATEA Award: Best Single/EP 2017: 'Come On, England!