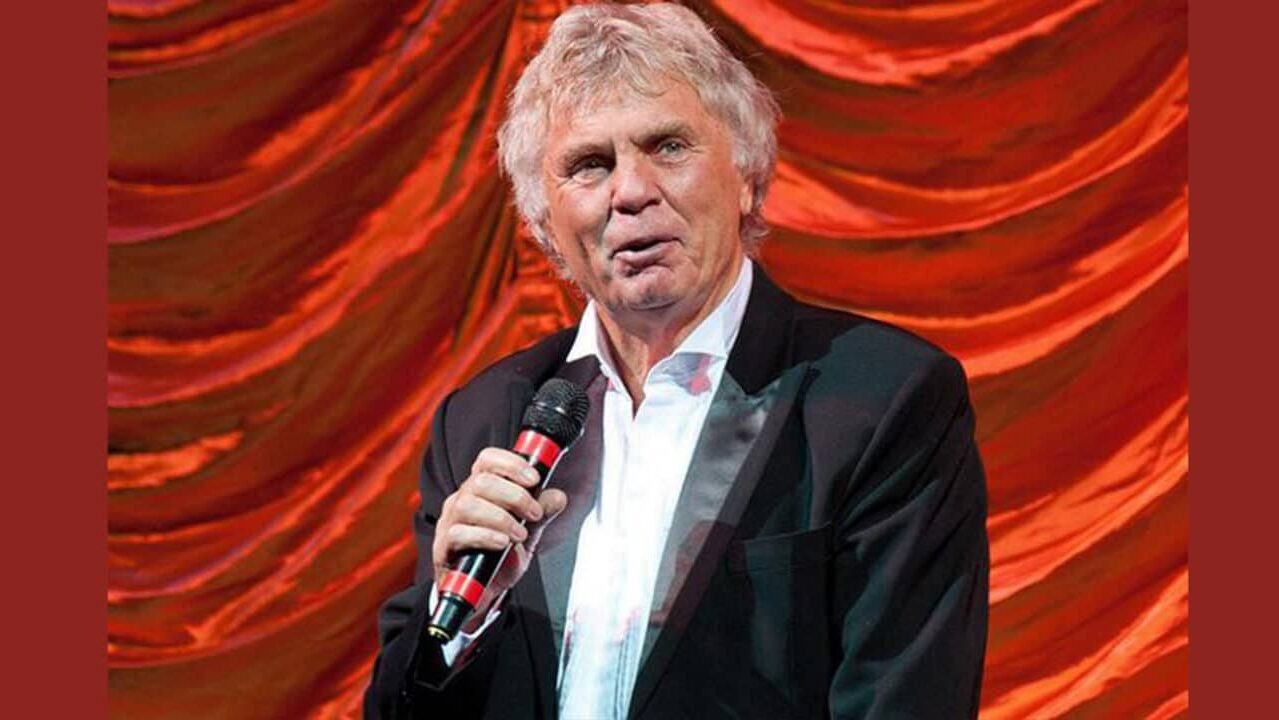 Stan Boardman
Sat 25 March, 2023 @ 7:00 pm
In the summer of '76, Stan's entire life dramatically changed – almost overnight…
Stan & his family were on holiday at Butlin's when his twin children persuaded him to enter the weekly talent competition, just for fun. He reluctantly agreed and for the first time in his life he stood on stage, in front of a packed audience, and entertained them with a hastily memorised list of jokes – he won first prize. That talent contest, however, was just one of many heats in a much larger competition, Stan, now gaining in confidence with every appearance, progressed through each stage to a place in the Grand Final at the London Palladium, which he went on to win.
Next step Television and an appearance on Opportunity Knocks topping the poll with the studio audience. He was invited back to appear on the program's Gala Show and for the Opportunity Knocks Variety Awards Shows. Stan was now a television must have and so it was no surprise when he was asked to take over as host of Southern Television's popular children's series Runaround. Stan followed Leslie Crowther and fellow comedian Mike Reid.
Stan featured in the later series of The Comedians alongside Roy Walker and Mick Miller. Stan became one of the stand out names in the later series. After making his debut he was invited back for a second series.
Since the success of The Comedians Stan has appeared made many television appearances, the most notable of which was Des O' Connor Tonight when his "Fockers" joke saw him disappear from our TV screens for a while!
He's played to packed theatres and other venues all round the world since that first appearance on The Comedians
Stan is still as popular as ever flying around the world to appear and entertain the crowds wherever he goes.