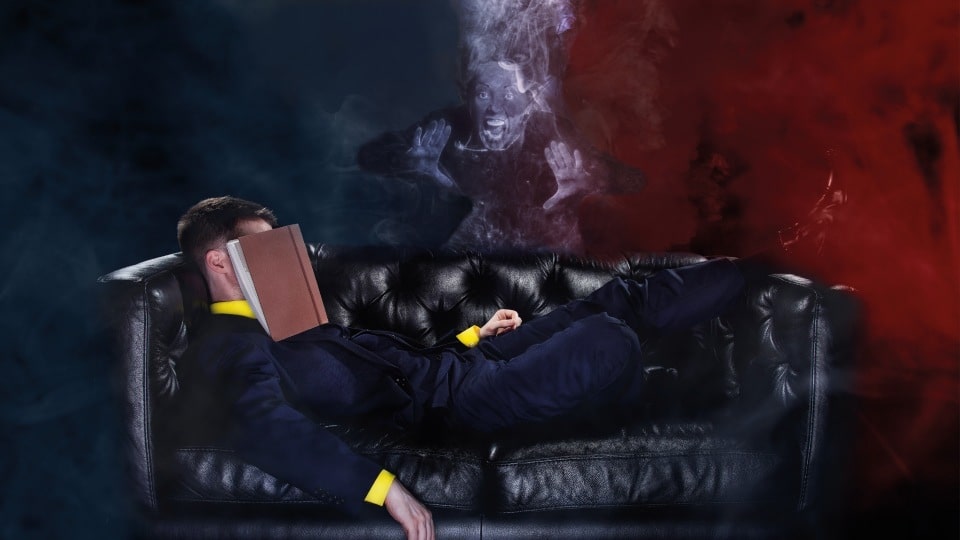 Terry Deary's True Ghost Stories
Do you believe in ghosts?
The man behind Horrible Histories is back!
A brand new
adaptation of Terry Deary's True Ghost Stories is hitting the stage, full of spine-chilling characters
and ghastly ghosts from the past. Head back in time to a 1920s theatre, meet some cut-throats,
unravel an ancient Roman curse, investigate the vanishing Victorian, and expose the Blonde
Witch of Lime Street!
Gather your friends, collect your compasses and turn on your torches, the world of the ghost is
full of frauds so can YOU tell the fact from the fake?
A spine-tingling show with the scary bits left in!
About the author: Terry Deary is an award-winning British children's author of over 200 books,
selling over 25 million copies in over 40 languages, best known for the Horrible Histories series.
He is one of Britain's best-selling authors and the tenth most-borrowed author in British libraries.