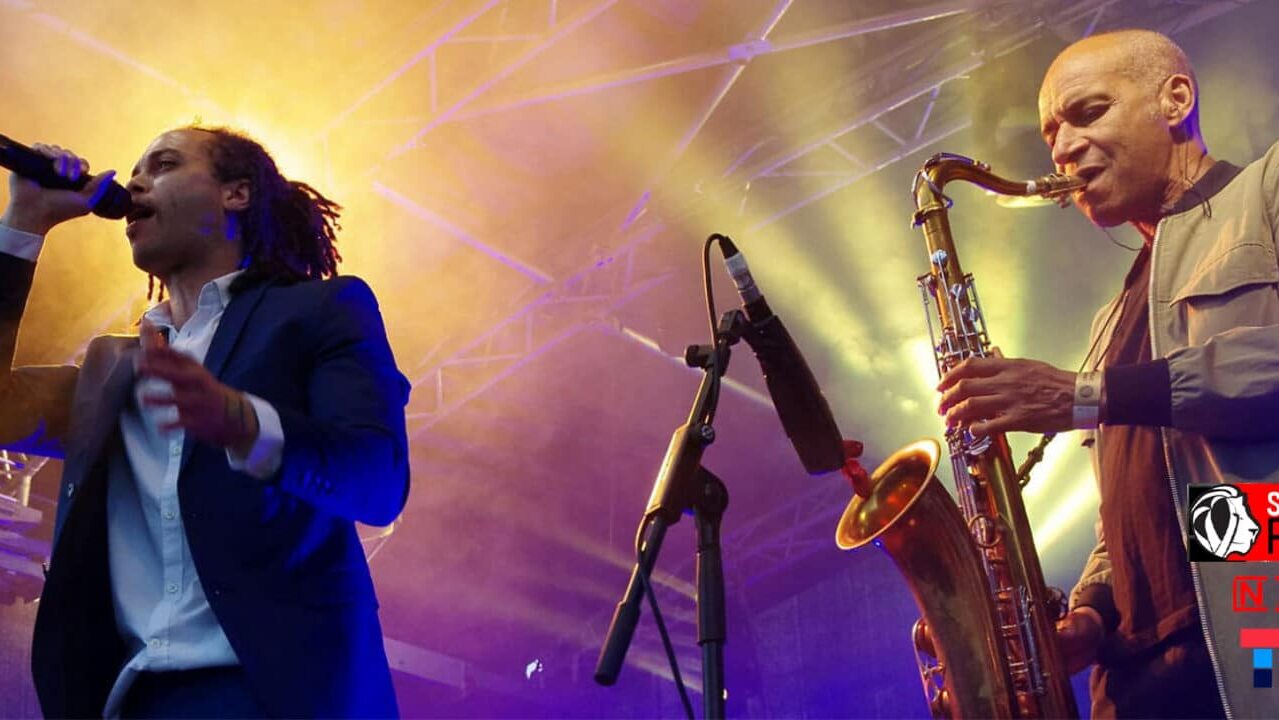 The Beat feat Ranking Jnr + Support
The Specialized Project is a social enterprise helping young people in difficult circumstances. Producing musical products and events in support of charitable organisations. We support The Teenage Cancer Trust and other good causes. The Specialized Project supports a community of like-minded music makers at all levels. We have a dedicated team of volunteers, including musicians and music industry workers. All profit from this event will be donated to these amazing causes – https://specializedproject.com/
THE BEAT feat Ranking Jnr
The band crossed over fluidly between soul, reggae, pop and punk, and from these disparate pieces they created an infectious dance rhythm. Along with their contemporaries The Specials, The Selecter, and Madness, The Beat became an overnight sensation and one of the most popular and influential bands of the British ska movement. After the untimely death of Ranking Roger, his son has taken over the mantel of lead vocalist after performing with his Dad for many years.
Support from:
ZEN BASEBALLBAT
Zen Baseballbat have unmistakable shades of post ska reggae simmering with new wave riffs, rhythmical plinks and bowel-shaking rumbles. Industrious bass and luminous bursts of percussive melody straddle the divide between manipulated dub, instrumental groove and disgruntled rhyme.
This is a forward thinking band blending new wave sounds, The B-52s, The Beat, The Specials, Yello, The Fall and Human League all playing their part, while their Mancurian roots & influences remain undeniable throughout.
ADDICTIVE PHILOSOPHY
Addictive pHilosopHy are an audio federation not afraid to combine their influences and shout about it. They play a range of original music from mellow rocksteady to full throttle thrash, using synths and samples to augment the ferocious punk undertones and dub reggae rhythms