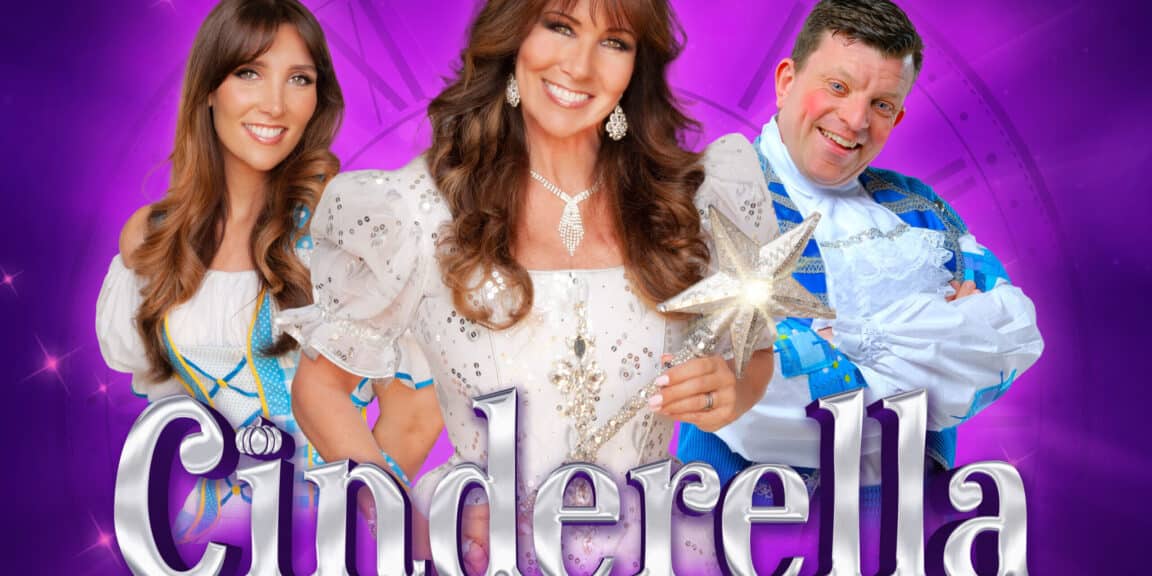 Cinderella – 2022 Pantomime
Sat 17 December, 2022 @ 1:00 pm
Take a trip to The Empire this Christmas as Tom Rolfe Productions present the Fairy Godmother of all pantomimes Cinderella live on stage featuring dazzling costumes, sensational scenery, hilarious comedy and real life ponies!
Will Prince Charming find the girl of his dreams?
Will Cinderella make it to the ball?
Will Everyone live happily ever after?
Book your tickets before midnight. We'd hate for you to turn in to a pumpkin!