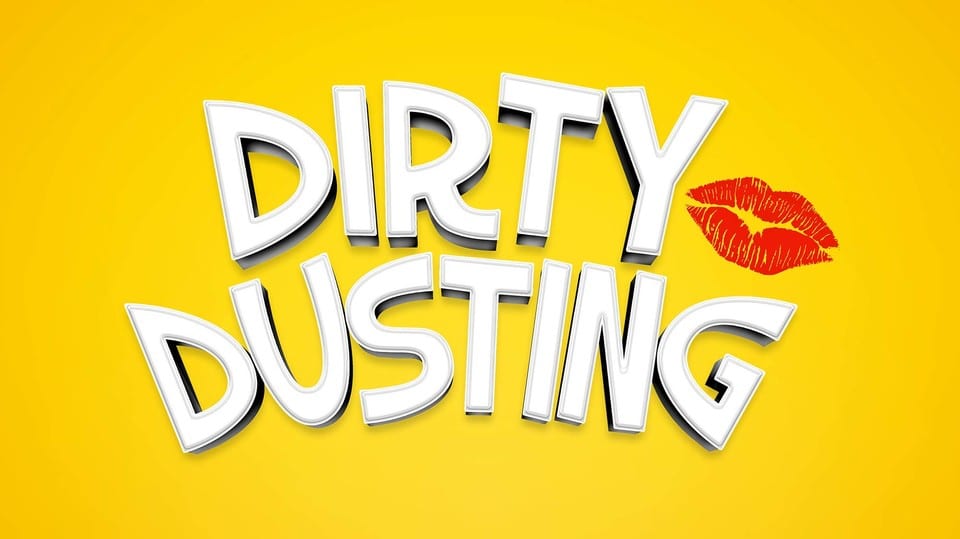 Dirty Dusting
Sat 21 May, 2022 @ 7:30 pm
When three cleaners, Olive, Gladys and Elsie, are threatened with redundancy they feel that their lives are coming to an end until a chance wrong number gives them a new business start-up idea – why not run a telephone sex line? They've got motive, opportunity and a lifetime of experience – some more than others, mind you.
Provided Elsie can teach the other two a few new tricks there's no reason why they can't get rich quick providing they can keep their operation a secret from their bosses… and their husbands…and their children…and their grandchildren.
A searing indictment of ageism in the 21st Century heavily disguised as a hysterical, laugh-out-loud, heartwarming comedy.