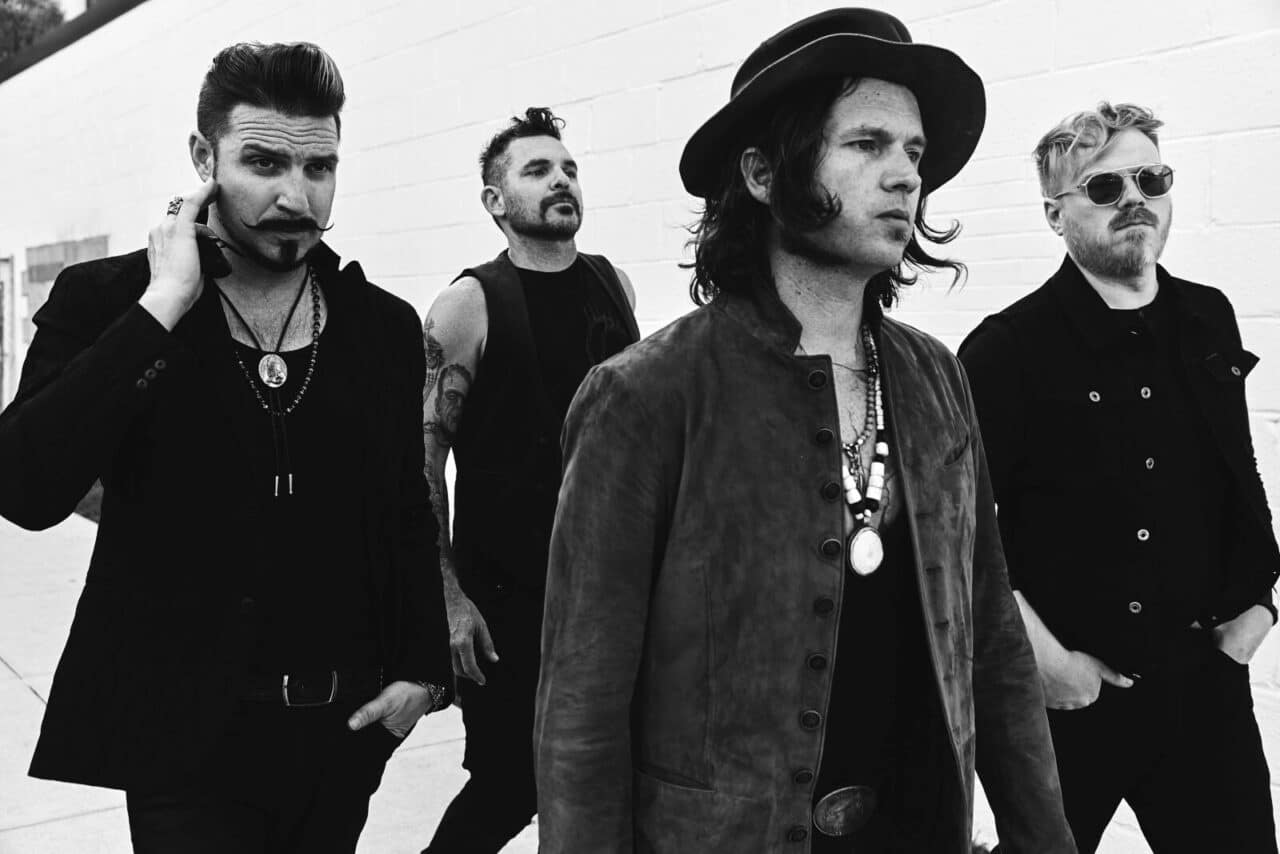 Double Grammy-nominated band Rival Sons return to Europe for the first time in over two years and they are coming to Blackburn on
𝗦𝗮𝘁𝘂𝗿𝗱𝗮𝘆 𝟮 𝗝𝘂𝗹𝘆 𝟮𝟬𝟮𝟮!
Since their emergence in 2009, Rival Sons have reignited and recharged rock 'n' roll with towering vocals, uncompromising guitar playing, and thunderous grooves to enthusiastic fans the world over.
Hand-picked by Black Sabbath for their final tour, as well as tours with The Rolling Stones, Aerosmith, Lenny Kravitz, and sell-out headline shows across the continents. Their latest album FERAL ROOTS garnered a 2020 GRAMMY Award nomination for "Best Rock Album," while the single "Too Bad" notched a nomination for "Best Rock Performance." The album broke new ground for the band with "Do Your Worst" going to #1 on Rock Radio – their first chart-topper, accruing 40 million-plus streams and counting. The band delivered an electrifying performance on The Late Late Show with James Corden and earned acclaim from Billboard, Rolling Stone, and many more.
Rival Sons embody everything a modern rock band should be and so much more.