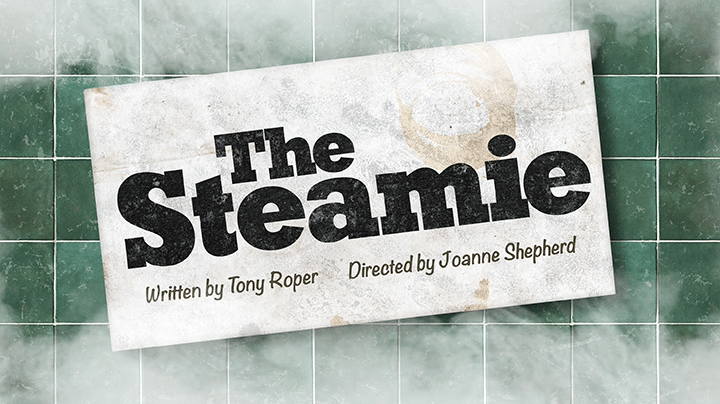 The Steamie
Fri 11 March, 2022 @ 7:30 pm
It's Hogmanay in a 1950's Glasgow wash-house (or 'steamie'), andfour women of various ages and personalities are here to do their last laundry
of the year.
Sad, nostalgic, and very, very funny, Tony Roper's play The
Steamie was premiered in Glasgow in 1987, and has been a great popular
success ever since.
A television version was made by Scottish Television for Hogmanay 1988. It
gained immediate popularity, and has been repeated many times over the years.
The premise is simple, it's Hogmanay in the public wash house and
four very different women gather to get the laundry complete before 'the
bells'. Roper's play may on the surface seem like a lightweight comedy, there's
no plot, just real life, but this glimpse into a Glasgow now lost, a fly on the
wall insight into the lives of post-war, working class women is a culturally
significant celebration of a forgotten generation where hearts were worn on
rolled up sleeves. Woven among the hysterical lines is a real understanding of
what these women sacrificed to set the rest of us on a path to a better life.