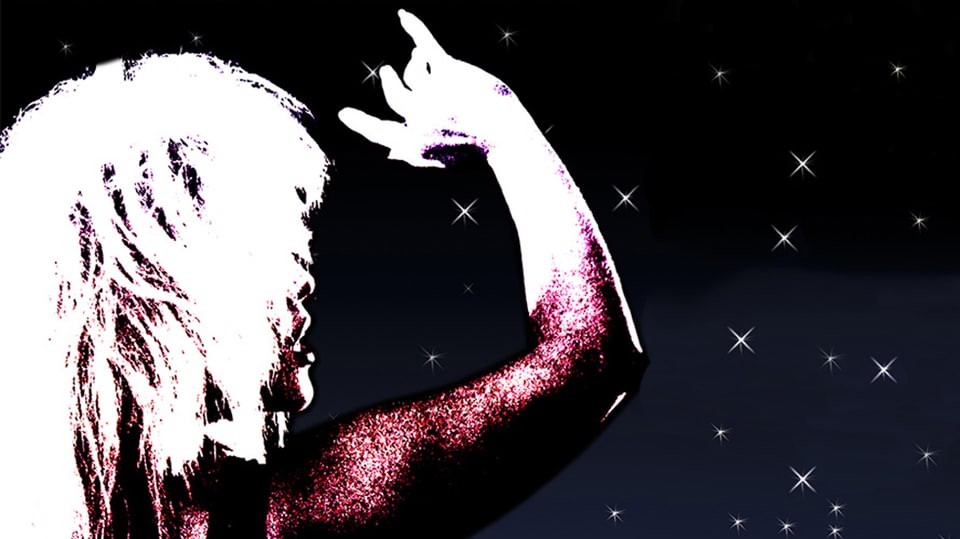 Tina Turner – Steamy Windows
Steamy Windows is a smash hit dynamic theatre production that is widely accepted as the foremost tribute show to Tina Turner. This high energy production is performed by the Award-Winning Miss Julia Martin, and is one of Julia's longest running tribute shows, performed around the world, with standing ovations and repeat bookings on every occasion. From its conception 20 years ago, this outstanding show captures the image, the legs and most importantly the voice of this great rock legend. Julia in a recent interview commented… 'I have always had a love for Rock Music and Tina has been one of my idols for over 20 years, and I think Tina's life story is simply inspiring. I have built my theatre show around Tina's sensational live performances, with all the music being individually produced to capture the energy and beat of a Live Tina concert, and it certainly adds an extra layer to my performance'. The show which includes all the classic hit songs from Tina's incredible career has been described by theatre audiences as totally authentic in every way, and not only captures Tina's powerful stage presence and mannerisms, but also delivers an amazing visual evening of entertainment, that no true Tina fan will want to miss.
Meticulous attention to detail, careful research and a commitment to accurately portray Tina both vocally and visually is what makes 'Steamy Windows' special. Julia becomes Tina in every way, wig, make-up, replica costumes and of course the famous legs and movement. Julia makes this show her own, catapulting it to the top of the Tina Turner tribute list. With vocals direct from Nutbush, Tennessee, mannerisms that are 'Pure Tina' and a stage presence that commands the room, Julia weaves her magic and delivers a spectacular show that when you shut your eyes Tina Turner herself is in the room. Depending on theatre size the show can be enhanced by musicians, backing singers, virtual band, and a spectacular moving-head light display. A large video screen not only helps tell the story of Tina's incredible raise to fame and stardom, but also allows Julia to recreate and perform virtual duets live on stage between Tina and other singing legends from past and present.