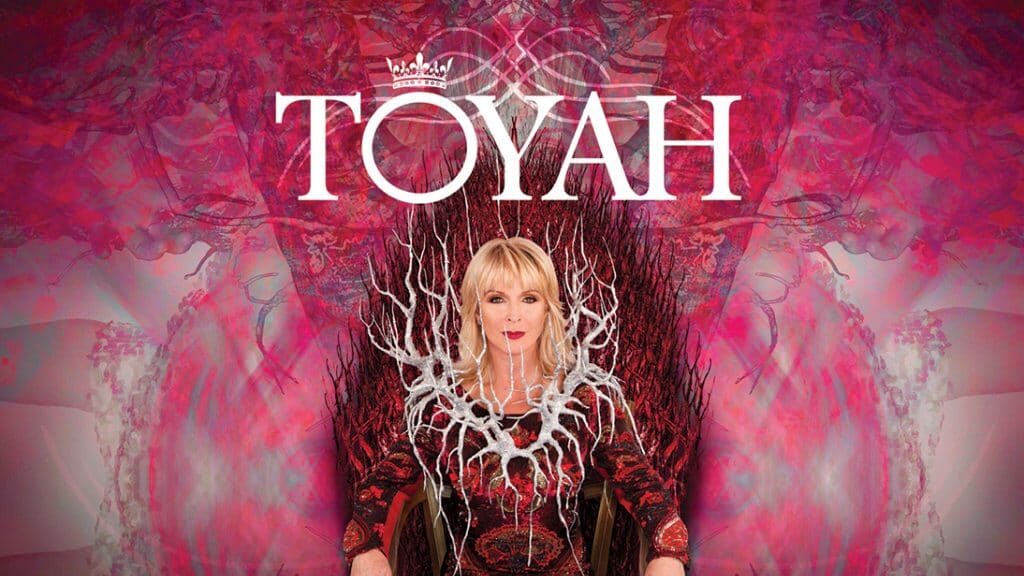 In this lively and energetic concert with her full live electric band you can expect to hear hit singles Good Morning Universe, Thunder In The Mountains, It's A Mystery, I Want To Be Free, Brave New World and Rebel Run.
Charismatic, outspoken and impossible to categorise, she is one of Britain's iconic household names – an award-winning rock legend as well as a much-loved stage/screen actress and music composer. In a career spanning over 35 years she has amassed 13 top 40 singles, recorded 24 albums and toured live across the world.
Support: The Night Freaks
Bringing you a fresh new mix of gritty funky soul with a blues and trad ska twist with full brass and infectious grooves.
New Album, Kaleidoscope available now on all platforms.