King George's Hall in Blackburn have today announced two new comedy stars coming to the venue later this year.
Appearing on Wed 28 Sep 2022 is Dave Gorman with Powerpoint to the People.

Dave Gorman, the man behind Dave TV's hit show Modern Life Is Goodish as well as Are You Dave Gorman? and Googlewhack Adventure, is back on the road with a brand new live show, Powerpoint To The People.

The 'high priest of the comedy Powerpoint talk' (The Times) is touring again – as much as anything to demonstrate that a powerpoint presentation doesn't have to involve a man in a grey suit standing behind a lectern and saying 'next slide please'. We've all had enough of that, so let's put it all behind us and never speak of it again – there are far more important things to analyse. Well… they're more important in Dave's head anyway.

Making a return to King George's Hall is Jimmy Carr on Sat 9 Jul 2022.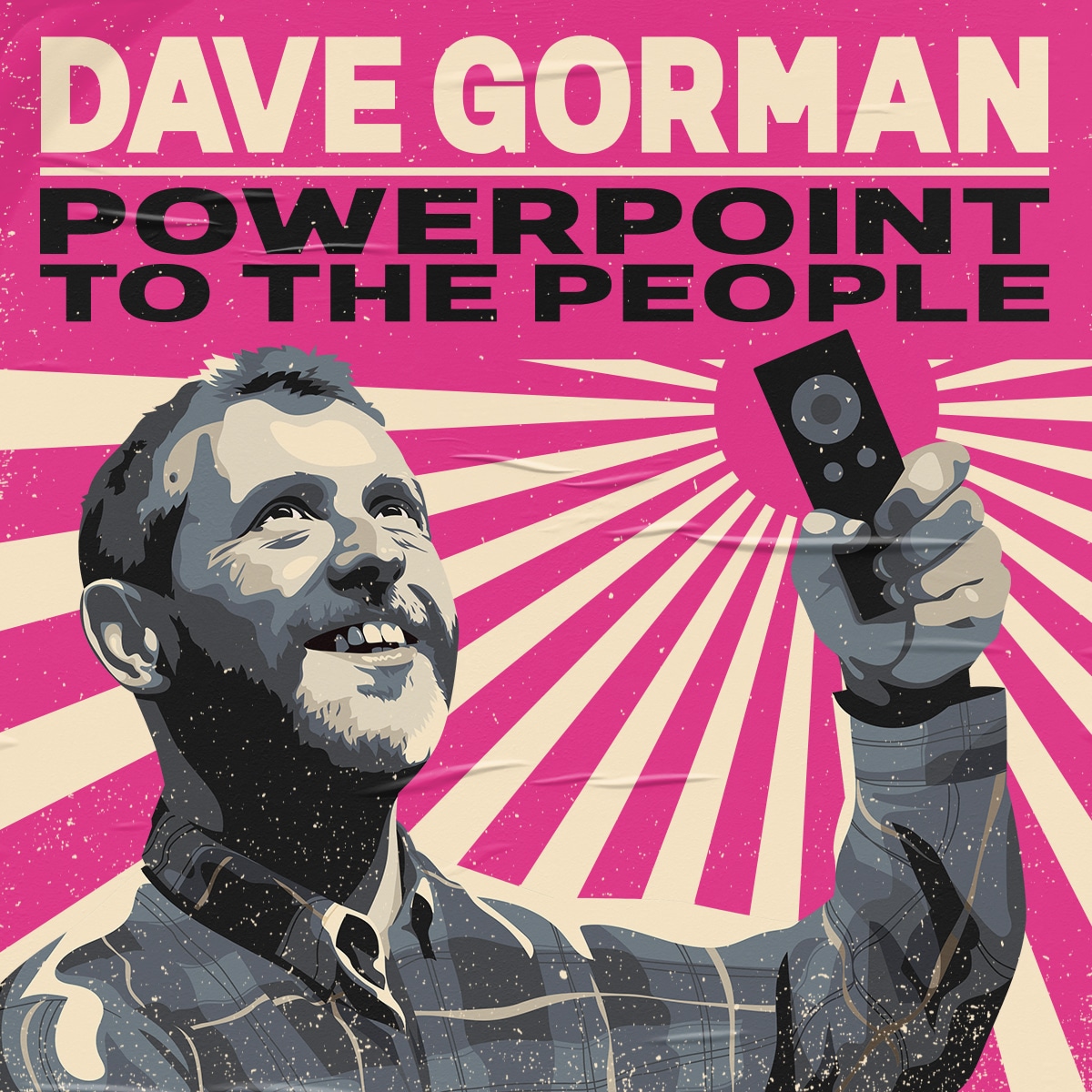 Star of the UK's most streamed Netflix comedy special of 2021, Jimmy is back on the road with brand new material for 2022 and 2023. Jimmy's show contains jokes about all kinds of terrible things. But they're just jokes – they are not the terrible things.

Having political correctness at a comedy show is like having health and safety at a rodeo.

Tickets for both shows go on sale this Friday at 10am from bwdvenues.com